Your Legacy at Work
Maurine Campbell '43 - Generation of Scholars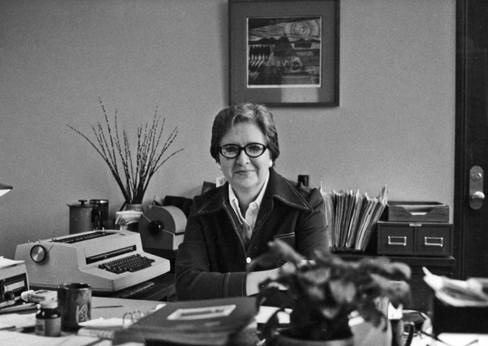 Maurine Campbell '43 grew up in Aledo, Illinois, raised by a loving and caring foster family who encouraged her to develop her innate talents by continuing her education. This was unusual for a young woman during the late years of the Depression, but she was warmly welcomed at Lawrence College with generous scholarship support.

Maurine thrived at Lawrence, majoring in English, and joining Kappa Alpha Theta sorority and Phi Beta Kappa honor society. After graduation, she moved to Chicago where she was employed for 29 years as administrative assistant to a succession of deans at the University of Chicago Law School where she delighted in correcting their grammar! Maurine enjoyed traveling internationally and connecting with Lawrence classmates, fondly remembering her transformative years at her alma mater.

Throughout her adult life, Maurine always remained grateful to Lawrence for her education and the scholarship support she received. She was a faithful annual donor to The Lawrence Fund, and also included Lawrence in her estate plans. Maurine passed away in 2011, leaving a significant gift to establish The Maurine Campbell Endowed Scholarship at Lawrence University. This scholarship ranks among the college's most generous, supporting a freshman, sophomore, junior and senior student with substantial financial aid each year.

Maurine's generosity reflects her passion and appreciation for Lawrence's unique brand of liberal arts education and her strong interest in making it possible for all students to receive a Lawrence education.

Endowed Scholarships
$2,000,000: A named "generation of scholars" scholarhsip
($25,000 each for one freshman, one sophomore, one junior, and
one senior per year in perpetuity)

$500,000: A named full need scholarship
($25,000 for one student per year in perpetuity)

$100,000: A named partial need scholarship
($5,000 for one student per year in perpetuity)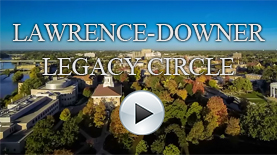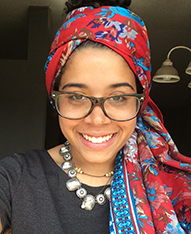 Alexcia Jellum 2016
Olin and Sylvia Jessup Scholarship Fund
"Being able to attend Lawrence has been a wonderful and enriching experience and I want to just say thank you for the Olin and Sylvia Jessup Scholarship I have received. I love the level of involvement that I'm able to attain while attending Lawrence. I've been able to travel with Habitat for Humanity and explore the lives of people very different from myself in classes like The Civic Life Project. The experiences that I have gained from the classroom, my dedicated professors, and my determined and open minded peers are priceless!"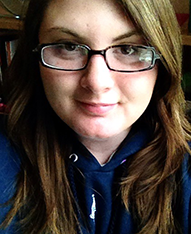 Kaitlin Yorde 2017
Maurine Campbell Endowed Scholarship
"My name is Kaity Yorde and I would just like to say thank you for the Maurine Campbell Endowed Scholarship I received this year! Because of this scholarship, I was able to attend the amazing school that is Lawrence and pursue a degree with a double major in Linguistics and Chinese. Once again, I thank you for contributing to my schooling!"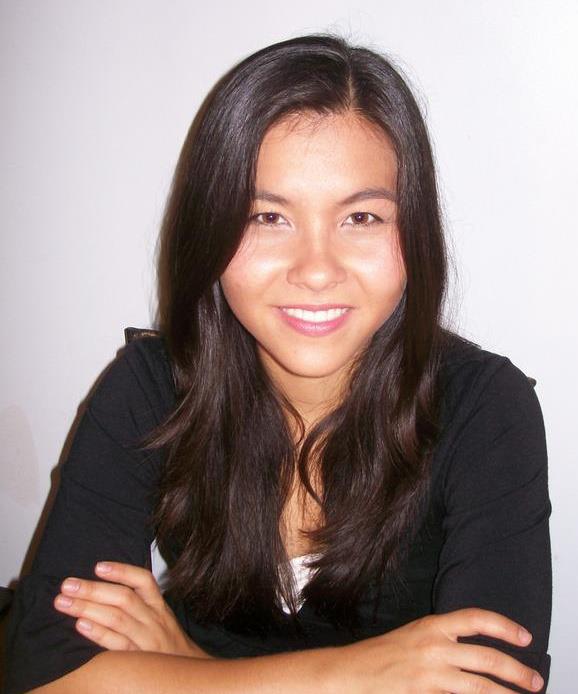 Clara Imon Pedtke 2016
Shirlee Emmons Baldwin Scholarship
"Attending Lawrence has been an amazing experience! I cannot imagine a better place to help me grow as a musician, student, and person. I am so grateful for the support I have received through scholarships such as the Shirlee Emmons Baldwin Scholarship. Thank you so much!! Your generosity means a great deal to me and your support helps me follow my dreams."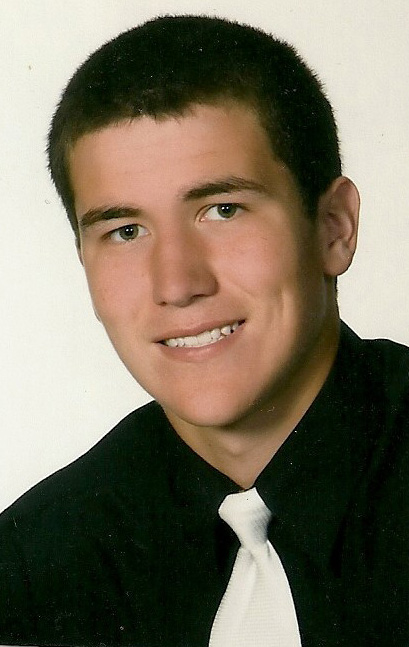 Ryan DePouw 2015
Ansorge Family Scholarship
"Thank you very much for the generous Ansorge Family Scholarship you have provided me with. Your donation toward my education has allowed me the opportunity to attend a prestigious institution like Lawrence that I otherwise would not have had. Your donation has allowed me to continue to pursue my interest in the field of history, an area of study I have always loved. I have no doubt that Lawrence has prepared me to be successful in my future endeavors, and wouldn't trade my experience at this great institution for anything."