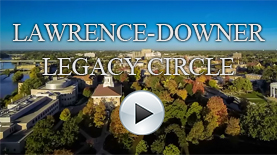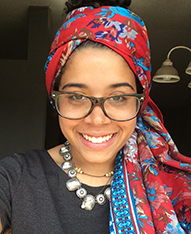 Alexcia Jellum 2016
Olin and Sylvia Jessup Scholarship Fund
"Being able to attend Lawrence has been a wonderful and enriching experience and I want to just say thank you for the Olin and Sylvia Jessup Scholarship I have received. I love the level of involvement that I'm able to attain while attending Lawrence. I've been able to travel with Habitat for Humanity and explore the lives of people very different from myself in classes like The Civic Life Project. The experiences that I have gained from the classroom, my dedicated professors, and my determined and open minded peers are priceless!"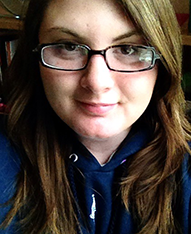 Kaitlin Yorde 2017
Maurine Campbell Endowed Scholarship
"My name is Kaity Yorde and I would just like to say thank you for the Maurine Campbell Endowed Scholarship I received this year! Because of this scholarship, I was able to attend the amazing school that is Lawrence and pursue a degree with a double major in Linguistics and Chinese. Once again, I thank you for contributing to my schooling!"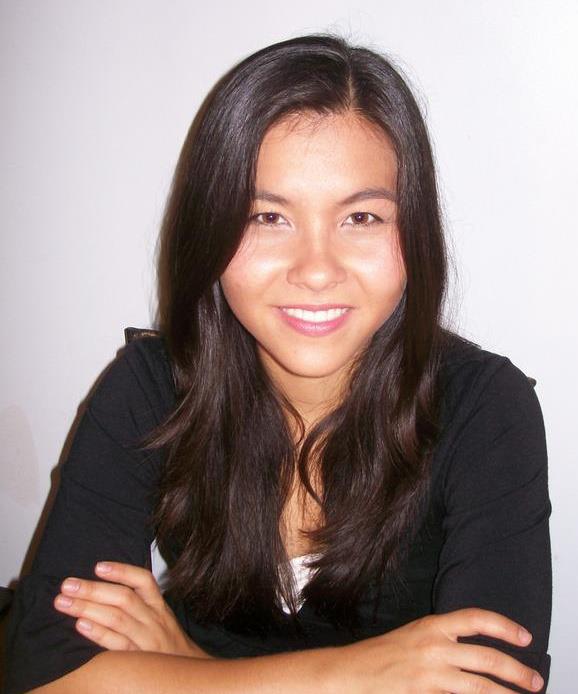 Clara Imon Pedtke 2016
Shirlee Emmons Baldwin Scholarship
"Attending Lawrence has been an amazing experience! I cannot imagine a better place to help me grow as a musician, student, and person. I am so grateful for the support I have received through scholarships such as the Shirlee Emmons Baldwin Scholarship. Thank you so much!! Your generosity means a great deal to me and your support helps me follow my dreams."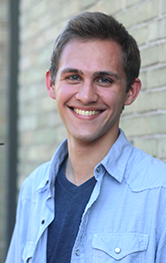 Joe Johnson 2017
Amy Aplin Larsen Scholarship
"The Amy Aplin Larsen Scholarship has allowed me to pursue tons of opportunities at Lawrence as part of a liberal arts education. I have been able to take classes from close to a dozen different academic departments, perform in ensembles and theatre productions, and take part in shaping the Lawrence community. Regardless of what field I may go into, the connections I have made here at Lawrence with staff, faculty, and friends have been invaluable. Thank you!"