Title
Planned Giving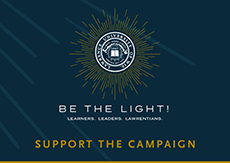 Finance News

Opening Doors to Learning — Blended Gift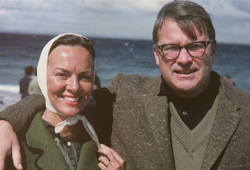 Betty Thompson Messenger '47 and John Cowan Messenger Jr. '42

John, a physical training officer in the Army Medical Corps, visited his alma mater in 1945 while on leave. We met. He returned for track and football and completing course work, and I graduated in 1947. A Beta-Delta Gamma wedding followed. Building on John's B.S. in geology and my B.A. in psychology, we became cultural anthropologists, John's Ph.D. awarded by Northwestern, mine by Indiana.

Together we conducted ethnographic research that frequently took us out of the country—to Nigeria, Ireland (pictured), the Caribbean and New Zealand; our studying and teaching took place mostly at six large major universities in the Midwest and Northern Ireland, but Lawrence was where we returned for reunions. And, although options for giving were numerous, after we chose to focus on education, Lawrence became the primary beneficiary of that decision; we believed a small university would benefit the most.

To supplement our charitable gift annuity and annual donations to the Lawrence Fund, the college crafted for us a scholarship fund agreement, with preference to be given to recipients from West Africa. That reflects our deep interest in human and cultural diversity and it ties with one research area.

I asked to make a gift that would mesh with the goals of Lawrence president Mark Burstein. An endowed fund for athletics in memory of John both does this and is a reminder of an important influence on John's life.

He loved Lawrence; I still do and our gifts are meant to enable students to experience fully the "Lawrence Difference," clarified beautifully by Rik Warch, our late former president, in A Matter of Style.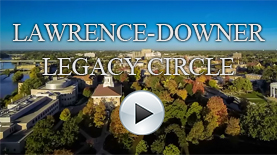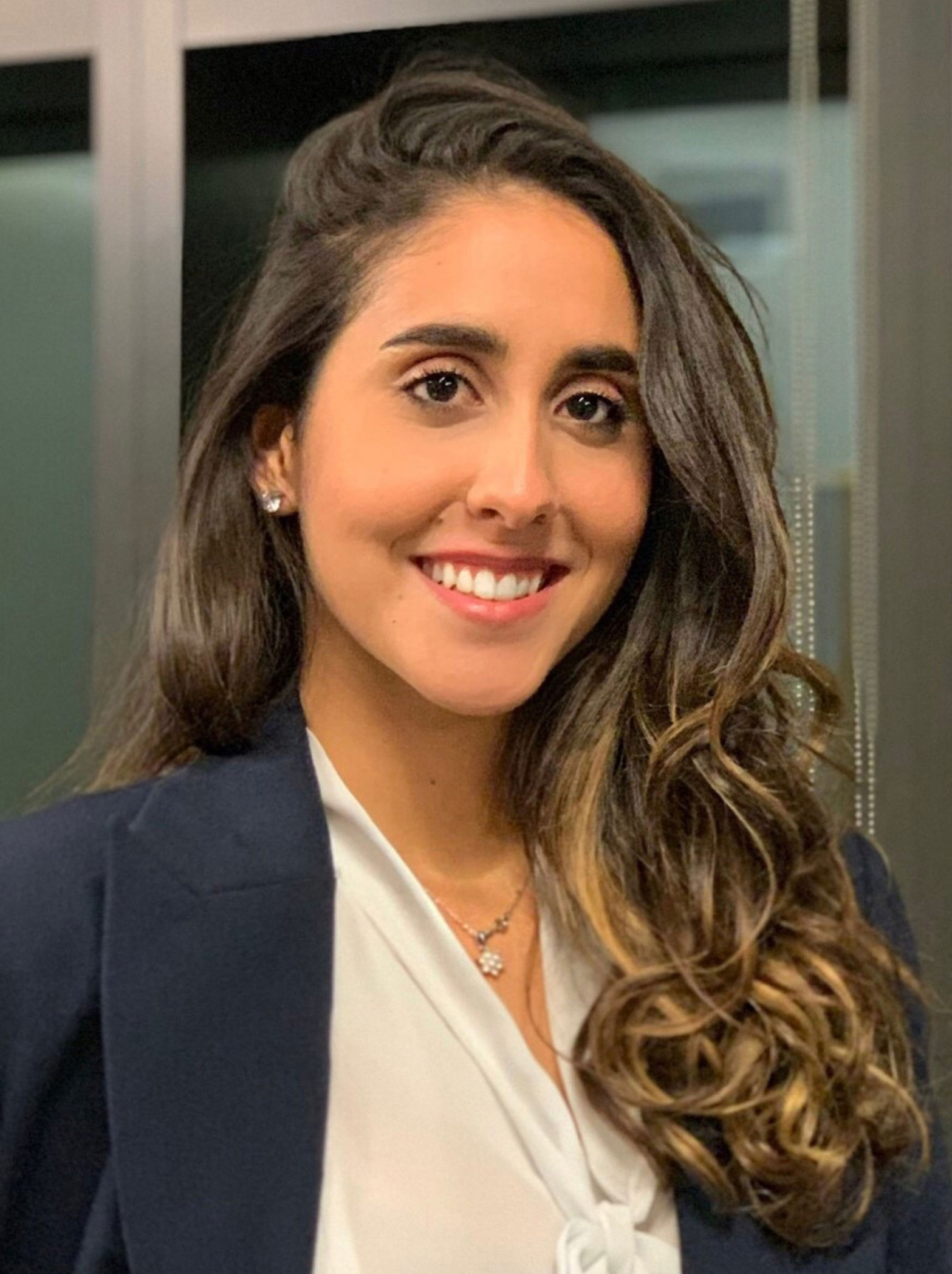 Maria Poimenidou, 2020
Theodore Diamandopoulos
Memorial Scholarship
"I am currently a senior double majoring in biochemistry and economics and minoring in Innovation & Entrepreneurship. I cannot express enough how much I appreciate the Theodore Diamandopoulos Memorial Scholarship, without it, my Lawrence experience would not be possible. I have enjoyed being a mentor in the CORE freshman mentorship program, playing and working for the Women's Basketball team, competing in Model United Nations, interning as a lab assistant at the MD Anderson Cancer Center in Houston, hosting a pilot STEM program for young unaccompanied refugees in Greece, and volunteering through KidsGive during a field trip to Sierra Leone. Thank you so much for supporting me in doing the things I dream to do."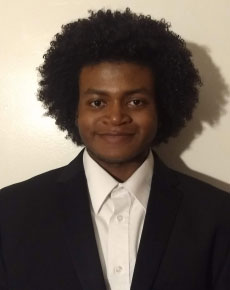 Jelani Jones, 2021
Marie Dohr Memorial Scholarship
"Being at Lawrence has and continues to be a joy for me. I feel that I have grown so much as a musician, a teacher, and a friend through the awesome community of professors and friends I have met here. I feel that I am blessed to have such an awesome violin professor, and all the faculty members in the education department are so amazing. I have come to see Lawrence and the state of Wisconsin as my home, and I wouldn't change a thing."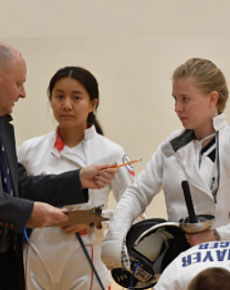 Maggie Wright, 2021
Margaret S. and W. Paul Gilbert Memorial Scholarship
The scholarships I receive at Lawrence allow me to experience anything that I want to. I can pursue my love of Biology and Chemistry in classes that are engaging, with professors who care individually about their students. These scholarships also give me the freedom to participate in numerous extracurriculars that Lawrence offers as well, like the Fencing Team and the American Medical Students Association. All of the opportunities Lawrence offers me remind me how grateful I am to have received the Margaret S. and W. Paul Gilbert Memorial Scholarship."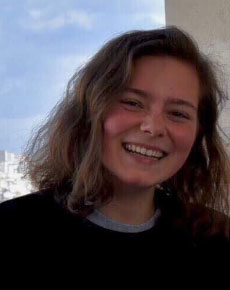 Molly Chadwick Reese, 2020
Anne Prioleau Jones Tuition Scholarship in French
"Attending Lawrence is a privilege few are granted. Every moment spent at Lawrence solidifies a lifelong membership in a special group of peers, known as Lawrentians. The esprit de corps that Lawrence fosters makes the connection between students and mentors new and challenging, with both parties in a constant state of curiosity, respect, and encouragement. My experience as a language learner at Lawrence has not only helped my comprehension of the French language, but has enhanced my ability to communicate and connect with people in ways I never expected before attending Lawrence. As a French major and a student following a pre-medicine track, I have been afforded the privilege of diving into the sumptuous depths of the humanities, while satiating my hunger for scientific knowledge in concert. From this, I am able to fully appreciate the wonders of a liberal arts education. If not for the Anne Prioleau Jones Scholarship in French, I would be unable to join my peers in this quest for knowledge. I am very grateful for the donors' generosity."