Title

Bargain Sale
Do you have property that you would like to sell? Are you looking for a strategy to reduce your income taxes? A bargain sale might be the right strategy for you.
Bargain Sale
Property
Sale Portion
LU

Benefits of a bargain sale
Avoid capital gains tax on your charitable gift
Receive a tax deduction that will reduce your tax bill this year
Take the cash received from the sale and reinvest it to create future income, save for retirement, buy new property or achieve other financial goals
Help Lawrence University further our important charitable work
How a bargain sale works
You sell Lawrence University your property for a price less than fair market value.
You receive cash from the sale.
You can take a charitable deduction for the value of your gift which is the difference between the fair market value of the property less the sale price.
While you may owe some tax on the sale proceeds you receive from Lawrence University, the charitable deduction from your gift could offset some, most or all of your capital gains taxes associated with the sale.
More on bargain sales
A bargain sale may be accomplished even if you have a mortgage on your property. Because relief from indebtedness can have tax implications, please consult with your tax advisor prior to completing a gift of a bargain sale.
Contact us
If you have any questions about a bargain sale, please contact us. We would be happy to assist you and answer any questions you might have.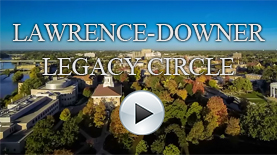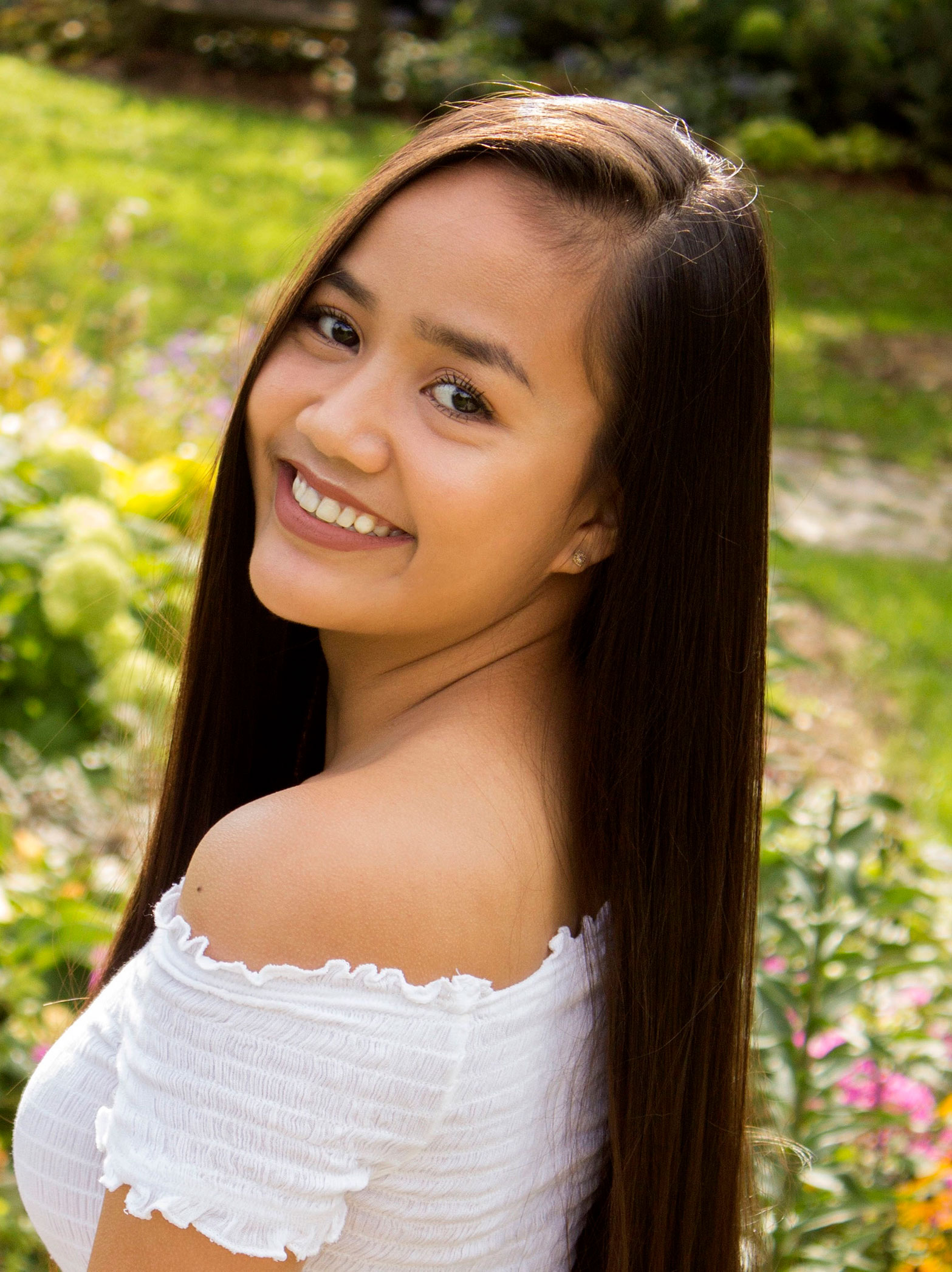 Lisalyn Jane Dresser, 2022
Clare Scherf Sweetman Scholarship
"The thing I admire most about Lawrence is the diverse community. You are accepted and treated fairly no matter where you are from. Lawrence does not only teach you what you need to know it also helps you to be independent and prepare you to be successful for the future. I have always wanted to be in this prestigious and diverse university. I will forever be grateful to the Clare Scherf Sweetman Scholarship for helping me reach my dream."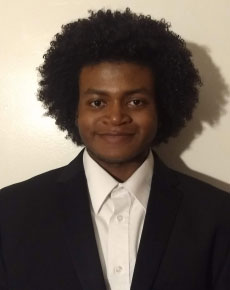 Jelani Jones, 2021
Marie Dohr Memorial Scholarship
"Being at Lawrence has and continues to be a joy for me. I feel that I have grown so much as a musician, a teacher, and a friend through the awesome community of professors and friends I have met here. I feel that I am blessed to have such an awesome violin professor, and all the faculty members in the education department are so amazing. I have come to see Lawrence and the state of Wisconsin as my home, and I wouldn't change a thing."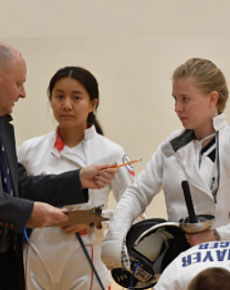 Maggie Wright, 2021
Margaret S. and W. Paul Gilbert Memorial Scholarship
The scholarships I receive at Lawrence allow me to experience anything that I want to. I can pursue my love of Biology and Chemistry in classes that are engaging, with professors who care individually about their students. These scholarships also give me the freedom to participate in numerous extracurriculars that Lawrence offers as well, like the Fencing Team and the American Medical Students Association. All of the opportunities Lawrence offers me remind me how grateful I am to have received the Margaret S. and W. Paul Gilbert Memorial Scholarship."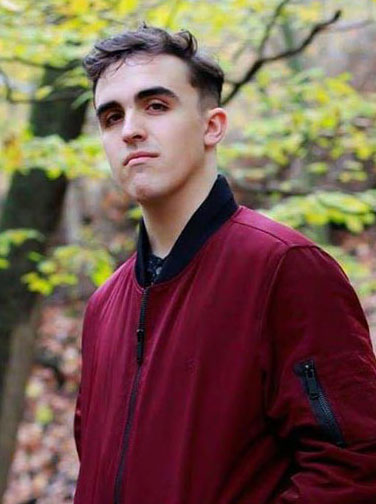 Sterling Elvin Ambrosius, 2022
Berenice E. Hess Scholarship Endowment
"The financial aid from this school was one of the best packages I received. I wouldn't be in school still if it weren't for Lawrence. This community has allowed me to develop leadership skills, advocacy skills, and overall made my life wonderful. I have found a family here at Lawrence, and that has made the world of difference in the rigorous world of academia. I also found my passion here, advocacy and my major, Gender Studies."