Title

Celebrating a Milestone — Charitable Unitrust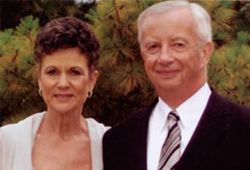 Phil Burck '58 and Karen Burck, Friend of Lawrence

Phil Burck '58, credits Lawrence with providing him the requisite tools for a rewarding life. "The personalized education I received prepared me for a successful career as a research scientist at Eli Lilly and Company in Indianapolis. More importantly, my Lawrence education opened up my mind to consider the 'big picture.'"

For decades, Phil has been a faithful donor to The Lawrence Fund, the college's annual fund which supports the college's operations. To mark the occasion of his 50th reunion, Phil decided to join with classmate Kim Hiett Jordan '58 and issue a challenge to encourage their classmates to increase their giving to The Lawrence Fund.

Phil also decided to commemorate the milestone by establishing a charitable remainder unitrust and naming Lawrence as the primary beneficiary. Phil used highly appreciated stock to fund the trust. Since the trust will support charities like Lawrence, Phil avoids capital gains tax on the stock — and qualifies for a charitable deduction. In addition, the trust provides Phil with annual income. Eventually, the principal will benefit Lawrence University and other institutions that enrich the lives of those they serve.

"Lawrence was a transforming experience," Phil says, "and I have remained grateful for faculty like Professor of Chemistry Robert Rosenberg who sought to develop the individual—in addition to the intellect. I have had a blessed life, but I have limitations in my philanthropic abilities. The charitable remainder trust offered me a perfect option of making a gift to Lawrence of a greater magnitude than I'd previously imagined, while providing me with more income in my retirement years. It's a great plan. I highly recommend it!"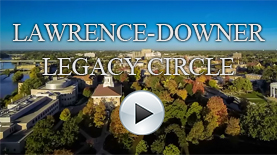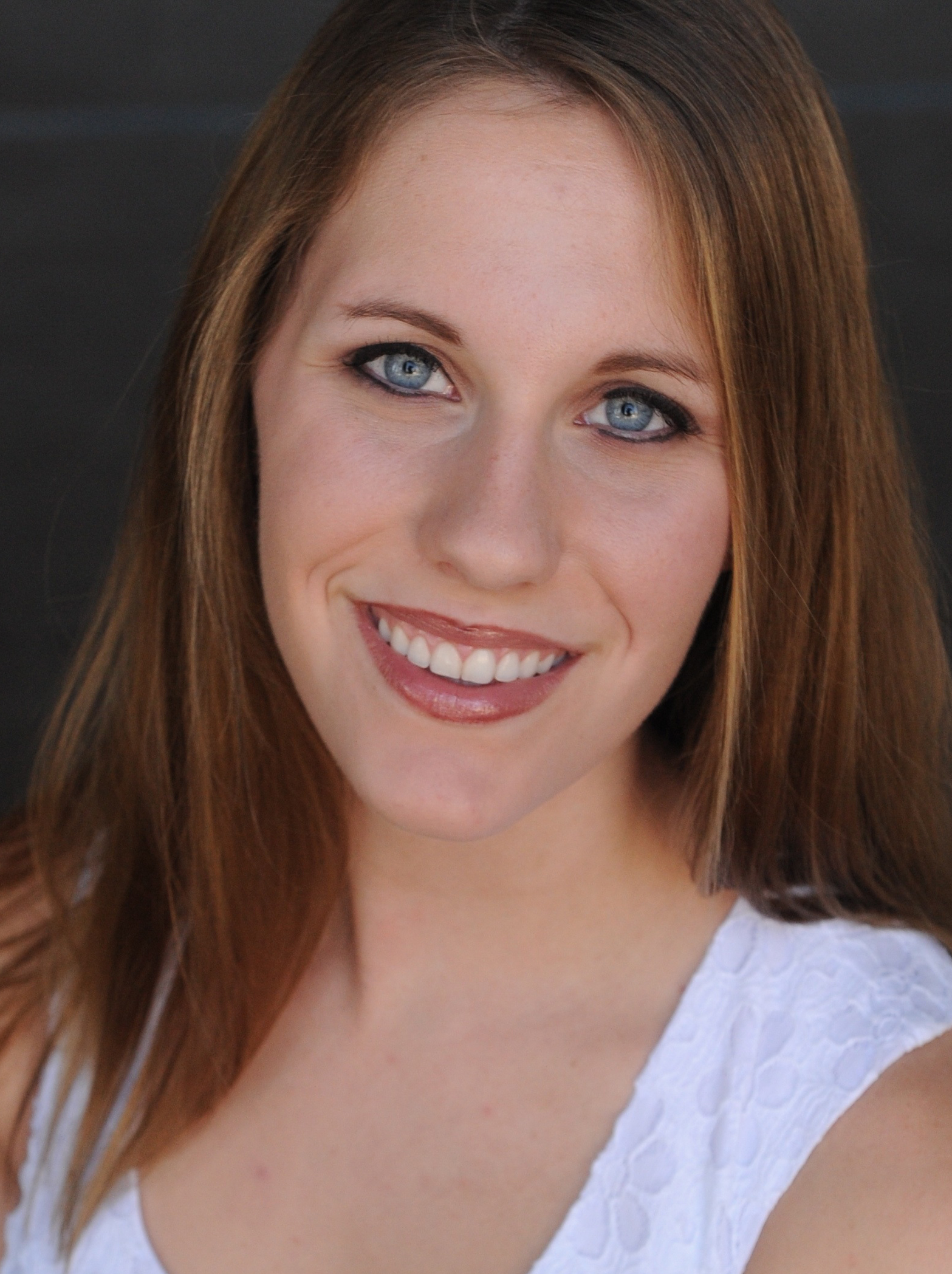 Shelby Harder, 2018
Dr. Irving Auld and Dorothy
Roher Auld Scholarship
"Many students take for granted what a university has to offer. However, I am thankful every single day for the opportunity to attend this prestigious school. At Lawrence, you have the ability to engage in Socratic debates about the world we live in at dinner, play recreational or NCAA sports, and talk one on one with brilliant professors. At Lawrence, you don't just 'learn' a subject, you are immersed in it. You dive into the liberal arts and these professors show you the beauty in it all, and how everything is tied together. I am a Biochemistry major with a soft spot for rocket science, philosophy, and evolution. Lawrence is my dream school, and it would have never been possible without the Dr. Irving Auld and Dorothy Roher Auld Scholarship. I am forever grateful for their generosity."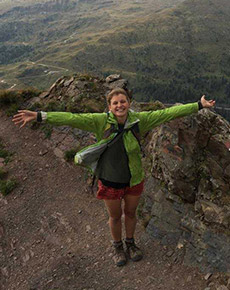 Juliana E. Olsen-Valdez, 2018
Carroll Family Scholarship
"Lawrence University is a great place for students looking to embrace their multi-interested approach to learning. As a Geology major, I have spent many long hours in laboratories. But, I have also had the opportunity to organize and lead students on outdoor backpacking trips, help build a stronger community for International students, participate in dialogues on campus initiatives, attend dozens of musical events, and study abroad in a field-based geology program, all while taking classes in a variety of academic spheres on campus. Lawrence, as an institution and student body, creates a collective of learners, listeners, and leaders who are continuously evolving their understanding of the world around them. I am fortunate to have the support of the Carroll Family Scholarship, so that I can say I am a part of this exceptional community too!"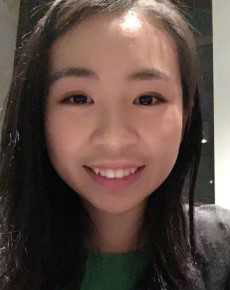 Weiqi "Vicky" Liang, 2019
Marian H. Cuff Endowed Scholarship
"Lawrence is a special institution with nice people around the campus. I better myself by trying out different things and using new ways to think critically. Even though I am a Philosophy major, I have successfully taken classes in Anthropology, Biology, Economics, and Government. In addition, I still find many great extracurricular opportunities to explore, such as singing with Viking Chorale, even though I am not a music major. While having the great experience of volunteering at the elderly center last year, I became an elder advocacy coordinator at the Volunteer Community Service Center. At Lawrence, I've learned to handle difficult academic problems while looking forward to exploring possible opportunities. I am very grateful to be awarded the Marian H. Cuff Endowed Scholarship for every year I have been here, and appreciate that the scholarship has provided this wonderful Lawrence experience to me."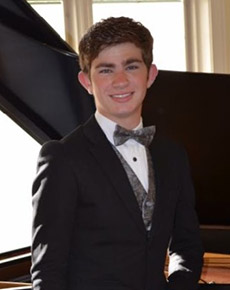 Anthony Cardella, 2018
Ansorge Family Scholarship
"I am so excited that I am able to attend Lawrence University. I know that I will make great progress studying piano with Dr. Michael Mizrahi. Since being at Lawrence I've already made a lot of progress and I really love it here. I am so grateful for the Ansorge Family Scholarship that made it possible for me to come to Lawrence because without it, I might not have been able to afford the cost of attending a school that is a great fit for me and a place where I will learn so much and go so far."