Title
Planned Giving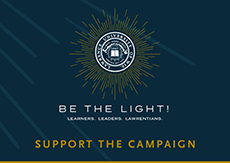 Finance News
Planned Giving
Planning Your Legacy
Lawrence University's liberal arts college and Conservatory of Music is committed to providing a transformational education. Your desire to make a difference and leave a lasting legacy helps strengthen Lawrence's mission. Consider making an impact for students and faculty through a planned gift. These types of charitable arrangements may provide tax and other benefits to you while supporting Lawrence.
Learn how the CARES Act may affect your gift plans in 2021.
Lawrence-Downer Legacy Circle
The Lawrence-Downer Legacy Circle recognizes alumni, parents and friends who remember Lawrence through a planned gift. We are grateful to the more than 1,090 members of Legacy Circle who help support the long term vitality of Lawrence. Learn how you can join today!
"When I came to Lawrence back in the early 1960s, my mother was a World War II widow who worked as a registered nurse at a doctor's office in Menasha. Although I am sure that money was tight, she wanted the best for me, her only child. The key to providing that was through education and, we both agreed that Lawrence was the best place. Lawrence helped us achieve that goal through scholarships, loans and a part time job at Conkey's Bookstore.

My mother's finances improved as her life moved along. When she did estate planning, she decided that she wanted to make a provision for Lawrence in her will. She essentially wanted to pay it forward by making a bequest to Lawrence.

I, too, am appreciative of all that Lawrence has given me. My education there gave me a foundation for all that is good in my life. I will be matching her gift.

-Maryann Pepin Crissey '65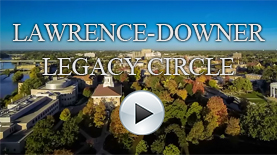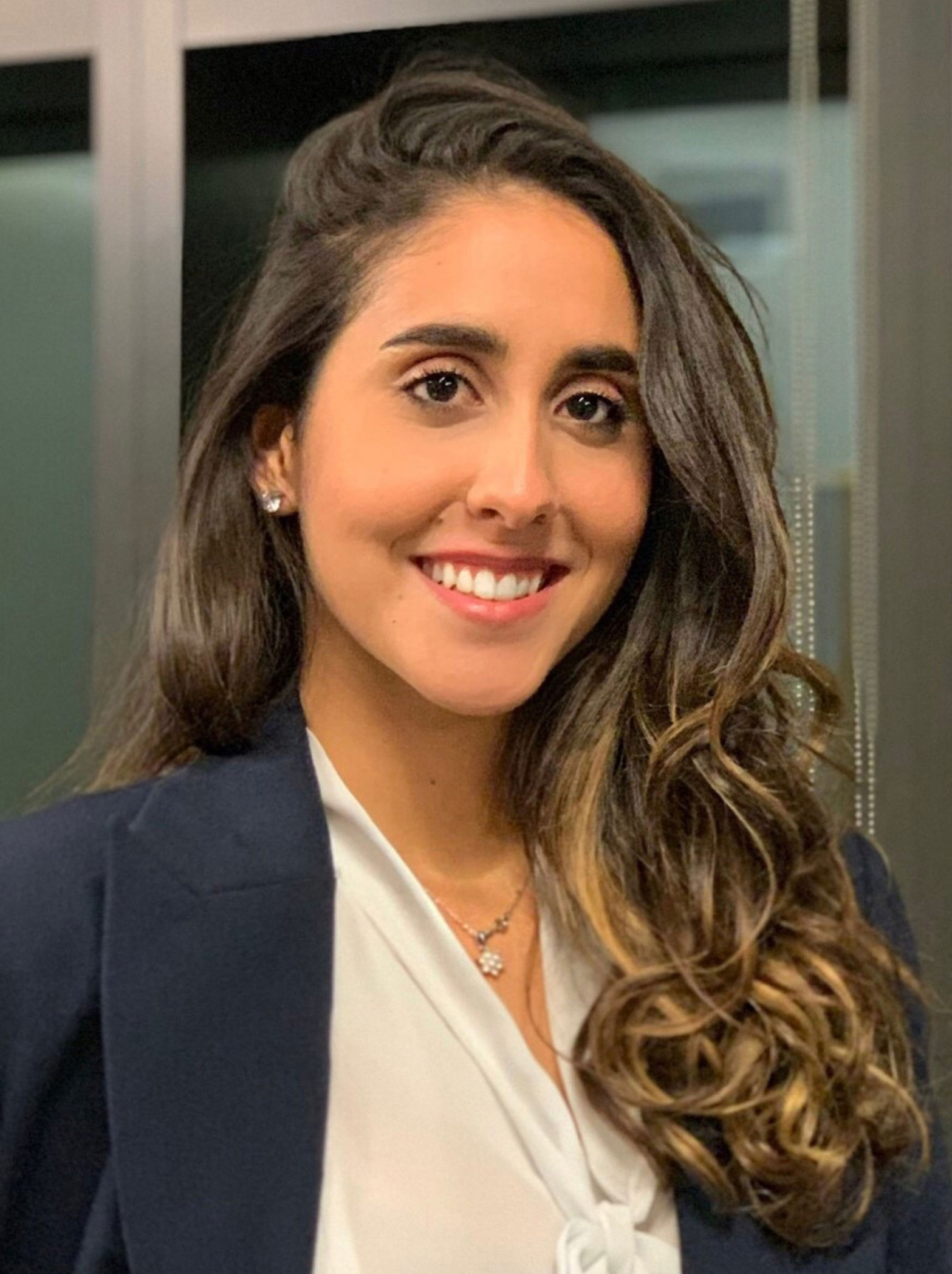 Maria Poimenidou, 2020
Theodore Diamandopoulos
Memorial Scholarship
"I am currently a senior double majoring in biochemistry and economics and minoring in Innovation & Entrepreneurship. I cannot express enough how much I appreciate the Theodore Diamandopoulos Memorial Scholarship, without it, my Lawrence experience would not be possible. I have enjoyed being a mentor in the CORE freshman mentorship program, playing and working for the Women's Basketball team, competing in Model United Nations, interning as a lab assistant at the MD Anderson Cancer Center in Houston, hosting a pilot STEM program for young unaccompanied refugees in Greece, and volunteering through KidsGive during a field trip to Sierra Leone. Thank you so much for supporting me in doing the things I dream to do."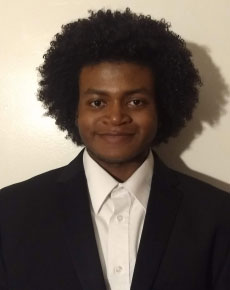 Jelani Jones, 2021
Marie Dohr Memorial Scholarship
"Being at Lawrence has and continues to be a joy for me. I feel that I have grown so much as a musician, a teacher, and a friend through the awesome community of professors and friends I have met here. I feel that I am blessed to have such an awesome violin professor, and all the faculty members in the education department are so amazing. I have come to see Lawrence and the state of Wisconsin as my home, and I wouldn't change a thing."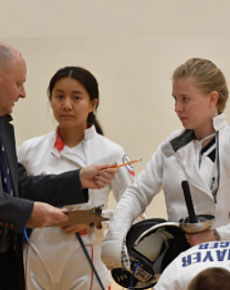 Maggie Wright, 2021
Margaret S. and W. Paul Gilbert Memorial Scholarship
The scholarships I receive at Lawrence allow me to experience anything that I want to. I can pursue my love of Biology and Chemistry in classes that are engaging, with professors who care individually about their students. These scholarships also give me the freedom to participate in numerous extracurriculars that Lawrence offers as well, like the Fencing Team and the American Medical Students Association. All of the opportunities Lawrence offers me remind me how grateful I am to have received the Margaret S. and W. Paul Gilbert Memorial Scholarship."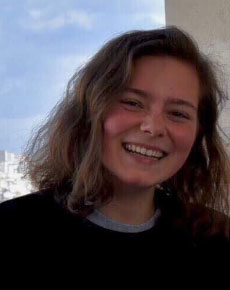 Molly Chadwick Reese, 2020
Anne Prioleau Jones Tuition Scholarship in French
"Attending Lawrence is a privilege few are granted. Every moment spent at Lawrence solidifies a lifelong membership in a special group of peers, known as Lawrentians. The esprit de corps that Lawrence fosters makes the connection between students and mentors new and challenging, with both parties in a constant state of curiosity, respect, and encouragement. My experience as a language learner at Lawrence has not only helped my comprehension of the French language, but has enhanced my ability to communicate and connect with people in ways I never expected before attending Lawrence. As a French major and a student following a pre-medicine track, I have been afforded the privilege of diving into the sumptuous depths of the humanities, while satiating my hunger for scientific knowledge in concert. From this, I am able to fully appreciate the wonders of a liberal arts education. If not for the Anne Prioleau Jones Scholarship in French, I would be unable to join my peers in this quest for knowledge. I am very grateful for the donors' generosity."