Title

Thursday March 22, 2018
Private Letter Ruling
Service Approves Foundation's Grants
GiftLaw Note:
Private Foundation requested advanced approval of its educational grants. Private Foundation plans to operate an educational grant program for individuals studying the arts and theatrical performance. The grant program will be nonrenewable and publicized to high school and college students in the region. Eligibility considerations will include academic achievement, financial need and a commitment to Private Foundation's purposes. Applicants will submit a written application and may be interviewed. Selection for a grant will be based on preparedness, development and capacity to perform a theatrical work.

Expenditures from private foundations to individuals for travel, study or other similar purposes are generally taxable expenditures. Section 4945(g) of the Code provides an exception for grants which meet the following requirements. First, the award must be made on an objective, nondiscriminatory basis. Second, the foundation must seek advanced approval of the grant program. Third, the grant must be (1) a scholarship or fellowship grant subject to Sec. 117(a) and used for study at an educational organization described in Sec. 170(b)(1)(A)(ii), (2) a prize or award subject to Sec. 74(b) if the recipient is selected from the general public or (3) to achieve a specific objective, produce a report or improve or enhance literary, artistic, musical, scientific, teaching or other similar skill of the recipient. Here, the Service approved the grants, determining that the awards would be made on an objective, nondiscriminatory basis and that the purpose of the grants satisfies the requirements of Sec. 4945(g)(3).

PLR 201810012 Service Approves Foundation's Grants

3/9/2018 (12/15/2017)

Dear * * *:

You asked for advance approval of your educational grant procedures under Internal Revenue Code section 4945(g)(3). This approval is required because you are a private foundation that is exempt from federal income tax.


Our determination

We approved your procedures for awarding educational grants. Based on the information you submitted, and assuming you will conduct your program as proposed, we determined that your procedures for awarding educational grants meet the requirements of Code section 4945(g)(3). As a result, expenditures you make under these procedures won't be taxable.


Description of your request

You will operate an educational grant program called B to allow individuals to study the arts and enhance their theater skills through the production of a new theatrical work. B will be for c dollars, d dollars, e dollars, or some other appropriate amount based on available funding. The number of grants made annually will depend on the available funding. B will be publicized by announcements directed at high school and college aged individuals in F that are interested in the arts, and specifically, within other nonprofit organizations that service the same population. B is not renewable.

The criteria used to determine eligibility will focus on academic achievement, financial need, and a commitment to your purposes. Applicants will be evaluated based on a written application. The written application generally will include the theatrical production's script, a bio, an artistic statement, department heads with their own bios, a casting breakdown, potential actors, a budget, and a schedule. Finalists may also be interviewed.

The selection of the recipient will be based upon their level of preparedness, development, and capacity to execute their new theatrical work. By applying these criteria, B is intended to promote the arts by allowing artists the opportunity to flourish, grow and develop the craft.

The selection committee for B will be comprised of one of your trustees and one other individual, to be determined by the trustees. The initial selection committee consists of two individuals with professional expertise that makes them eminently qualified to evaluate grant applicants. No relatives of the trustees will be eligible for B.

You represent that you will (1) arrange to receive and review grantee reports annually and upon completion of the purpose for which the grant was awarded, (2) investigate diversions of funds from their intended purposes, and (3) take all reasonable and appropriate stops to recover diverted funds, ensure other grant funds held by a grantee are used for their intended purposes, and (4) withhold further payments to grantees until you obtain grantees' assurances that future diversions will not occur and that grantees will take extraordinary precautions to prevent future diversions from occurring.

You represent that you will maintain all records relating to individual grants, including information obtained to evaluate grantees, identify whether a grantee is a disqualified person, establish the amount and purpose of each grant, and establish that you undertook the supervision and investigation of grants.


Basis for our determination

The law imposes certain excise taxes on the taxable expenditures of private foundations (Code section 4945). A taxable expenditure is any amount a private foundation pays as a grant to an individual for travel, study, or other similar purposes. However, a grant that meets all of the following requirements of Code section 4945(g) is not a taxable expenditure.

The foundation awards the grant on an objective and nondiscriminatory basis.

The IRS approves in advance the procedure for awarding the grant.

The grant is:

A scholarship or fellowship subject to section 117(a) and is to be used for study at an educational organization described in section 170(b)(1)(A)(ii); or

A prize or award subject to the provisions of section 74(b), if the recipient of the prize or award is selected from the general public; or

To achieve a specific objective; produce a report or similar product; or improve or enhance a literary, artistic, musical, scientific, teaching, or other similar skill or talent of the recipient.

To receive approval of its educational grant procedures, Treasury Regulations section 53.4945-4(c)(1) requires that a private foundation show:

The grant procedure includes an objective and nondiscriminatory selection process.

The grant procedure results in the recipients performing the activities the grants were intended to finance.

The foundation plans to obtain reports to determine whether the recipients have performed the activities that the grants were intended to finance.


Other conditions that apply to this determination

This determination covers only the grant program described above. This approval will apply to succeeding grant programs only if their standards and procedures don't differ significantly from those described in your original request.

This determination applies only to you. It may not be cited as precedent.

You cannot rely on the conclusions in this letter if the facts you provided have changed substantially. You must report any significant changes in your program to the Cincinnati Office of Exempt Organizations at:

Internal Revenue Service
Exempt Organizations Determinations
P.O. Box 2508
Cincinnati, OH 45201

You cannot make grants to your creators, officers, directors, trustees, foundation managers, or members of selection committees or their relatives.

All funds distributed to individuals must be made on a charitable basis and must further the purposes of your organization. You cannot award grants for a purpose that is inconsistent with Code section 170(c)(2)(B).

You should keep adequate records and case histories so that you can substantiate your grant distributions with the IRS if necessary.

We've sent a copy of this letter to your representative as indicated in your power of attorney.

Please keep a copy of this letter in your records. If you have any questions, please contact the person listed at the top of this letter.

Sincerely,

Stephen A. Martin
Director, Exempt Organizations
Rulings and Agreements


Published March 16, 2018
Previous Articles
Foundation's Classification Modified, Exempt Status Unchanged
IRS Denies Exempt Status for Hotel Restoration
IRA Distribution Rollover Requirement Waived
Service Grants GSTT Allocation Extension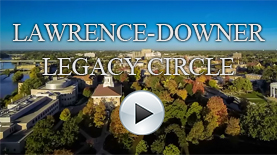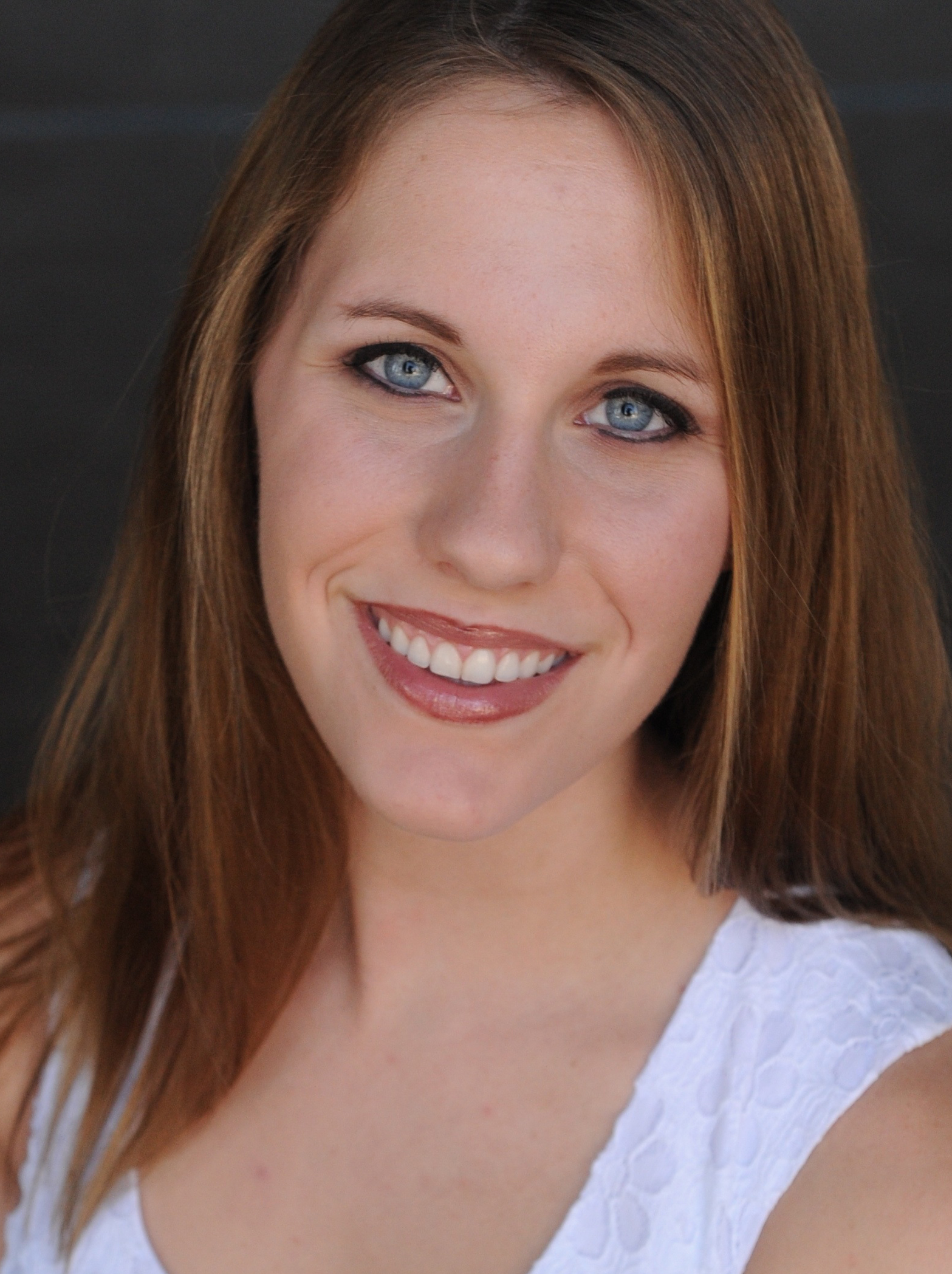 Shelby Harder, 2018
Dr. Irving Auld and Dorothy
Roher Auld Scholarship
"Many students take for granted what a university has to offer. However, I am thankful every single day for the opportunity to attend this prestigious school. At Lawrence, you have the ability to engage in Socratic debates about the world we live in at dinner, play recreational or NCAA sports, and talk one on one with brilliant professors. At Lawrence, you don't just 'learn' a subject, you are immersed in it. You dive into the liberal arts and these professors show you the beauty in it all, and how everything is tied together. I am a Biochemistry major with a soft spot for rocket science, philosophy, and evolution. Lawrence is my dream school, and it would have never been possible without the Dr. Irving Auld and Dorothy Roher Auld Scholarship. I am forever grateful for their generosity."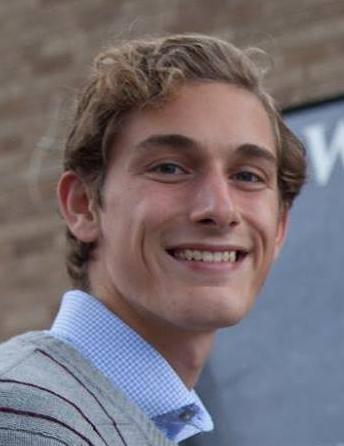 Max Loebl, 2017
Grace Gates Scholarship and Schade Family Scholarship
"Lawrence has been a life changing opportunity. My experience here is made possible by the Grace Gates Scholarship and the Schade Family Scholarship. I will always be grateful for the generosity that made my life at Lawrence a reality. I am incredibly thankful for the amazing education and lifelong connections I have made here. Beyond a doubt, my time at Lawrence has been a multifarious experience; playing varsity soccer, working in the Volunteer and Community Service Center, and now serving as the President of the Lawrence University Community Council. The times spent at Lawrence will be carried with me and cherished for the rest of my life."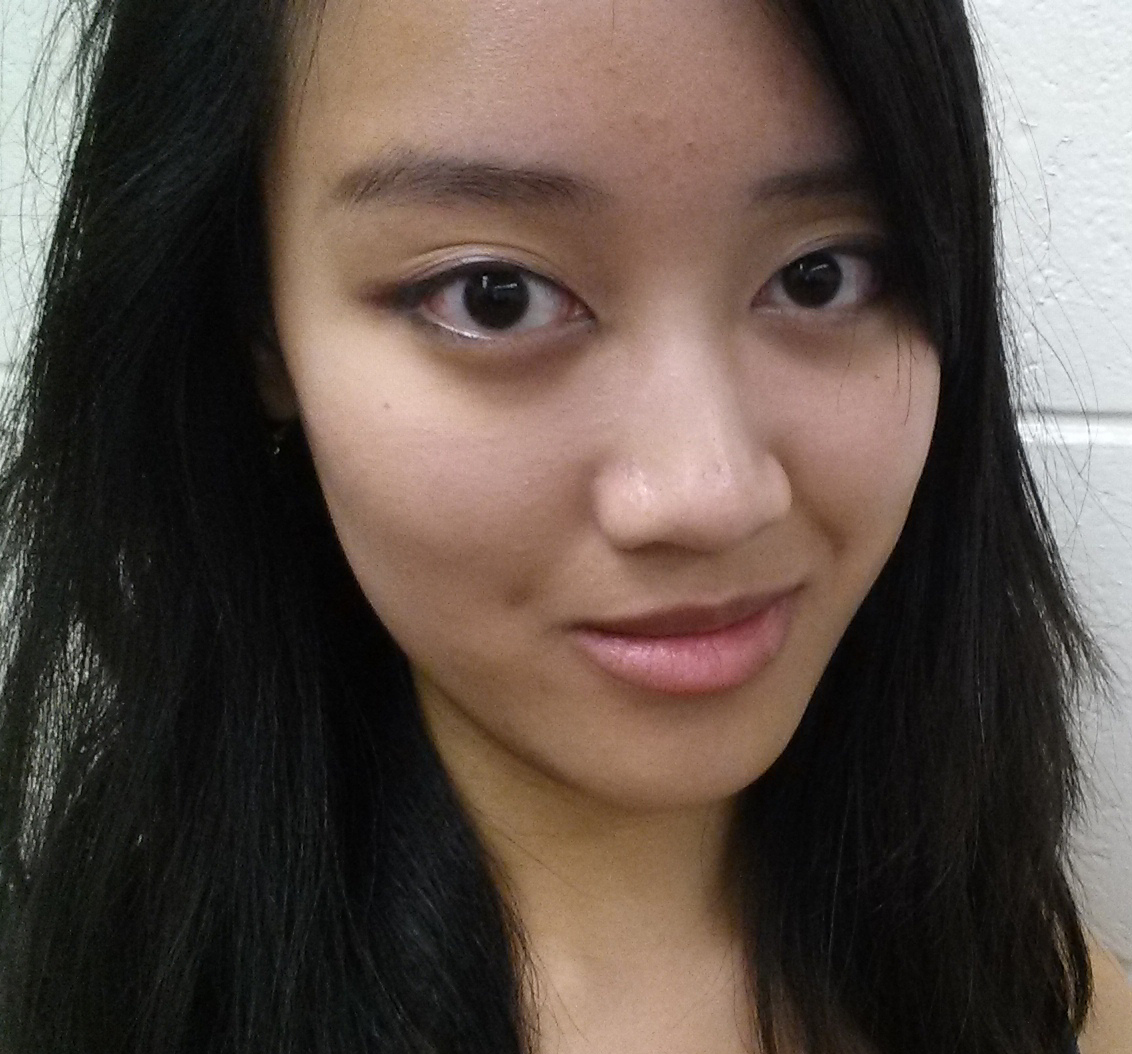 Magdalen D'Alessio, 2017
Lillian Seybold Wells Memorial Scholarship
"Hello, my name is Magdalen D'Alessio, I'm majoring in Psychology and minoring in Education Studies and History. I am extremely thankful to be a recipient of the Lillian Seybold Wells Memorial Scholarship as I have been able to further my education and pursue my extracurricular interests, including Dance Team, and participating in the many International programs offered on campus. I'm really glad to be able to attend Lawrence and hope to expand my knowledge of the world even further! In the near future, I plan to conduct an independent study regarding the relationship between the government and school systems and the importance of parental involvement!"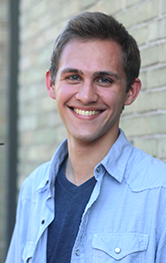 Joe Johnson, 2017
Amy Aplin Larsen Scholarship
"The Amy Aplin Larsen Scholarship has allowed me to pursue tons of opportunities at Lawrence as part of a liberal arts education. I have been able to take classes from close to a dozen different academic departments, perform in ensembles and theatre productions, and take part in shaping the Lawrence community. Regardless of what field I may go into, the connections I have made here at Lawrence with staff, faculty, and friends have been invaluable. Thank you!"