Title

Monday March 25, 2019
Case of the Week
Dying to Deduct, Part 2
Case:
Abigail Green was a wonderful and spirited 80-year-old woman. Even in her advanced age, she worked in her garden, handled all of her finances and played golf each weekend. In addition to her busy schedule, she also made time to help at a local homeless shelter. She believed that whenever you can lend assistance to your fellow neighbor it is your responsibility to do so. Because of this belief, she gave her time, love and money to the local homeless shelter. Abigail's normal practice was to give $5,000 each year to the homeless shelter. However, she wanted to make a more significant gift this year.

In January of this year, she decided to establish a $100,000 charitable gift annuity for herself and her sister. The payments would go to Abigail for life, then to her sister for life. Abigail liked the high fixed payments, large tax deduction and simplicity of the arrangement. Because Abigail funded the CGA with cash, a large portion of each payment was tax-free. But of course, what she loved most was the eventual gift to the shelter.

Sadly, Abigail suffered a heart attack a few weeks later and died soon after. It was a terrible loss to the community. Now several months have passed and Abigail's family and CPA are winding up Abigail's financial affairs. Her CPA knew he could deduct Abigail's charitable tax deduction on her final income tax return. He also knew if a person who funds a gift annuity dies prematurely, he or she may claim an additional tax deduction for any unrecovered investment (See "Dying to Deduct, Part 1). However, in this case, Abigail's sister is still remaining on the gift annuity contract. Thus, the CPA wonders how this affects the unrecovered investment issue.


Question:
Since Abigail died prematurely, does she get another tax deduction? Does the fact that this is a two-life gift annuity affect the outcome?


Solution:
The income from Abigail's gift annuity, as mentioned above, was partially tax free. This tax-free component is essentially a return of principal or investment, and it lasts for the lifetime of both Abigail and her sister.

Normally, the premature death of an annuitant would trigger an additional income tax deduction on the decedent's final income tax return. See Sec. 72(b)(4). However, in this case, the annuity continues for the life of Abigail's sister. Furthermore, the tax-free payments continue for the life of her sister. Abigail's sister, in essence, will step into Abigail's "shoes" and reap the benefits of tax-free payments.

Consequently, there is no unrecovered investment in the annuity contract at the time of Abigail's death, because Abigail's sister is still "recovering" it. As a result, Abigail is not entitled to an additional income tax deduction on her final income tax return.

Editor's Note: If an additional income tax deduction were applicable, it would not be a charitable income tax deduction, but rather a net operating loss deduction. This deduction can be claimed on Schedule A of Form 1040.


Published March 22, 2019
Previous Articles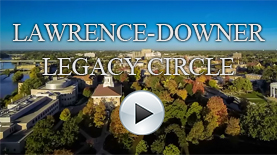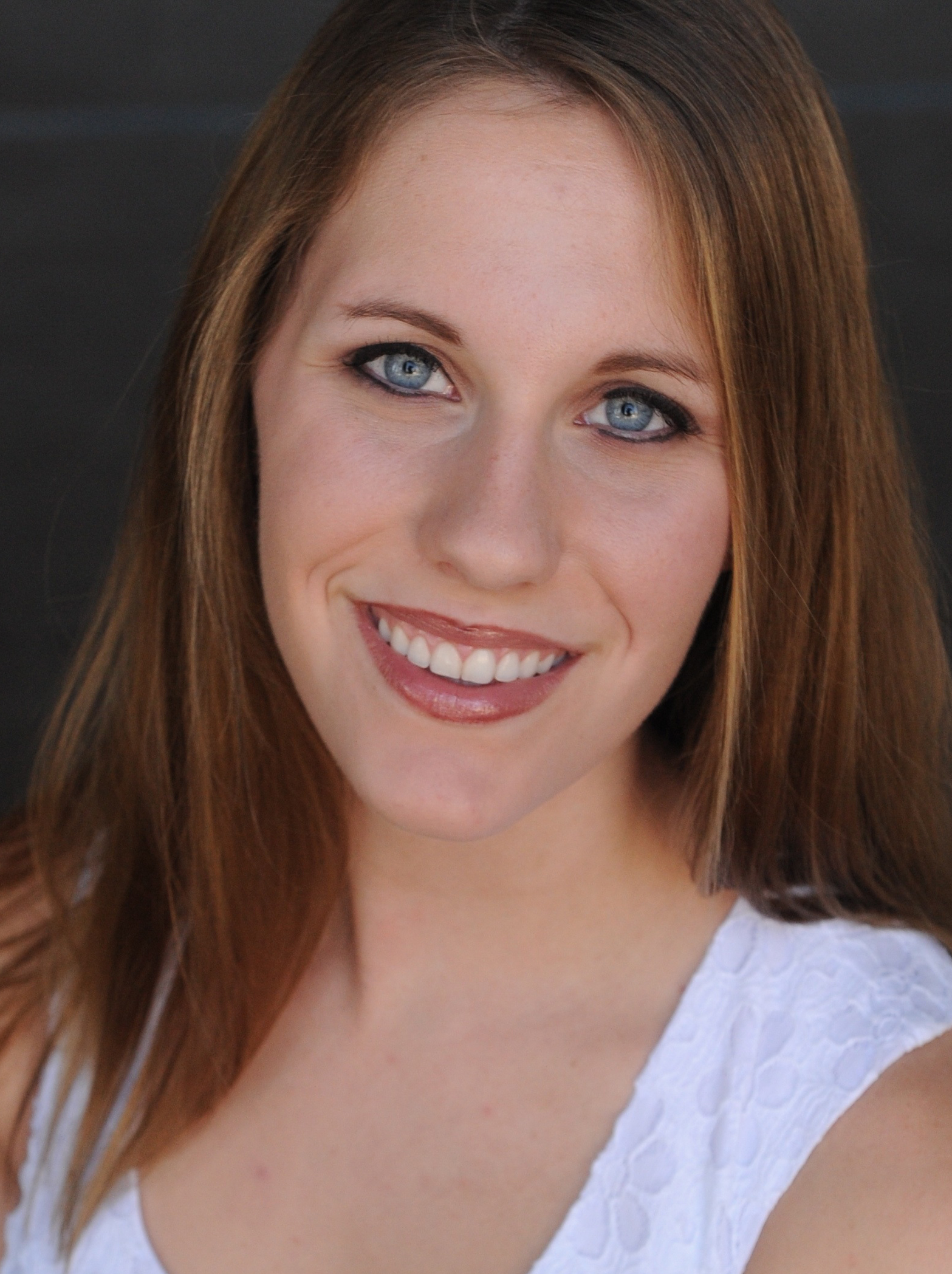 Shelby Harder, 2018
Dr. Irving Auld and Dorothy
Roher Auld Scholarship
"Many students take for granted what a university has to offer. However, I am thankful every single day for the opportunity to attend this prestigious school. At Lawrence, you have the ability to engage in Socratic debates about the world we live in at dinner, play recreational or NCAA sports, and talk one on one with brilliant professors. At Lawrence, you don't just 'learn' a subject, you are immersed in it. You dive into the liberal arts and these professors show you the beauty in it all, and how everything is tied together. I am a Biochemistry major with a soft spot for rocket science, philosophy, and evolution. Lawrence is my dream school, and it would have never been possible without the Dr. Irving Auld and Dorothy Roher Auld Scholarship. I am forever grateful for their generosity."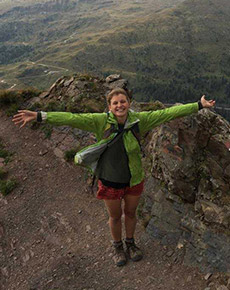 Juliana E. Olsen-Valdez, 2018
Carroll Family Scholarship
"Lawrence University is a great place for students looking to embrace their multi-interested approach to learning. As a Geology major, I have spent many long hours in laboratories. But, I have also had the opportunity to organize and lead students on outdoor backpacking trips, help build a stronger community for International students, participate in dialogues on campus initiatives, attend dozens of musical events, and study abroad in a field-based geology program, all while taking classes in a variety of academic spheres on campus. Lawrence, as an institution and student body, creates a collective of learners, listeners, and leaders who are continuously evolving their understanding of the world around them. I am fortunate to have the support of the Carroll Family Scholarship, so that I can say I am a part of this exceptional community too!"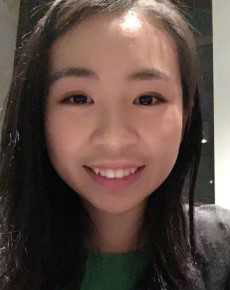 Weiqi "Vicky" Liang, 2019
Marian H. Cuff Endowed Scholarship
"Lawrence is a special institution with nice people around the campus. I better myself by trying out different things and using new ways to think critically. Even though I am a Philosophy major, I have successfully taken classes in Anthropology, Biology, Economics, and Government. In addition, I still find many great extracurricular opportunities to explore, such as singing with Viking Chorale, even though I am not a music major. While having the great experience of volunteering at the elderly center last year, I became an elder advocacy coordinator at the Volunteer Community Service Center. At Lawrence, I've learned to handle difficult academic problems while looking forward to exploring possible opportunities. I am very grateful to be awarded the Marian H. Cuff Endowed Scholarship for every year I have been here, and appreciate that the scholarship has provided this wonderful Lawrence experience to me."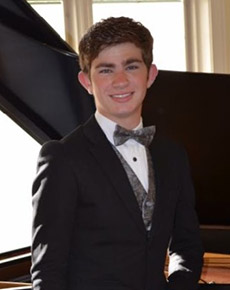 Anthony Cardella, 2018
Ansorge Family Scholarship
"I am so excited that I am able to attend Lawrence University. I know that I will make great progress studying piano with Dr. Michael Mizrahi. Since being at Lawrence I've already made a lot of progress and I really love it here. I am so grateful for the Ansorge Family Scholarship that made it possible for me to come to Lawrence because without it, I might not have been able to afford the cost of attending a school that is a great fit for me and a place where I will learn so much and go so far."