Title

Sunday November 18, 2018
Case of the Week
LoBank Directors Vote to Sell
Case:
Barbara Banker started with nothing. Barbara lived in a midsized town and worked in the local hardware store. The store owner noticed her industrious efforts and strong work ethic. When he decided to retire, he suggested that Barbara could take over the hardware store and pay him over a term of 10 years from store profits. Barbara did exactly that. In fact, when the town drugstore owner wanted to retire, Barbara bought the store under a similar plan. Later, Barbara started buying apartment buildings in town. Since she needed financing for these purchases, Barbara became good friends with the town bankers.

Two bankers eventually approached Barbara about starting a new local bank. She agreed to be one of the initial directors and they all invested in the local bank, which they named LoBank. Over the years, the bank's services and value greatly increased. Barbara is a respected businesswoman and she now owns a large, valuable block of LoBank stock.

As a strong supporter of her local community, Barbara gives regularly to her favorite local charity. She would like to make a large gift of bank stock to the local charity to be used to build a new youth center. But as a director she knows that LoBank's directors have approved signing a letter of agreement for the sale of all stock to MegaBank, a bank located in a nearby large city. Barbara decides to meet with her CPA to discuss the gift.


Question:
Barbara explained, "My favorite charity would like to name the new youth center after me. I am interested in supporting youth, and this center would be a fine addition for our town. The LoBank stock has gone way up in value, but I have heard that there may be problems with this gift now that the board voted to accept the offer from Megabank. Can I still make this gift? Are there any problems?"


Solution:
Barbara's CPA explained that it probably will not be possible to make a gift of LoBank stock at this time and still bypass the capital gain. Typically, the third step in the bank sale process is a vote by the board of directors to accept the buyer's offer and submit the proposed sale to the shareholders. Normally, the vote by the board of directors does not create a binding obligation for sale.

Under applicable state law, the sale of a corporation normally will not be completed without a vote by more than 50% of the shareholders. However, if the directors own more than 50% of the shares, the IRS may take the position that the vote by the board of directors is equivalent to a vote by more than 50% of the shareholders and that there is a binding agreement.

Because the directors of LoBank collectively own 55% of the total shares and voted for the sale, the probability that the sale will not go through is "remote and hypothetical and therefore irrelevant." Therefore, the vote by the shareholders is a mere formality. It is probable that the IRS and the Tax Court would conclude that the obligation is now effectively binding and that the sale is subject to the binding agreement standard of Rev. Rul. 78-197.


Published November 16, 2018
Previous Articles
Barbara Banker's LoBank Letter of Agreement
Lucky Lucy's Foundation Goes Public
Lucky Lucy Pays Tax on "Northern Long Shot" Foundation Income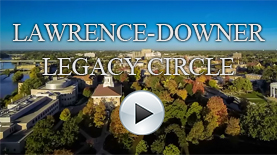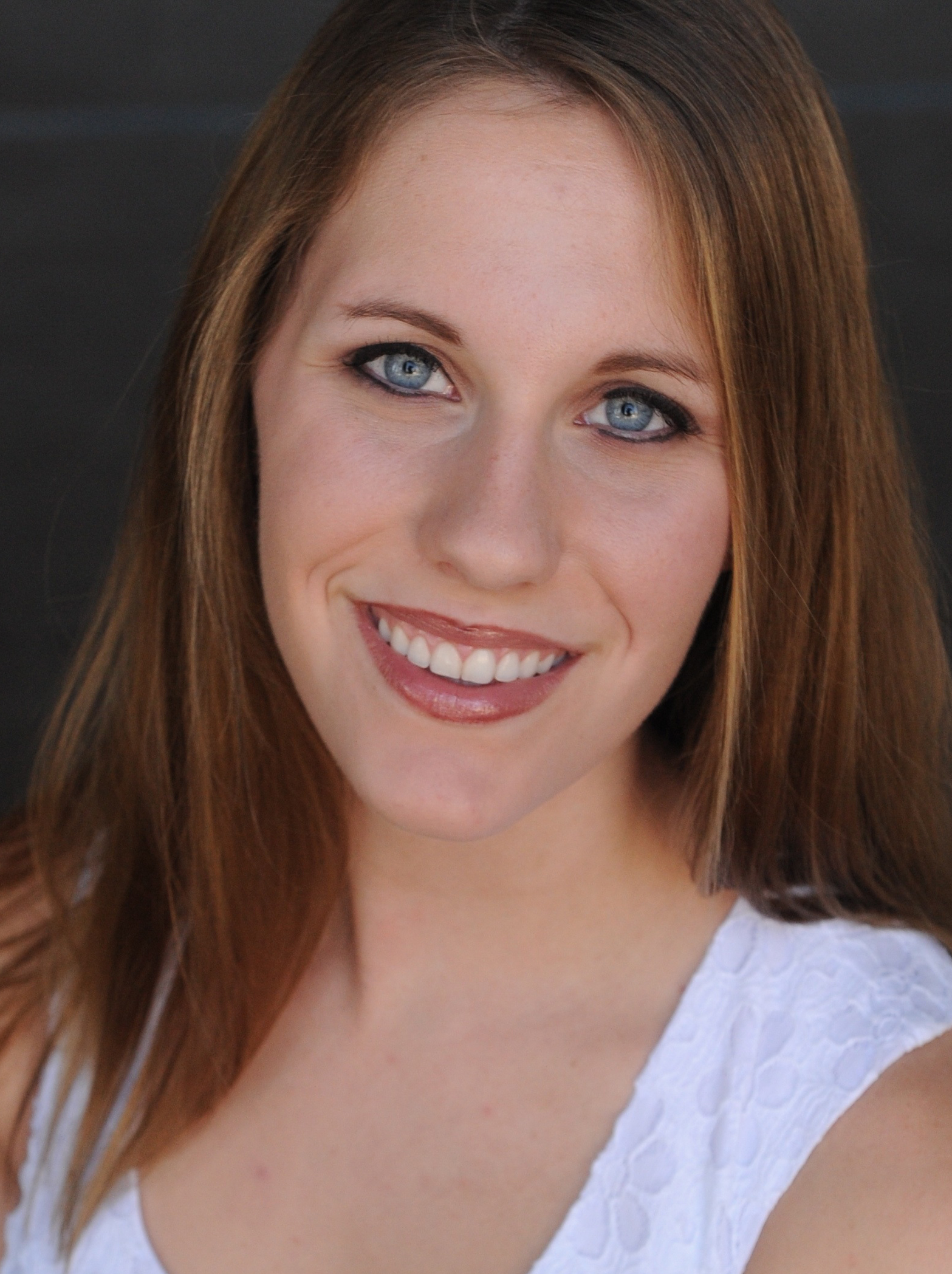 Shelby Harder, 2018
Dr. Irving Auld and Dorothy
Roher Auld Scholarship
"Many students take for granted what a university has to offer. However, I am thankful every single day for the opportunity to attend this prestigious school. At Lawrence, you have the ability to engage in Socratic debates about the world we live in at dinner, play recreational or NCAA sports, and talk one on one with brilliant professors. At Lawrence, you don't just 'learn' a subject, you are immersed in it. You dive into the liberal arts and these professors show you the beauty in it all, and how everything is tied together. I am a Biochemistry major with a soft spot for rocket science, philosophy, and evolution. Lawrence is my dream school, and it would have never been possible without the Dr. Irving Auld and Dorothy Roher Auld Scholarship. I am forever grateful for their generosity."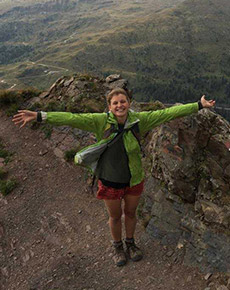 Juliana E. Olsen-Valdez, 2018
Carroll Family Scholarship
"Lawrence University is a great place for students looking to embrace their multi-interested approach to learning. As a Geology major, I have spent many long hours in laboratories. But, I have also had the opportunity to organize and lead students on outdoor backpacking trips, help build a stronger community for International students, participate in dialogues on campus initiatives, attend dozens of musical events, and study abroad in a field-based geology program, all while taking classes in a variety of academic spheres on campus. Lawrence, as an institution and student body, creates a collective of learners, listeners, and leaders who are continuously evolving their understanding of the world around them. I am fortunate to have the support of the Carroll Family Scholarship, so that I can say I am a part of this exceptional community too!"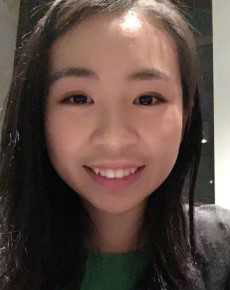 Weiqi "Vicky" Liang, 2019
Marian H. Cuff Endowed Scholarship
"Lawrence is a special institution with nice people around the campus. I better myself by trying out different things and using new ways to think critically. Even though I am a Philosophy major, I have successfully taken classes in Anthropology, Biology, Economics, and Government. In addition, I still find many great extracurricular opportunities to explore, such as singing with Viking Chorale, even though I am not a music major. While having the great experience of volunteering at the elderly center last year, I became an elder advocacy coordinator at the Volunteer Community Service Center. At Lawrence, I've learned to handle difficult academic problems while looking forward to exploring possible opportunities. I am very grateful to be awarded the Marian H. Cuff Endowed Scholarship for every year I have been here, and appreciate that the scholarship has provided this wonderful Lawrence experience to me."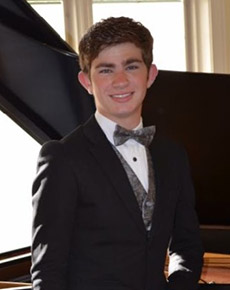 Anthony Cardella, 2018
Ansorge Family Scholarship
"I am so excited that I am able to attend Lawrence University. I know that I will make great progress studying piano with Dr. Michael Mizrahi. Since being at Lawrence I've already made a lot of progress and I really love it here. I am so grateful for the Ansorge Family Scholarship that made it possible for me to come to Lawrence because without it, I might not have been able to afford the cost of attending a school that is a great fit for me and a place where I will learn so much and go so far."