Title
Planned Giving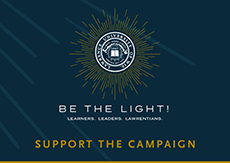 Finance News

Wednesday December 2, 2020
Case of the Week
The Gas Guzzler's Deduction, Part 1
Case:
Brandon loves his truck, which he affectionately named "the Beast." It was a gift for Brandon's 18th birthday. It is painted bright red and is two tons of metal, muscle and noise. Indeed, many neighbors would grumble as Brandon drove by because the rumbling engine could be heard three blocks away. As you can imagine, 18-year old Brandon was in truck heaven.

Brandon is now 20 years older and a university professor, but he never could part with his beloved truck. So, the Beast now sits quietly in the driveway collecting dust and serving as merely an "eye sore" according to his wife. Every once in a while, Brandon will take the truck out for a spin but its low gas mileage makes it a costly joy ride. Plus, Brandon still gets the glares from neighbors as he passes through the neighborhood, something he does not relish anymore.

After much deliberation regarding what to do with the Beast, Brandon decides to give his truck to a local charity. It is time to part ways with his old companion. Before deciding to contribute the truck to charity, Brandon checked with his tax advisor regarding the tax benefits of his gift. Brandon wanted to make sure he received the maximum tax benefit from his gift while at the same time not risking an IRS challenge.


Question:
What are the tax rules for gifts of automobiles? The local charity plans to sell the truck immediately after receipt. Does this affect Brandon's charitable deduction in any way?


Solution:
In general, a gift of a vehicle produces a charitable deduction equal to the fair market value of the vehicle. Because vehicles usually lose value over time, the traditional "reduction" rules for gifts of tangible personal property generally do not apply to gifts of vehicles. See GiftLaw Pro Chapter 1.1.4. So, for many years, donors would simply claim a charitable deduction equal to a vehicle's "Blue Book" value. However, research by the IRS showed that many donors claimed inflated values for their vehicle gifts. For instance, many donors claimed Blue Book value although their vehicle was in poor condition and actually sold for far less than Blue Book value.

As a result, the American Jobs Creation Act of 2004 created rules for charitable contributions of cars, boats, RVs and aircrafts. There are two categories for these rules, the "sale" category and the "hold category.

If the charity sells the vehicle within 30 days, the "sale" category rules apply. Under the sale category rules, the receipt to the donor must list the name and Social Security number of the donor, the vehicle identification number and must also state that the vehicle was sold "in an arms-length transaction between unrelated parties." The receipt must also show the gross proceeds of the sale and state that the charitable deduction may not exceed the gross proceeds.

This law basically provides that all gifts of vehicles that are sold will have a charitable deduction limited to the proceeds received by the charity. Since many charities sell vehicles at auctions where the prices are usually below Blue Book, the deduction for gifts of vehicles will be greatly reduced.

In this case, Brandon's truck has a Blue Book value of $4,000. However, at auction, the charity will likely receive between $2,000 to $2,200. Therefore, under the rules, Brandon's charitable deduction will be in the range of $2,000 to $2,200 equal to the gross proceeds from the charity's sale.

Editor's Note: In Part 2, we will address the second category of these rules – the "hold" category.


Published November 27, 2020
Previous Articles
Exit Strategies for Real Estate Investors, Part 17 The Double Deferral Solution
Exit Strategies for Real Estate Investors, Part 16
Exit Strategies for Real Estate Investors, Part 15
Exit Strategies for Real Estate Investors, Part 14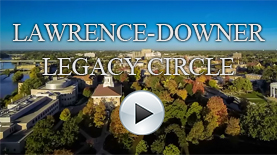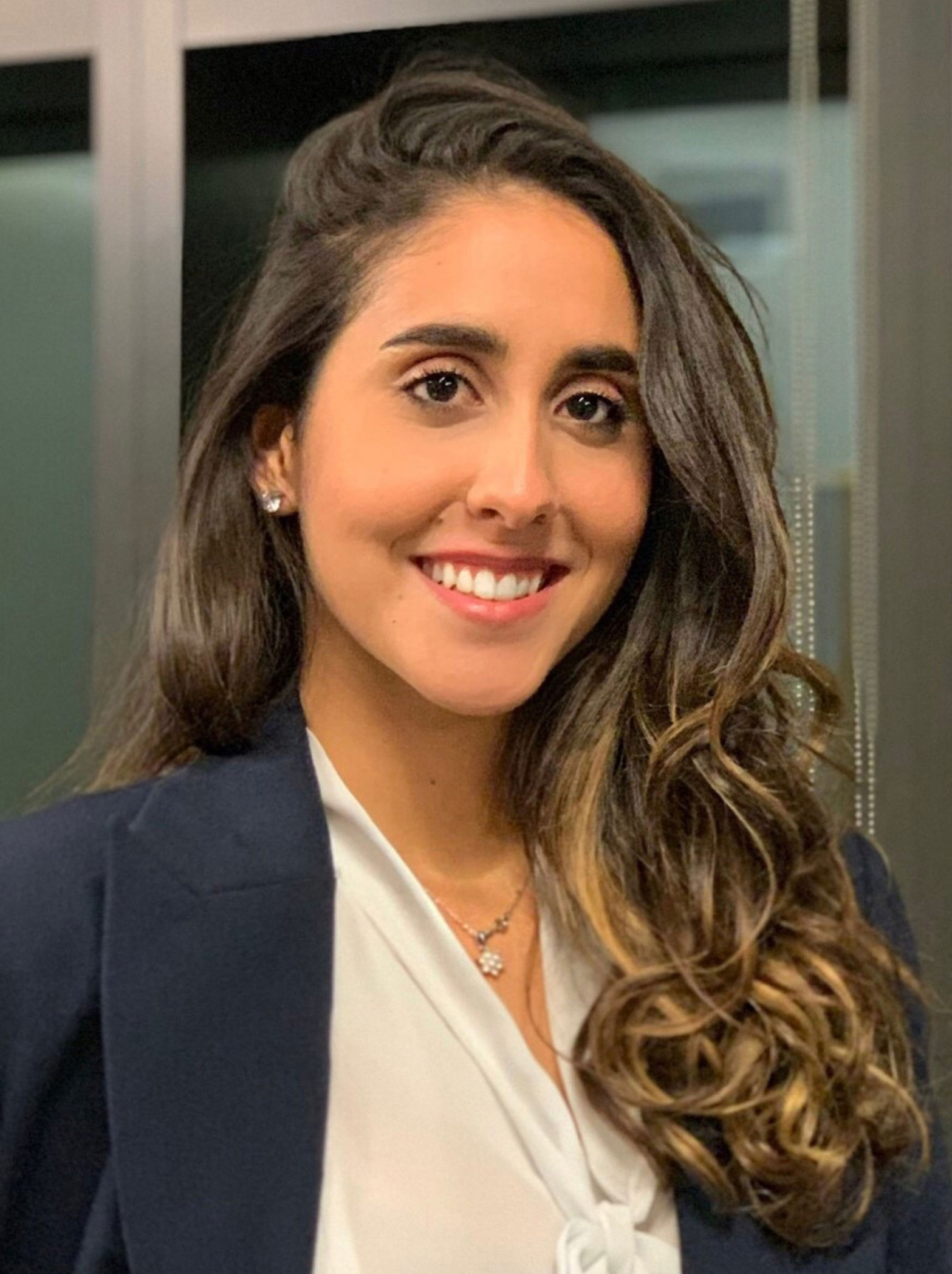 Maria Poimenidou, 2020
Theodore Diamandopoulos
Memorial Scholarship
"I am currently a senior double majoring in biochemistry and economics and minoring in Innovation & Entrepreneurship. I cannot express enough how much I appreciate the Theodore Diamandopoulos Memorial Scholarship, without it, my Lawrence experience would not be possible. I have enjoyed being a mentor in the CORE freshman mentorship program, playing and working for the Women's Basketball team, competing in Model United Nations, interning as a lab assistant at the MD Anderson Cancer Center in Houston, hosting a pilot STEM program for young unaccompanied refugees in Greece, and volunteering through KidsGive during a field trip to Sierra Leone. Thank you so much for supporting me in doing the things I dream to do."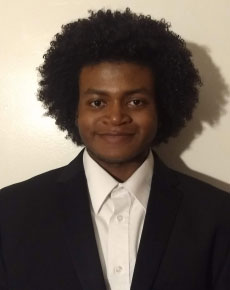 Jelani Jones, 2021
Marie Dohr Memorial Scholarship
"Being at Lawrence has and continues to be a joy for me. I feel that I have grown so much as a musician, a teacher, and a friend through the awesome community of professors and friends I have met here. I feel that I am blessed to have such an awesome violin professor, and all the faculty members in the education department are so amazing. I have come to see Lawrence and the state of Wisconsin as my home, and I wouldn't change a thing."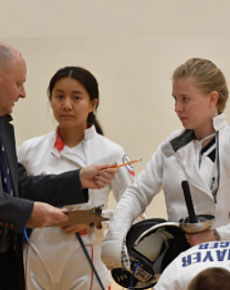 Maggie Wright, 2021
Margaret S. and W. Paul Gilbert Memorial Scholarship
The scholarships I receive at Lawrence allow me to experience anything that I want to. I can pursue my love of Biology and Chemistry in classes that are engaging, with professors who care individually about their students. These scholarships also give me the freedom to participate in numerous extracurriculars that Lawrence offers as well, like the Fencing Team and the American Medical Students Association. All of the opportunities Lawrence offers me remind me how grateful I am to have received the Margaret S. and W. Paul Gilbert Memorial Scholarship."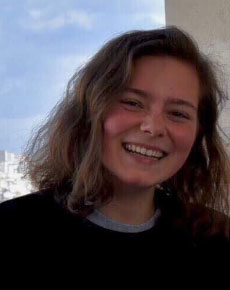 Molly Chadwick Reese, 2020
Anne Prioleau Jones Tuition Scholarship in French
"Attending Lawrence is a privilege few are granted. Every moment spent at Lawrence solidifies a lifelong membership in a special group of peers, known as Lawrentians. The esprit de corps that Lawrence fosters makes the connection between students and mentors new and challenging, with both parties in a constant state of curiosity, respect, and encouragement. My experience as a language learner at Lawrence has not only helped my comprehension of the French language, but has enhanced my ability to communicate and connect with people in ways I never expected before attending Lawrence. As a French major and a student following a pre-medicine track, I have been afforded the privilege of diving into the sumptuous depths of the humanities, while satiating my hunger for scientific knowledge in concert. From this, I am able to fully appreciate the wonders of a liberal arts education. If not for the Anne Prioleau Jones Scholarship in French, I would be unable to join my peers in this quest for knowledge. I am very grateful for the donors' generosity."