Title
Planned Giving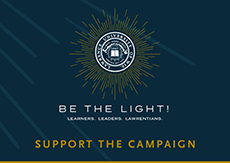 Finance News

Monday February 17, 2020
Case of the Week
Exit Strategies for Real Estate Investors, Part 10
Case:
Karl Hendricks was a man with the golden touch. Throughout his life, it seemed every investment idea that he touched turned to gold. By far, Karl was most successful with real estate investments. It was definitely his passion.

Amazingly, Karl continued to buy and sell real estate at the age of 85. For instance, about three months ago, Karl discovered a great investment property. It was a "fixer-upper" commercial building in a great area. While other nearby buildings sold for over $2 million, the seller needed to sell quickly and was asking just $1 million.

The condition of the building turned many buyers away. It was being sold "as-is," but Karl was not deterred. He could see great potential with the building and knew it would not take much to get it to market condition. Therefore, Karl swooped in, bought the building for $1 million and instantly hired contractors to refurbish the place.

After three months of hard work refurbishing the building, the place looked like new! In the end, Karl invested $250,000 in the building, bringing his total investment in the property to $1.25 million. One month after the completion of the work, Karl was contacted informally by a company that expressed an interest in the building – a $2 million interest! This was no surprise to Karl. He knew the building was another great buy.

There was one downside to the idea of selling – the big tax bite on Karl's gains. However, after Karl learned about the benefits of a FLIP CRUT, he eagerly wanted to move forward. It looked like the perfect solution. (See Part 1 for this discussion.) However, there was still one question in Karl's attorney's mind.


Question:
Given Karl's real estate investment activity over the years, could the Service argue that Karl is a developer or dealer of real estate? More importantly, could the Service win on this argument? What is the downside if Karl is classified as a developer or dealer?


Solution:
The key issue is the tax treatment of the sale of the building. If Karl is deemed a developer or dealer of real estate with respect to this property, he will face ordinary income taxation upon sale of his property, not capital gains. In the event Karl – as a developer or dealer – decides to transfer his property to a charitable remainder trust (CRT), the ordinary income component of the property will be allocated to tier one of the CRT after the sale of the property. In addition, if the property is not a capital gain-type property, the charitable deduction reduction rules will apply resulting in smaller tax savings. See Sec. 170(e) and Case Study Part 2. Lastly, it will be important to not generate any unrelated business income (UBI) while the property is held inside the trust.

Based upon the above, it is preferable for donors to hold property as long-term capital gain property as opposed to ordinary income property. Nevertheless, the use of ordinary income property is still beneficial in the right circumstances. For instance, the use of ordinary income property still avoids tax on the sale of the property inside the trust and produces a charitable income tax deduction based upon the donor's cost basis.

In this case, Karl is a general investor – art, real estate and stocks – with particular success in real estate investing. He purchases individual pieces of property about every three to five years and usually holds the property for five years or longer. The most common use of the property during the holding period is rental in nature.

Therefore, based upon his infrequent purchases, rental property usage and lack of any development of the property, it is very unlikely the Service can successfully argue that Karl is a developer or dealer in real estate. Indeed, a person who buys and sells one property every three to five years should not rise to developer or dealer status. Conversely, developers and dealers are actively engaged in buying, developing and selling – usually with large volumes and great frequency. As a result of these findings, Karl's attorney feels confident that Karl is not a developer or dealer for income tax purposes.

Published June 7, 2019
Previous Articles
Exit Strategies for Real Estate Investors, Part 9
Exit Strategies for Real Estate Investors, Part 8
Exit Strategies for Real Estate Investors, Part 7
Exit Strategies for Real Estate Investors, Part 6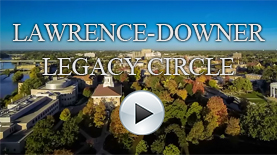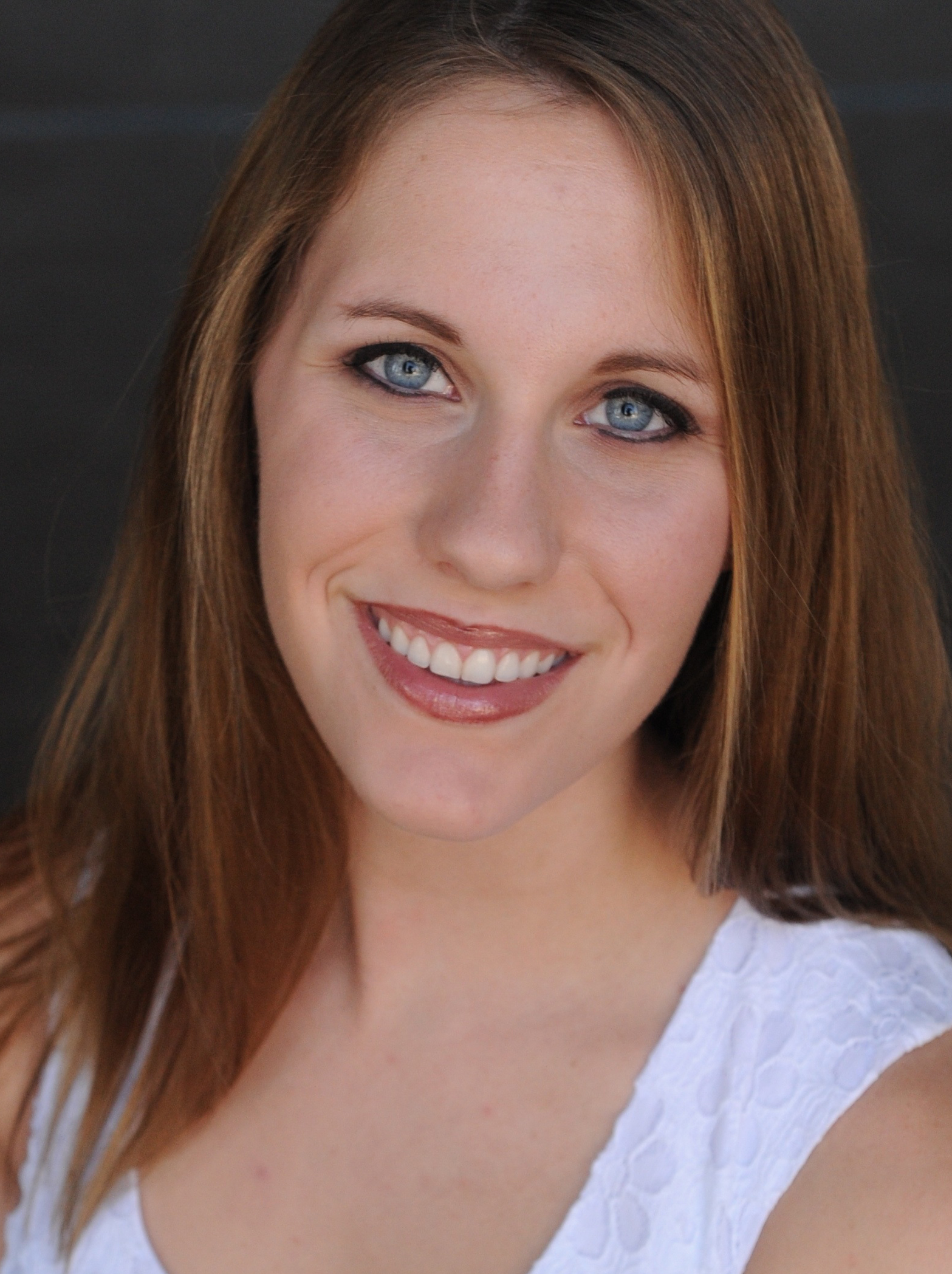 Shelby Harder, 2018
Dr. Irving Auld and Dorothy
Roher Auld Scholarship
"Many students take for granted what a university has to offer. However, I am thankful every single day for the opportunity to attend this prestigious school. At Lawrence, you have the ability to engage in Socratic debates about the world we live in at dinner, play recreational or NCAA sports, and talk one on one with brilliant professors. At Lawrence, you don't just 'learn' a subject, you are immersed in it. You dive into the liberal arts and these professors show you the beauty in it all, and how everything is tied together. I am a Biochemistry major with a soft spot for rocket science, philosophy, and evolution. Lawrence is my dream school, and it would have never been possible without the Dr. Irving Auld and Dorothy Roher Auld Scholarship. I am forever grateful for their generosity."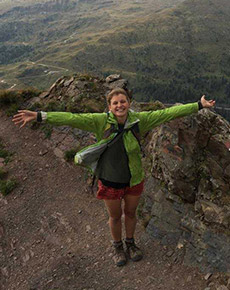 Juliana E. Olsen-Valdez, 2018
Carroll Family Scholarship
"Lawrence University is a great place for students looking to embrace their multi-interested approach to learning. As a Geology major, I have spent many long hours in laboratories. But, I have also had the opportunity to organize and lead students on outdoor backpacking trips, help build a stronger community for International students, participate in dialogues on campus initiatives, attend dozens of musical events, and study abroad in a field-based geology program, all while taking classes in a variety of academic spheres on campus. Lawrence, as an institution and student body, creates a collective of learners, listeners, and leaders who are continuously evolving their understanding of the world around them. I am fortunate to have the support of the Carroll Family Scholarship, so that I can say I am a part of this exceptional community too!"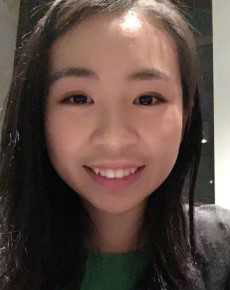 Weiqi "Vicky" Liang, 2019
Marian H. Cuff Endowed Scholarship
"Lawrence is a special institution with nice people around the campus. I better myself by trying out different things and using new ways to think critically. Even though I am a Philosophy major, I have successfully taken classes in Anthropology, Biology, Economics, and Government. In addition, I still find many great extracurricular opportunities to explore, such as singing with Viking Chorale, even though I am not a music major. While having the great experience of volunteering at the elderly center last year, I became an elder advocacy coordinator at the Volunteer Community Service Center. At Lawrence, I've learned to handle difficult academic problems while looking forward to exploring possible opportunities. I am very grateful to be awarded the Marian H. Cuff Endowed Scholarship for every year I have been here, and appreciate that the scholarship has provided this wonderful Lawrence experience to me."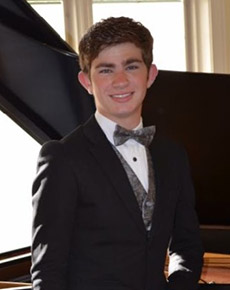 Anthony Cardella, 2018
Ansorge Family Scholarship
"I am so excited that I am able to attend Lawrence University. I know that I will make great progress studying piano with Dr. Michael Mizrahi. Since being at Lawrence I've already made a lot of progress and I really love it here. I am so grateful for the Ansorge Family Scholarship that made it possible for me to come to Lawrence because without it, I might not have been able to afford the cost of attending a school that is a great fit for me and a place where I will learn so much and go so far."