Title
Planned Giving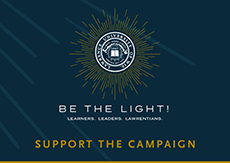 Finance News

Saturday January 18, 2020
Washington News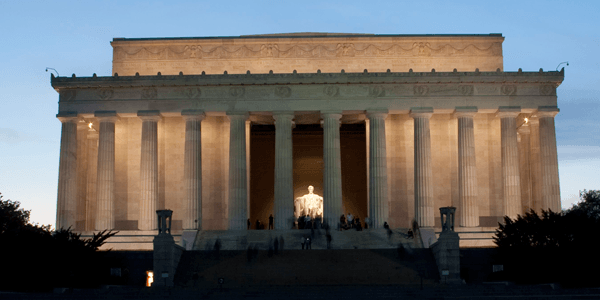 Taxpayer Advocate Nina Olson Seeks Prompt IRS Guidance
National Taxpayer Advocate Nina Olson will be retiring on July 31. Olson has been praised by members of both parties for her consistent efforts to assist taxpayers and urge the IRS to improve its services.
In a speech to the New York University Tax Controversy Forum, Olson criticized the IRS for producing guidance just before the April 15 filing deadline.
When new tax laws are passed by Congress, the IRS must publish explanations for taxpayers, CPAs and other tax preparers. Because many tax provisions are complicated, it is difficult for tax preparers to correctly calculate the tax due and file the required tax forms without IRS guidance. This is especially a problem if the IRS guidance or explanations are published just before the April 15 filing deadline.
Olson noted, "When you get guidance related to the filing season that comes on April 11 or April 13, like we've seen with 199A, or we have seen with 965 last year, that is really a violation of the taxpayer trust. I see FAQs as an important tool, but they are vastly overused by the IRS."
The IRS publishes Frequently Asked Questions (FAQs) in many areas. The FAQs often include specific examples showing how to calculate and determine the correct tax. They are an excellent guide if taxpayers have questions regarding how to apply the tax law to their specific situation.
Editor's Note:
Olson continues to seek to advocate for taxpayers. She has created a nonprofit, the Center for Taxpayer Rights, and will continue to attempt to assist taxpayers.
"Clean Up" of Old Masters Supports Valuation
In
Estate of Eva Franzen Kollsman et. al. v. Commissioner;
No. 18-70565 (9th Cir. 2019), the Ninth Circuit upheld a Tax Court decision to value two Old Masters paintings based upon their "cleaned up" value.
The estate of Eva Franzen Kollsman included two Old Master paintings, Village Kermesse with Dance Around the Maypole (Maypole) and Orpheus Charming the Animals (Orpheus). The Tax Court recognized the estate's argument that both Old Masters needed to be cleaned in order to have full value.
IRS expert Dr. Peter Cardile opined that the paintings could be cleaned with minor risk to the artwork. The IRS claimed "a prospective buyer could have ascertained that a skillful cleaning effort probably would have been successful."
The estate's expert appraiser, George Wachter, noted, "Under all the dirt the pictures seem to be in reasonably good condition." However, he claimed that the dirt on the paintings dramatically reduced their value. The Tax Court determined that Wachter overstated the amount of dirt and the cleaning risk.
The Maypole painting was subsequently sold in 2009 at five times Wachter's appraised value. While Wachter claimed that the value of the Old Masters dramatically increased in 2009, the estate failed to substantiate the fivefold increase. Wachter was also unwilling to use comparable sales to support his valuation.
Therefore, the Court "largely accepted" the valuations of IRS expert Cardile. He researched the paintings and provided several comparables. The Tax Court applied a discount to the Cardile valuations. The final Tax Court value and deficiency of $585,836 was within "the range supported by the evidence."
Editor's Note:
When an asset sells for five times the appraised value within a short time and there are no comparables listed in the initial appraisal, the estate is likely to have a major valuation problem.
Higher Ed Desires Lower Kiddie Tax
In a letter to Senate Majority Leader Mitch McConnell (R-KY) and Minority Leader Chuck Schumer (D-NY), Ted Mitchell, President of the American Council on Education, asked Congress to repeal the changes in the Kiddie Tax enacted by the Tax Cuts and Jobs Act.
The Kiddie Tax applies to passive income of students up to age 24. Prior to passage of the TCJA, the Kiddie Tax (beyond a basic exclusion amount) was set at the rate of the student's parents. The intent of the Kiddie Tax was prevent affluent parents from lowering tax rates by creating trusts to split income between themselves and their children.
The drafters of the Tax Cuts and Jobs Act changed the Kidde Tax rate from the parents' rate to the income tax rate for trusts and estates.
Because trusts and estates do not vote, those entities have a highly compressed tax bracket. The top income tax rate of 37% is applicable for a trust or estate with income over $12,750 in 2019. This is dramatically different from the 37% top tax rate for single filers with 2019 income over $510,300 or married couples with income over $612,350.
Mitchell explains that the TCJA Kiddie Tax rates are especially oppressive for students from low-income families. While most of their scholarships are not taxable, the portion allocated to room and board is passive income subject to the Kiddie Tax.
For many students whose parents are in the 12% income tax bracket, the TCJA Kiddie Tax may greatly increase the amount of tax payable. Mitchell offers the example of a talented student on full scholarship whose parents have joint income of $50,000. Because $11,500 of the student scholarship is allocated to room and board, it is taxable.
Under the pre-TCJA rules, the student paid $1,400 in tax. However, with the high trust income tax rates under the TCJA applicable to the Kiddie Tax, the student must pay $2,600 in 2019.
Editor's Note:
Mitchell is correct that subjecting students from disadvantaged backgrounds to high income tax rates makes no sense. The TCJA Kiddie Tax provisions are an obvious example of tax drafters who had good intentions and yet created a provision with unfortunate and unintended effects. The Setting Every Community Up for Retirement Enhancement Act of 2019 (SECURE Act) would repeal the TCJA Kiddie Tax provisions. It is quite likely to pass by the end of this year.
Applicable Federal Rate of 2.6% for July -- Rev. Rul. 2019-16; 2019-28 IRB 1 (18 June 2018)
The IRS has announced the Applicable Federal Rate (AFR) for July of 2019. The AFR under Section 7520 for the month of July is 2.6%. The rates for June of 2.8% or May of 2.8% also may be used. The highest AFR is beneficial for charitable deductions of remainder interests. The lowest AFR is best for lead trusts and life estate reserved agreements. With a gift annuity, if the annuitant desires greater tax-free payments the lowest AFR is preferable. During 2019, pooled income funds in existence less than three tax years must use a 2.2% deemed rate of return.
Published June 28, 2019
Previous Articles
Taxpayer Advocate Desires IRS Improvements
The New 'Taxpayer Friendly' IRS?
IRS Enhances Taxpayer Protections
Health Savings Account Limits Published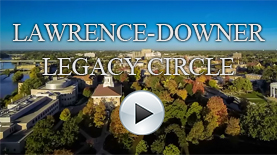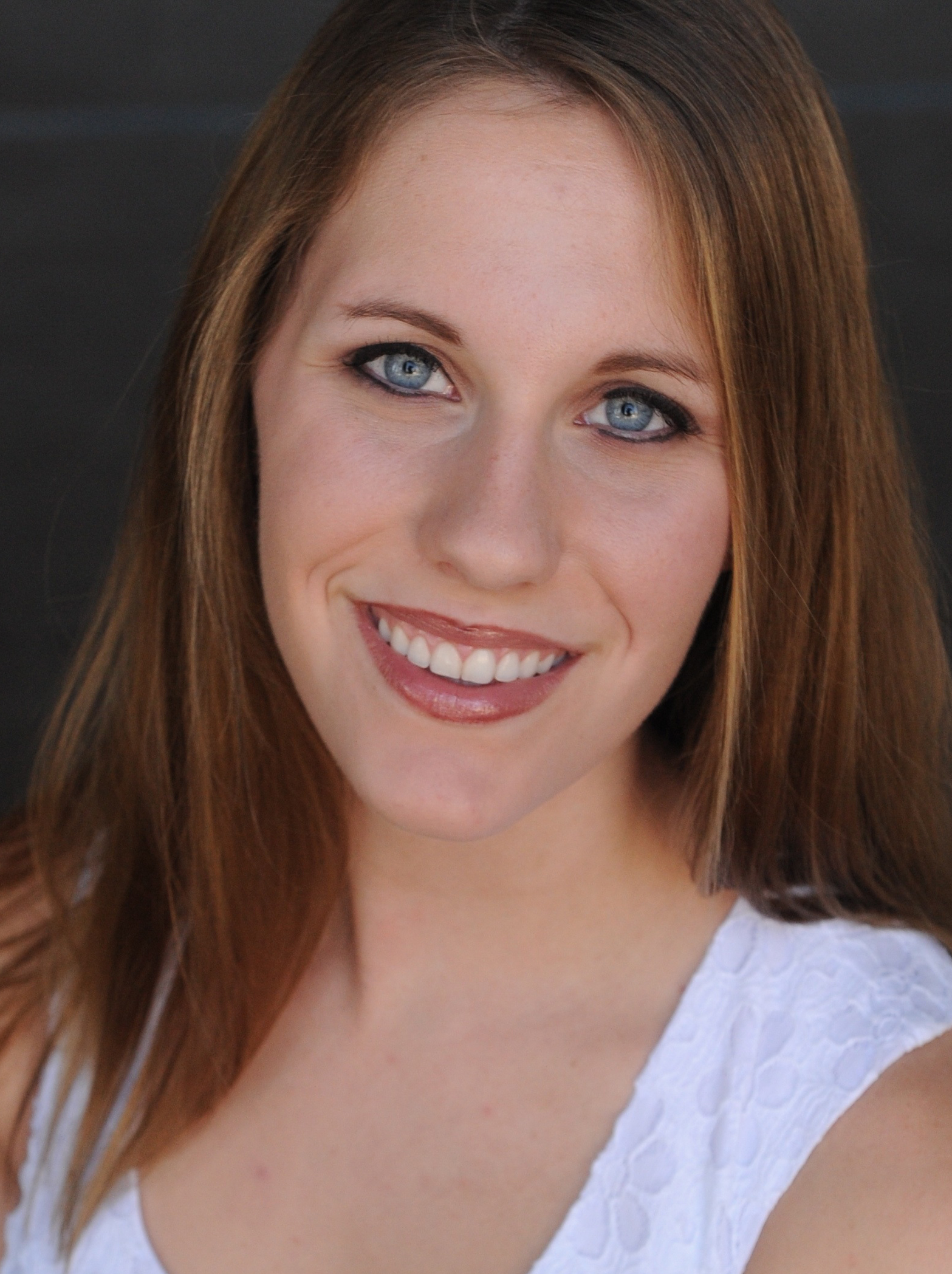 Shelby Harder, 2018
Dr. Irving Auld and Dorothy
Roher Auld Scholarship
"Many students take for granted what a university has to offer. However, I am thankful every single day for the opportunity to attend this prestigious school. At Lawrence, you have the ability to engage in Socratic debates about the world we live in at dinner, play recreational or NCAA sports, and talk one on one with brilliant professors. At Lawrence, you don't just 'learn' a subject, you are immersed in it. You dive into the liberal arts and these professors show you the beauty in it all, and how everything is tied together. I am a Biochemistry major with a soft spot for rocket science, philosophy, and evolution. Lawrence is my dream school, and it would have never been possible without the Dr. Irving Auld and Dorothy Roher Auld Scholarship. I am forever grateful for their generosity."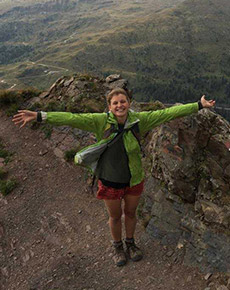 Juliana E. Olsen-Valdez, 2018
Carroll Family Scholarship
"Lawrence University is a great place for students looking to embrace their multi-interested approach to learning. As a Geology major, I have spent many long hours in laboratories. But, I have also had the opportunity to organize and lead students on outdoor backpacking trips, help build a stronger community for International students, participate in dialogues on campus initiatives, attend dozens of musical events, and study abroad in a field-based geology program, all while taking classes in a variety of academic spheres on campus. Lawrence, as an institution and student body, creates a collective of learners, listeners, and leaders who are continuously evolving their understanding of the world around them. I am fortunate to have the support of the Carroll Family Scholarship, so that I can say I am a part of this exceptional community too!"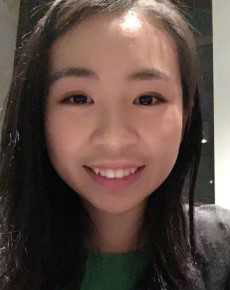 Weiqi "Vicky" Liang, 2019
Marian H. Cuff Endowed Scholarship
"Lawrence is a special institution with nice people around the campus. I better myself by trying out different things and using new ways to think critically. Even though I am a Philosophy major, I have successfully taken classes in Anthropology, Biology, Economics, and Government. In addition, I still find many great extracurricular opportunities to explore, such as singing with Viking Chorale, even though I am not a music major. While having the great experience of volunteering at the elderly center last year, I became an elder advocacy coordinator at the Volunteer Community Service Center. At Lawrence, I've learned to handle difficult academic problems while looking forward to exploring possible opportunities. I am very grateful to be awarded the Marian H. Cuff Endowed Scholarship for every year I have been here, and appreciate that the scholarship has provided this wonderful Lawrence experience to me."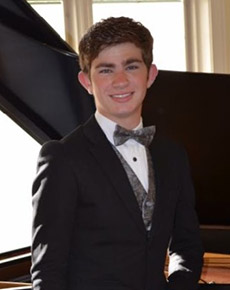 Anthony Cardella, 2018
Ansorge Family Scholarship
"I am so excited that I am able to attend Lawrence University. I know that I will make great progress studying piano with Dr. Michael Mizrahi. Since being at Lawrence I've already made a lot of progress and I really love it here. I am so grateful for the Ansorge Family Scholarship that made it possible for me to come to Lawrence because without it, I might not have been able to afford the cost of attending a school that is a great fit for me and a place where I will learn so much and go so far."