Title
Planned Giving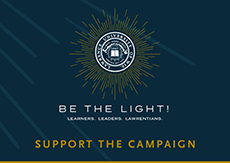 Finance News

Saturday January 18, 2020
Washington News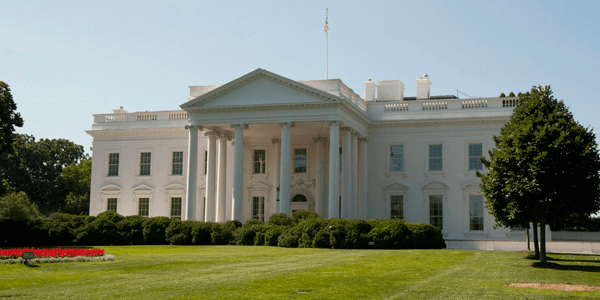 Taxpayer Advocate Desires IRS Improvements
National Taxpayer Advocate Nina E. Olson will be retiring on July 31, 2019. In her final report to Congress, Olson expressed her appreciation for the opportunity to serve taxpayers.
"I am enormously grateful for the opportunity I've had to advocate on behalf of our nation's taxpayers," Olson noted. "Amazingly, despite the challenges of complying with our multi-million-word tax code, more than 150 million individual taxpayers and more than 10 million business entities do their civic duty every year by filing income tax returns with the IRS. That is an extraordinary achievement and one we should not take for granted."
Olson has also been at the forefront of efforts to improve IRS services. She used this final report to explain some specific concerns about the IRS.
Olson noted, "But even as the system works for most taxpayers most of the time, it doesn't work for millions of others. Taxpayer service is woefully inadequate. IRS audit notices are often unclear, leading some taxpayers to agree to assessments by default – even when they do not owe the tax. And the IRS doesn't screen for ability to pay before it takes collection actions, thereby causing or worsening financial hardships for financially vulnerable taxpayers."
The three primary areas for improvement that Olson highlighted include IRS taxpayer services, self-service applications and financially vulnerable taxpayers.
Taxpayer Services – The President's Management Agenda set a goal for taxpayers to have "a customer experience that compares to – or exceeds – that of leading private sector organizations." In a recent survey of 15 federal agencies, the IRS ranked 13th in customer service. Olson stated, "The Taxpayer First Act directs the IRS to develop a comprehensive customer service strategy within one year. The IRS should use that requirement as an opportunity to think creatively about better ways to truly put taxpayers first."


Self-Service Applications – The IRS has steadily attempted to increase the quality and usage of automated calls, website services and smartphone apps. Olson urges the IRS to use a "Taxpayer Anxiety Index" to determine when to make personal contact in order to assist taxpayers.


Financially Vulnerable Taxpayers – The IRS's power to seize assets can be devastating for lower income taxpayers. There were 2.1 million taxpayers in 2018 with installment payment plans for their overdue taxes. About 40% of these individuals were low-income taxpayers. Olson suggests that the IRS improve data analysis systems to identify potential economic hardship cases. The IRS can then make reasonable accommodations for these taxpayers.
Editor's Note:
Nina Olson has been an excellent advocate for all taxpayers. The recent Taxpayer First Act signed by the President is designed to facilitate better taxpayer services by the IRS. Many of the IRS improvements in the bill resulted from the advocacy efforts of Nina Olson.
Bill to Repeal Nonprofit Transportation Tax
On June 18, 2019, House Ways and Means Chair Richard Neal (D-MA) introduced the Economic Mobility Act of 2019. The act would repeal Sec. 512(a)(7) of the Tax Cuts and Jobs Act. This provision creates a 21% unrelated business income tax if a nonprofit provides transportation services to employees.
Witnesses for several nonprofits spoke at a June 19 hearing of the House Ways and Means Subcommittee on Oversight. The hearing was titled "Ending the TCJA Tax on Houses of Worship, Charities and Nonprofits."
Christopher Agostini is the Executive Vice President of Administration for Emory University. He stated, "IRS guidelines focused on computing the tax speak of determining the 'usual usage' of a parking lot or garage. However, as a university and health system, we do not have usual usage. IRS guidance does not define usual usage and does not explain how to treat when a parking lot is used by employees during the working day and then by visitors in the evenings and on weekends."
Agostini estimates the transportation tax for Emory will be $1.6 million in 2018. In addition, there will be about 500 hours of staff time expended in order to calculate the tax.
Nathan J. Diament is Executive Director for Public Policy at the Union of Orthodox Jewish Congregations of America. He expressed serious concerns about an "entanglement" of the IRS with houses of worship over the transportation tax.
Diament noted, "Houses of worship are exempt from filing Form 990 reports with the IRS. Section 512(a)(7) breaches this fundamental and principled arrangement. By the mere fact that a suburban church provides parking for its clergy and staff or an urban synagogue provides subsidized transit passes for staff – these houses of worship may be compelled for the first time to file a reporting form (990-T) with the IRS."
Andrea Barton Reeves is the President of Harc, Inc., a provider of disability services. The annual transportation tax for Harc is $16,000 federal tax, $2,150 state tax and the accounting cost is $1,300. Harc has never previously had to pay unrelated business income tax.
At the hearing, Reeves stated, "A $16,000 tax bill means eliminating five camp sessions for children with intellectual disability and significant medical and behavioral support needs. There is no easy way to tell a mother that her son or daughter will have fewer days of support, enjoyment and belonging because dollars designated for an enriching experience are being diverted to pay taxes."
Editor's Note:
The transportation tax may potentially impact hundreds of thousands of nonprofits. It will reduce the ability of nonprofits to deliver charitable services.
IS and COF Support Transportation Tax Repeal
Both Independent Sector (IS) and the Council on Foundations (COF) sent letters this week to House Ways and Means Chair Richard Neal (D-MA) and Ranking Member Kevin Brady (R-TX). The letters supported the Economic Mobility Act of 2019 and the repeal of the nonprofit transportation tax.
IS President Dan Cardinali highlighted the "massive diversion of charitable resources to pay the transportation tax." He explained that tax and calculation expenses will average about $12,000 per nonprofit. The burden would be greatest on small charities. As a result of this tax burden, many smaller charities will decide to no longer provide parking lots or other transportation benefits to employees.
Cardinali stated, "It is troubling that legislation titled the Tax Cuts and Jobs Act actually would increase taxes on our nation's third-largest employment sector. When combined with other tax increases on nonprofit organizations and changes that research indicates are having a negative impact on charitable giving, the TCJA has potential to severely limit the charitable sector's contributions to our economy."
Catherine Enright is President of the Council on Foundations. She also reports that community foundations and other nonprofits will face major financial burdens due to the transportation tax.
Enright noted, "Aside from the fact that a new imposed tax on charities means less dollars available for charitable programs, this new rule also affects exempt organizations as employers and increases the cost to employ the hundreds of thousands of individuals working in the sector."
Editor's Note:
There is momentum behind the transportation tax repeal effort. This is still a major challenge for nonprofits, but the repeal effort is gaining Congressional support.
Applicable Federal Rate of 2.6% for July -- Rev. Rul. 2019-16; 2019-28 IRB 1 (18 June 2018)
The IRS has announced the Applicable Federal Rate (AFR) for July of 2019. The AFR under Section 7520 for the month of July is 2.6%. The rates for June of 2.8% or May of 2.8% also may be used. The highest AFR is beneficial for charitable deductions of remainder interests. The lowest AFR is best for lead trusts and life estate reserved agreements. With a gift annuity, if the annuitant desires greater tax-free payments the lowest AFR is preferable. During 2019, pooled income funds in existence less than three tax years must use a 2.2% deemed rate of return.
Published June 21, 2019
Previous Articles
The New 'Taxpayer Friendly' IRS?
IRS Enhances Taxpayer Protections
Health Savings Account Limits Published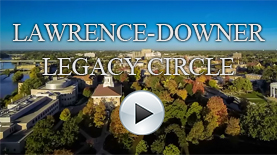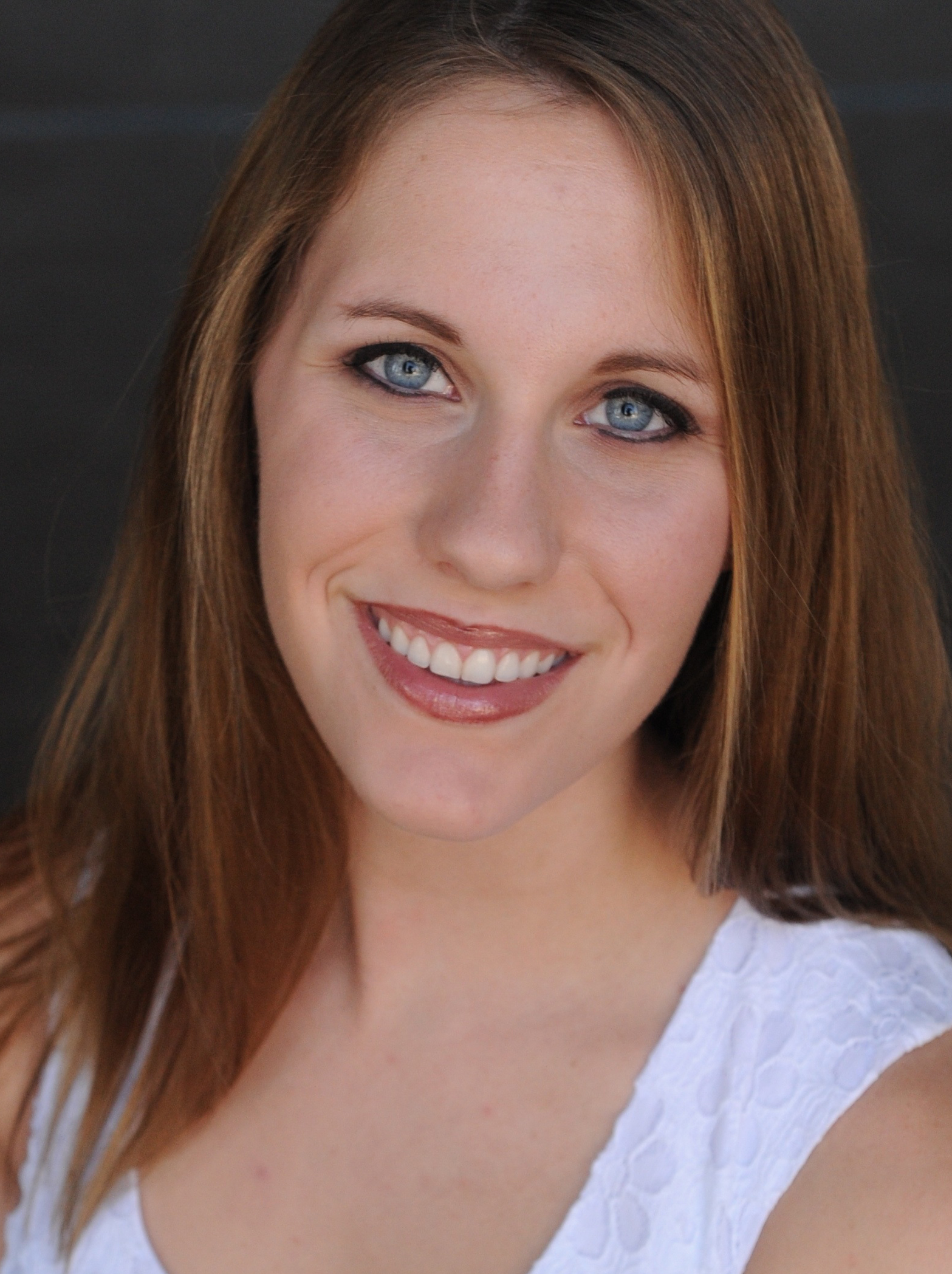 Shelby Harder, 2018
Dr. Irving Auld and Dorothy
Roher Auld Scholarship
"Many students take for granted what a university has to offer. However, I am thankful every single day for the opportunity to attend this prestigious school. At Lawrence, you have the ability to engage in Socratic debates about the world we live in at dinner, play recreational or NCAA sports, and talk one on one with brilliant professors. At Lawrence, you don't just 'learn' a subject, you are immersed in it. You dive into the liberal arts and these professors show you the beauty in it all, and how everything is tied together. I am a Biochemistry major with a soft spot for rocket science, philosophy, and evolution. Lawrence is my dream school, and it would have never been possible without the Dr. Irving Auld and Dorothy Roher Auld Scholarship. I am forever grateful for their generosity."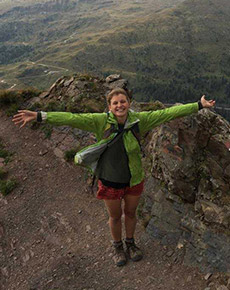 Juliana E. Olsen-Valdez, 2018
Carroll Family Scholarship
"Lawrence University is a great place for students looking to embrace their multi-interested approach to learning. As a Geology major, I have spent many long hours in laboratories. But, I have also had the opportunity to organize and lead students on outdoor backpacking trips, help build a stronger community for International students, participate in dialogues on campus initiatives, attend dozens of musical events, and study abroad in a field-based geology program, all while taking classes in a variety of academic spheres on campus. Lawrence, as an institution and student body, creates a collective of learners, listeners, and leaders who are continuously evolving their understanding of the world around them. I am fortunate to have the support of the Carroll Family Scholarship, so that I can say I am a part of this exceptional community too!"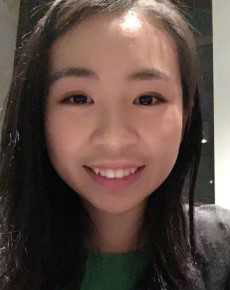 Weiqi "Vicky" Liang, 2019
Marian H. Cuff Endowed Scholarship
"Lawrence is a special institution with nice people around the campus. I better myself by trying out different things and using new ways to think critically. Even though I am a Philosophy major, I have successfully taken classes in Anthropology, Biology, Economics, and Government. In addition, I still find many great extracurricular opportunities to explore, such as singing with Viking Chorale, even though I am not a music major. While having the great experience of volunteering at the elderly center last year, I became an elder advocacy coordinator at the Volunteer Community Service Center. At Lawrence, I've learned to handle difficult academic problems while looking forward to exploring possible opportunities. I am very grateful to be awarded the Marian H. Cuff Endowed Scholarship for every year I have been here, and appreciate that the scholarship has provided this wonderful Lawrence experience to me."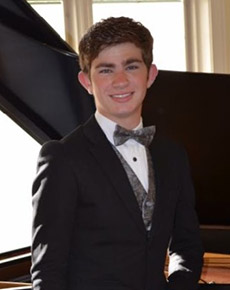 Anthony Cardella, 2018
Ansorge Family Scholarship
"I am so excited that I am able to attend Lawrence University. I know that I will make great progress studying piano with Dr. Michael Mizrahi. Since being at Lawrence I've already made a lot of progress and I really love it here. I am so grateful for the Ansorge Family Scholarship that made it possible for me to come to Lawrence because without it, I might not have been able to afford the cost of attending a school that is a great fit for me and a place where I will learn so much and go so far."