Title

Thursday March 22, 2018
Personal Planner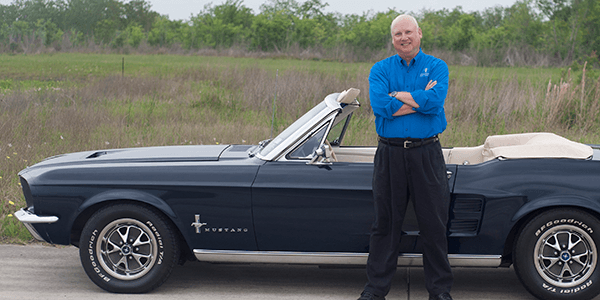 Gifts with Life Income
Many friends of charity have acquired appreciated property over time. A great way to use this appreciated property is for a charitable gift. A donor of appreciated property receives a charitable tax deduction and also benefits from bypassing capital gains tax on that gift property.
But some friends also want to increase their income. Two agreements that are popular for this purpose are a gift of appreciated stock for a charitable gift annuity and a gift of real estate into a special trust called a charitable remainder unitrust.
If you make a transfer into a gift plan that pays you income for life, you may receive both a charitable tax deduction and favorable capital gains benefits. Because you receive income, your charitable deduction is for a portion of the value in your property.
With most life-income gifts, your selected charity will need to wait until you pass away before it receives the actual gift. The IRS has periodically approved these plans in letters and rulings.
Therefore, a gift annuity or charitable remainder trust is a very good way to combine a charitable deduction now, income for one or two lives and an eventual significant benefit to a favorite charity.
Susan Seeks Secure, Fixed Payments
After taking her car in to have it repaired, Susan looked at the cost of the parts for that repair and thought that the auto parts business would be a good investment. She did some research and purchased stock about 10 years ago in a mid-sized company that had auto parts stores throughout the nation.
Susan thought that people will always need replacement parts for their autos and other vehicles. She proved to be a good investor, and the stock increased from the $20,000 she paid to its present value of $50,000.
Because Susan is now in her 70s and not getting as much income from her CDs and other investments as she desires, she is exploring ways to increase her income. The stock has increased in value to $50,000, but pays a dividend between 1% and 2%.
Susan read about a charitable gift annuity. It appeared to her that based on her age she could receive fixed payments of 6.4%. She was quite excited and called her CPA Margie to discuss setting up a gift annuity.
Susan:
"Margie, I bought this stock 10 years ago after I had a car repair done. It was a bit of a shock to me when I saw the cost of the auto parts. But I thought about that and decided that an auto parts store might be a good investment. I invested $20,000 in a mid-sized company and that stock is now worth $50,000. I was reading the website of my favorite charity and it seems that I can set up a charitable gift annuity with this stock."
Margie:
"Yes, a charitable gift annuity is a contract between you and the charity. I ran your $50,000 number on the website calculator and you will receive a 6.4% payout for life. That's $3,200 each year."
Susan:
"That's great! Do I also get any tax savings? I sure could use a deduction this year."
Margie:
"There is good news about tax savings. You get a charitable tax deduction of about $25,000. In addition, around 30% of your annual payment will be tax free."
Susan:
"So this is going to increase my income and at the same time reduce my taxes. It sounds like just the right plan. I will call the charity today."
Steve and Linda are Tired of Tenants
Steve and Linda bought a rental home 10 years ago. They're both 65 now and would like to retire.
Because they want to travel, they hope to sell the rental property and be freed of the management responsibility. Last month they finished paying off the mortgage and the property is now debt free.
Steve and Linda called their attorney Bill to discuss the best way to sell so they can start traveling.
Steve:
"We bought this years ago and actually have not taken income. All of the rental payments have gone to pay off the debt. Our CPA says that the original $200,000 cost has now been depreciated down to around $125,000. But the home has gradually increased in value and we think it is worth about $300,000."
Bill:
"I understand why both of you are ready to sell. It certainly is an effort to manage tenant issues. You could sell the property, invest the proceeds and have greater freedom to travel."
Steve:
"We heard that we can sell tax free and we don't want to pay any tax. How does that plan work?"
Bill:
"Several of my clients have set up a special charitable trust to sell property tax free. You and Linda could transfer your rental home to the trust. The trustee then will sell tax free. Plus, you get a charitable deduction of around $100,000 if you take a 5% payout. That's the minimum payout, but it is a very good idea. Most of my financial planner friends recommend a 5% payout for the best long-term investment security. So I usually suggest a 5% trust. We have a special name for that trust. It is called a unitrust."
Linda:
"So we can sell tax free and get 5% payments for both our lives. If Steve passes away, will I receive the full 5%?"
Bill:
"Yes. The income will be paid jointly to you during life and then to the survivor for his or her lifetime. Hopefully, the trust will earn more than 5% and will grow. If the trust principal grows, your 5% income can grow and give you some inflation protection. Because you might live for 25 years, 30 years or even longer, that is quite important."
Linda:
"After we both pass away, then my understanding is that the trust will be given to one or more favorite charities."
Bill:
"Yes, you can select the charity or charities to benefit from your unitrust."
Steve:
"This sounds like quite a good idea. Bill, go ahead and draft the charitable trust. We already have a stack of travel brochures on our coffee table. We're ready to start moving now."
Published March 16, 2018
Previous Articles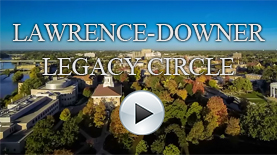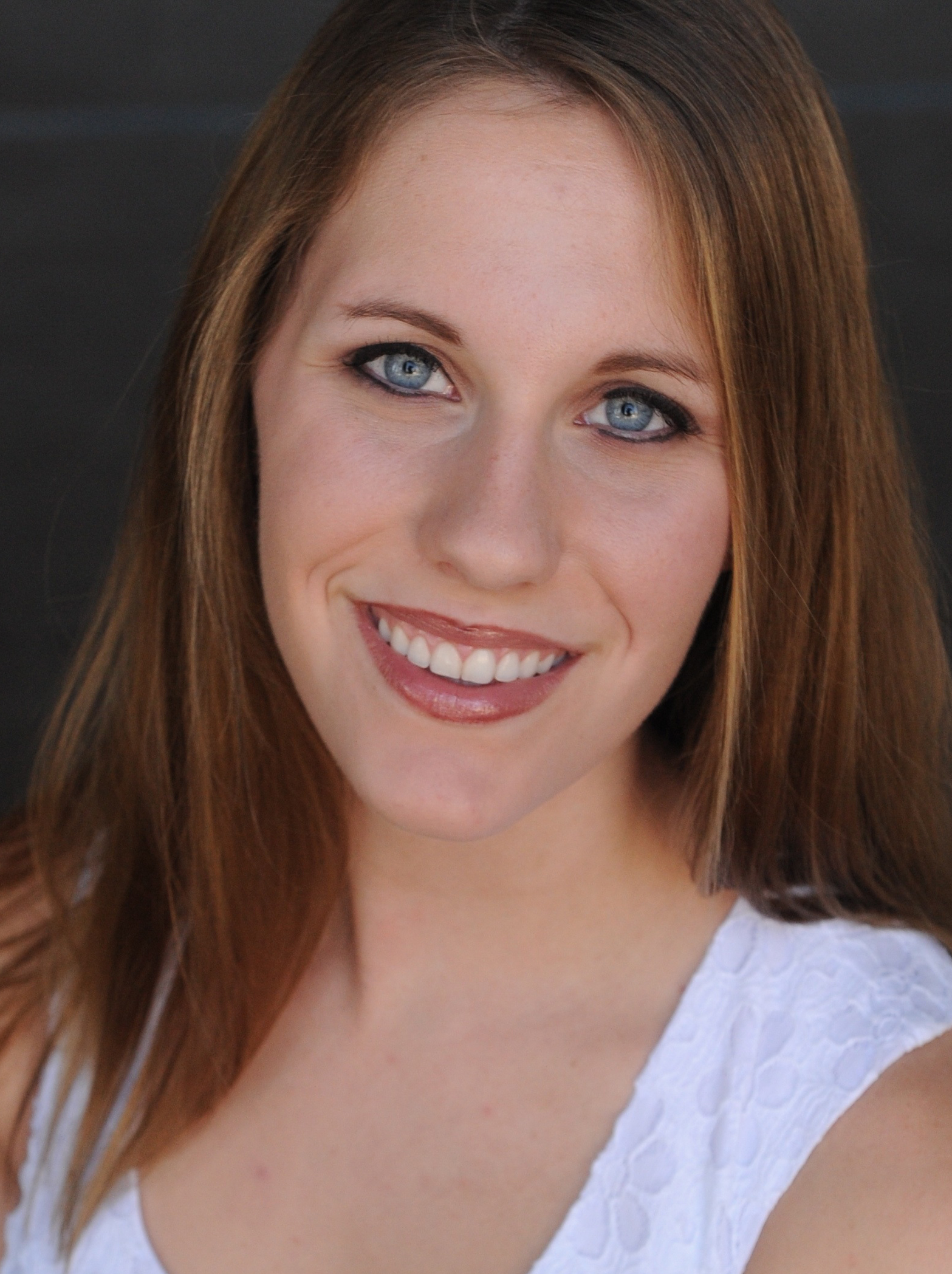 Shelby Harder, 2018
Dr. Irving Auld and Dorothy
Roher Auld Scholarship
"Many students take for granted what a university has to offer. However, I am thankful every single day for the opportunity to attend this prestigious school. At Lawrence, you have the ability to engage in Socratic debates about the world we live in at dinner, play recreational or NCAA sports, and talk one on one with brilliant professors. At Lawrence, you don't just 'learn' a subject, you are immersed in it. You dive into the liberal arts and these professors show you the beauty in it all, and how everything is tied together. I am a Biochemistry major with a soft spot for rocket science, philosophy, and evolution. Lawrence is my dream school, and it would have never been possible without the Dr. Irving Auld and Dorothy Roher Auld Scholarship. I am forever grateful for their generosity."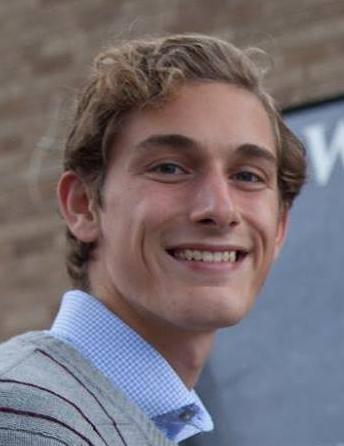 Max Loebl, 2017
Grace Gates Scholarship and Schade Family Scholarship
"Lawrence has been a life changing opportunity. My experience here is made possible by the Grace Gates Scholarship and the Schade Family Scholarship. I will always be grateful for the generosity that made my life at Lawrence a reality. I am incredibly thankful for the amazing education and lifelong connections I have made here. Beyond a doubt, my time at Lawrence has been a multifarious experience; playing varsity soccer, working in the Volunteer and Community Service Center, and now serving as the President of the Lawrence University Community Council. The times spent at Lawrence will be carried with me and cherished for the rest of my life."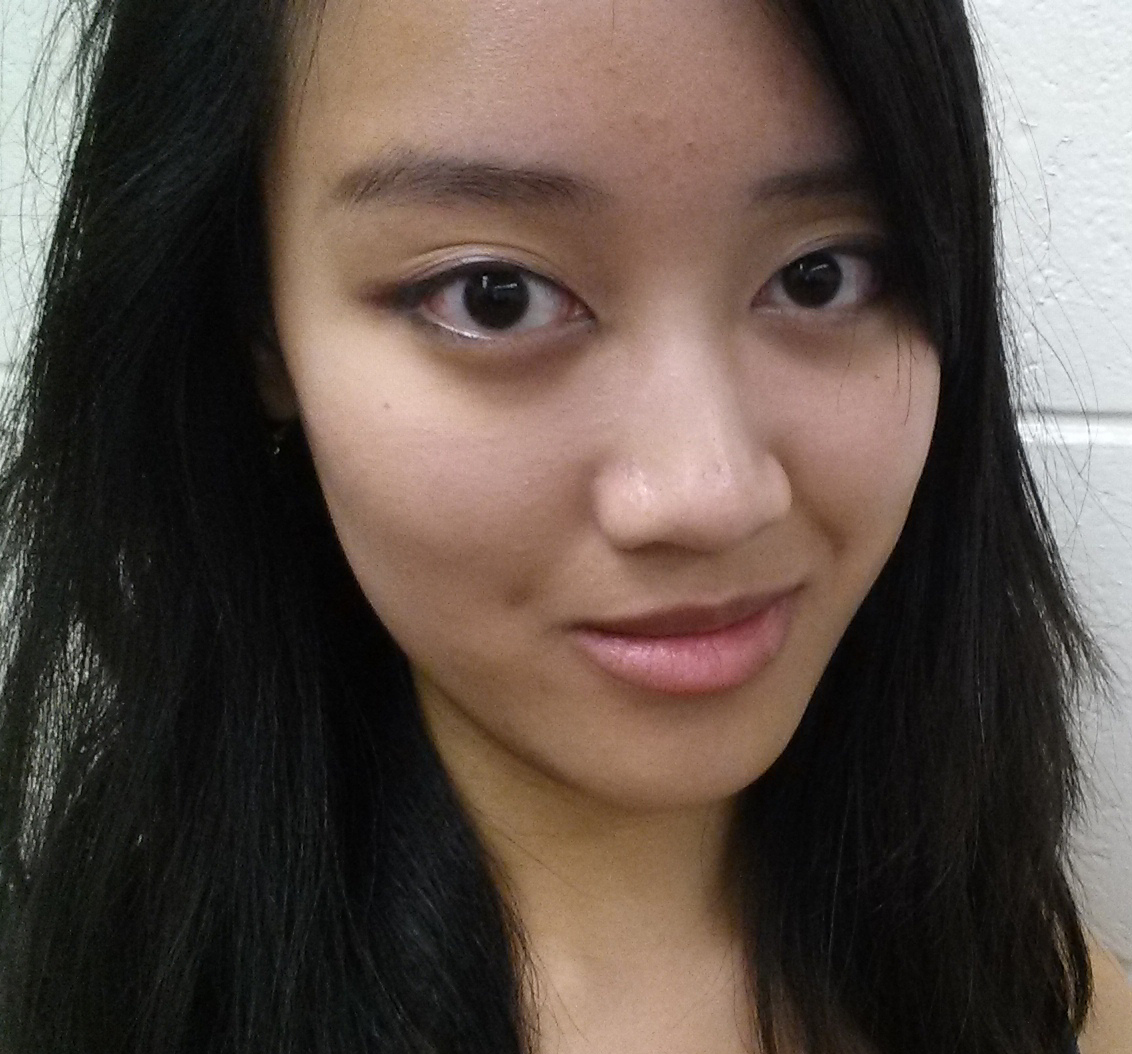 Magdalen D'Alessio, 2017
Lillian Seybold Wells Memorial Scholarship
"Hello, my name is Magdalen D'Alessio, I'm majoring in Psychology and minoring in Education Studies and History. I am extremely thankful to be a recipient of the Lillian Seybold Wells Memorial Scholarship as I have been able to further my education and pursue my extracurricular interests, including Dance Team, and participating in the many International programs offered on campus. I'm really glad to be able to attend Lawrence and hope to expand my knowledge of the world even further! In the near future, I plan to conduct an independent study regarding the relationship between the government and school systems and the importance of parental involvement!"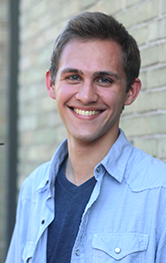 Joe Johnson, 2017
Amy Aplin Larsen Scholarship
"The Amy Aplin Larsen Scholarship has allowed me to pursue tons of opportunities at Lawrence as part of a liberal arts education. I have been able to take classes from close to a dozen different academic departments, perform in ensembles and theatre productions, and take part in shaping the Lawrence community. Regardless of what field I may go into, the connections I have made here at Lawrence with staff, faculty, and friends have been invaluable. Thank you!"