Sunday July 5, 2015
Personal Planner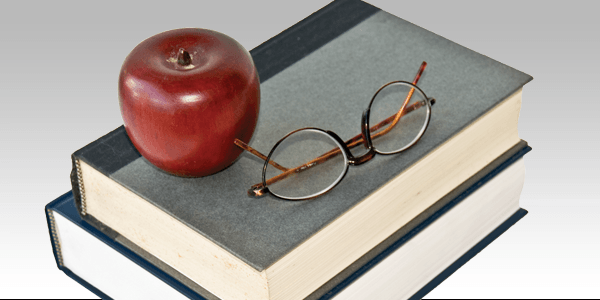 Helping Children Today
When children are in their 30s and 40s, they frequently are starting a new career or beginning a family. Many are still paying off school debts. For these reasons they could benefit from some additional help.
If parents have appreciated property, a special trust that helps children could be very beneficial. The parents will receive substantial tax savings, while the children can benefit from 20 years of income from the trust.
Kris and Jill have raised three children. When the children were young, Kris and Jill did what many parents do in their mid-40s—they bought a new home. However, rather than selling their old home, they turned it into a rental unit.
After renting that home for 20 years, Kris and Jill are now 65. Their three children have all moved out and are starting families. Kris and Jill own their current home, have recently sold their business and enjoy good retirement income.
Their oldest child is a daughter with two children. The middle son is married with three children and their younger son has two children. Kris and Jill especially enjoy visiting their seven grandchildren.
As they considered their situation, Kris and Jill decided they would like to help their children. However, they are seeking a solution that will also save taxes. The rental home was initially purchased for $200,000. Their CPA has taken depreciation during the time they have owned it. In today's real estate market, it is worth about $400,000.
Kris and Jill are now ready to sell and move on with life. Therefore, they sat down to discuss options with their CPA, Sam.
Kris:
"Sam, you know that we bought the new house when we were both 45 and we kept this as a rental. Now after 20 years, we are tired of tenants and ready to move on. Jill wants to spend our time visiting the grandchildren and doing some traveling. But I know that this home is now worth much more today, so there would be a big tax if we were to sell. Is there a way we can help the children without paying tax?"
Sam:
"I understand that it's now time to consider moving on. Your retirement income is good, you own your home and have no debt. You are well positioned to do something to help your children. It would also be great if we could reduce your income taxes for the next five years. That would provide additional ability for you to save and invest more for the future."
Jill:
"Yes, we are in good shape but our children are now trying to start families. They need some extra help. With the cost of education, clothes and other items for our grandchildren, we would like to give them some assistance."
Sam:
"You could set up a special trust that allows you to sell this property tax free. That would leave the full value available to earn income for your children. I could run an illustration that shows how we could set that trust up for 20 years and sell without tax. In addition, you receive a charitable deduction of approximately $150,000. We probably would spread that over about five years. Each year you could reduce your personal income taxes by over a third with that deduction."
Kris:
"That's the ticket—helping children and saving taxes at the same time. How much income would we transfer to the children?"
Sam:
"It looks like that trust would pay over $500,000 to the children over the 20 years. That's quite a bit of education and clothes!"
Jill:
"And after the 20 years of payments to children, can we then pick the charities that will receive the trust property?"
Sam:
"Yes. You can select one or more charities that will receive a very nice gift."
Kris:
"But who will manage the property? We're going to start traveling and we don't want to have management responsibilities."
Sam:
"We can talk to a charity or a trust company to serve as trustee. A trustee will invest the proceeds after the property is sold and pay the income to your three children. If you would like, I will make contact with a trustee and we can get the process started."
Jill:
"I think it is time to move forward, so let's go ahead and set up this plan."
Published July 3, 2015
Previous Articles
Do You Have a Difficult Family?
How to Give Property to Children
Seven Questions on Gifts to Children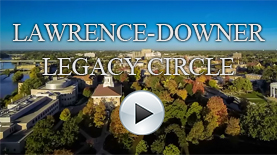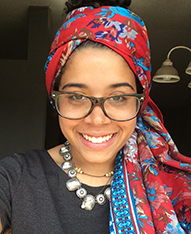 Alexcia Jellum 2016
Olin and Sylvia Jessup Scholarship Fund
"Being able to attend Lawrence has been a wonderful and enriching experience and I want to just say thank you for the Olin and Sylvia Jessup Scholarship I have received. I love the level of involvement that I'm able to attain while attending Lawrence. I've been able to travel with Habitat for Humanity and explore the lives of people very different from myself in classes like The Civic Life Project. The experiences that I have gained from the classroom, my dedicated professors, and my determined and open minded peers are priceless!"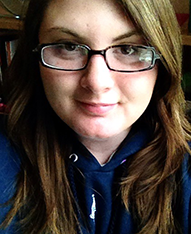 Kaitlin Yorde 2017
Maurine Campbell Endowed Scholarship
"My name is Kaity Yorde and I would just like to say thank you for the Maurine Campbell Endowed Scholarship I received this year! Because of this scholarship, I was able to attend the amazing school that is Lawrence and pursue a degree with a double major in Linguistics and Chinese. Once again, I thank you for contributing to my schooling!"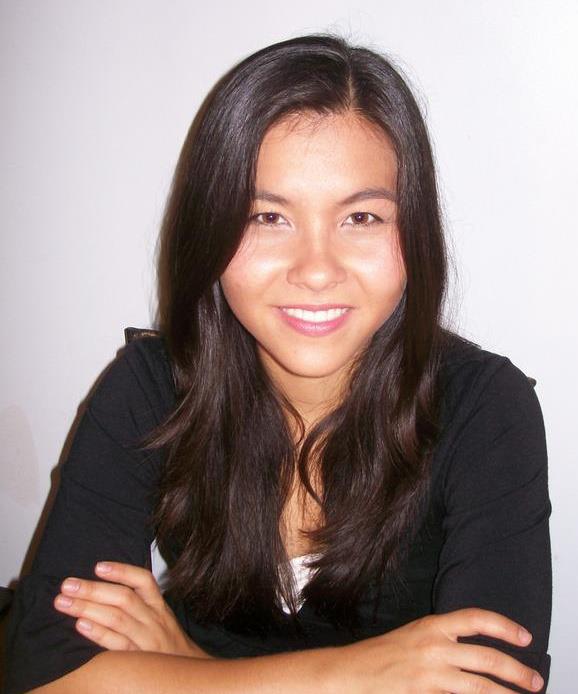 Clara Imon Pedtke 2016
Shirlee Emmons Baldwin Scholarship
"Attending Lawrence has been an amazing experience! I cannot imagine a better place to help me grow as a musician, student, and person. I am so grateful for the support I have received through scholarships such as the Shirlee Emmons Baldwin Scholarship. Thank you so much!! Your generosity means a great deal to me and your support helps me follow my dreams."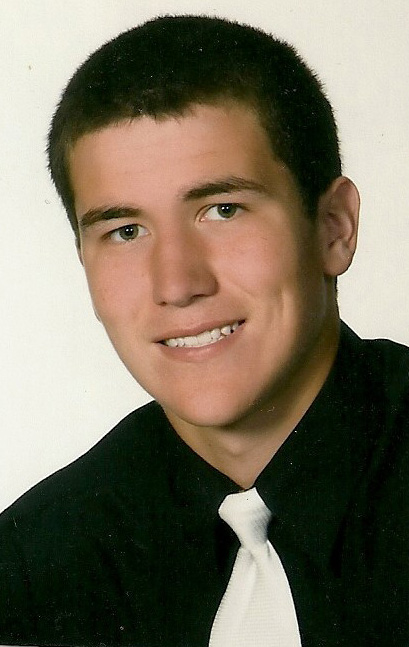 Ryan DePouw 2015
Ansorge Family Scholarship
"Thank you very much for the generous Ansorge Family Scholarship you have provided me with. Your donation toward my education has allowed me the opportunity to attend a prestigious institution like Lawrence that I otherwise would not have had. Your donation has allowed me to continue to pursue my interest in the field of history, an area of study I have always loved. I have no doubt that Lawrence has prepared me to be successful in my future endeavors, and wouldn't trade my experience at this great institution for anything."