Title
Planned Giving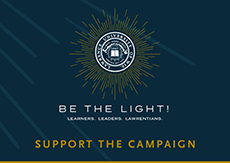 Finance News

Thursday August 6, 2020
Finances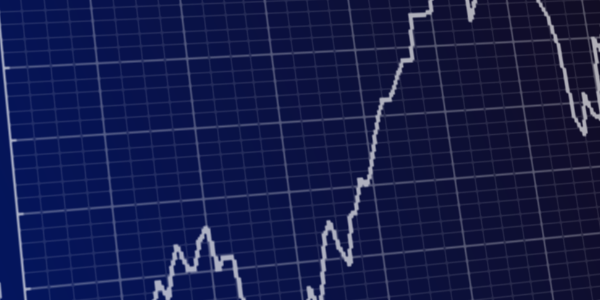 McDonald's Reports Earnings
McDonald's Corporation (MCD) released its latest quarterly earnings on Tuesday, July 28. The fast food behemoth posted decreased revenues for the quarter.

The company reported revenue of $3.8 billion for the quarter. This was down 30% from the prior year's quarterly revenue of $5.4 billion.

"Throughout our history, McDonald's has demonstrated the strategic foresight necessary to position our business for the future," said McDonald's President and CEO Chris Kempczinski. "Our strong drive-thru presence and the investments we've made in delivery and digital over the past few years have served us well through these uncertain times. We saw continued improvement in our results throughout the second quarter as markets reopened around the world."

Net income for the quarter came in at $483.8 million. This was down sharply from $1.5 billion during the same quarter last year.

During the quarter, many jurisdictions across the United States had orders in place prohibiting indoor restaurant dining. Fast food restaurants with drive through windows have been largely able to continue operations. Globally, McDonald's saw a 23.9% decrease in comparable store sales for the quarter.

McDonald's Corporation (MCD) shares ended the week at $194.28, down 2.4% for the week.


Six Flags Posts Earnings

Six Flags Entertainment Corporation (SIX) reported quarterly earnings on Wednesday, July 29. The company's earnings suffered from pandemic-related closures throughout the quarter.

Six Flags reported quarterly revenue of $19.1 million. This was down from $477.2 million during the same quarter last year.

"I am very proud of our team's performance in the face of unprecedented challenges from the pandemic," said Six Flags President and CEO Mike Spanos. "We have made transformational changes to park operations by leveraging our experience and technology to create industry-leading safety protocols. In close coordination with government leaders and local communities, these protocols have allowed us to reopen many of our parks while maintaining the safety of our team members and guests as our highest priority."

The company reported a net loss of $116.3 million for the quarter. Last year at this time, Six Flags posted a net income of $99.9 million.

Six Flags suspended park operations in North America on March 13. As the end of the second quarter approached, the company began reopening its theme park locations. Nine of the company's parks reopened in June, while another seven parks reopened in July. The company estimates guest attendance of 433,000 during the second quarter, a 96% decline from the second quarter of 2020.

Six Flags Entertainment Corporation (SIX) shares ended the week at $17.39, down 13.6% for the week.


3M Reports Quarterly Earnings

3M (MMM) released its latest quarterly earnings report on Tuesday, July 28. The company posted decreased sales for the quarter.

Net sales for the quarter came in at $7.2 billion. This was down from $8.2 billion during the same quarter last year.

"While our results were significantly impacted by the global economic slowdown, we executed well, managed our costs and delivered another quarter of robust cash flow," said Mike Roman, 3M Chairman and CEO. "We are taking actions to navigate near-term challenges, while relentlessly innovating for our customers and investing for the future to lead out of the slowdown and continue to deliver long-term value for our shareholders."

3M posted net income of $1.3 billion for the quarter. Last year at this time, the company posted net income of $1.1 billion.

The company's Safety and Industrial segment reported sales of $2.7 billion during the quarter. This was a 9.2% drop. Revenue in the Transportation and Electronics segment was $1.9 billion, down 20%. 3M's Health Care segment posted a 0.4% decrease in sales at $1.8 billon. The Consumer segment posted sales of $1.2 billion, a 6% drop. Given the continued effects of COVID-19, the company does not have any guidance published.

3M (MMM) shares ended the week at $150.47, down 5.7% for the week.

The Dow started the week at 26,448 and closed at 26,428 on 7/31. The S&P started the week at 3,220 and closed at 3,271. The NASDAQ started the week at 10,422 and closed at 10,745.

Treasury Yields Remain Low
Yields on U.S. Treasurys continued to hover near record lows this week. The low yields come as the Federal Reserve (Fed) has expressed a commitment to continued economic support and the Commerce Department reports strong consumer spending.

On Wednesday, Federal Reserve Chairman Jerome Powell indicated that the Fed plans to continue to take measures necessary to support the economic recovery from the coronavirus pandemic. The comments followed the latest Federal Open Market Committee (FOMC) meeting, during which the Fed decided not to make any rate changes.

"In recent months, economic activity picked up as the economy began to reopen. Many businesses opened their doors, factories restarted production, and more people left their homes to engage in various activities," said Chairman Powell. "As a result, household spending looks to have recovered about half of its earlier decline, although spending for services such as air travel and hotels, has shown much less of a pickup."

The benchmark 10-year Treasury note yield peaked at 0.635% on Tuesday and fell to 0.549% during trading on Friday. The 30-year Treasury bond yield was at 1.220% on Friday after reaching 1.290% on Tuesday.

On Friday, the Commerce Department released a report showing a 5.6% rise in personal consumption expenditures (PCE) for June. Despite the increase in consumer spending, personal income decreased 1.1%.

"The June data confirm the strong initial phase of the recovery, but we caution that rear-view mirror economics could drive us off a cliff," said Oxford Economics Chief U.S. Economist Gregory Daco. "Low-income families have nearly regained pre-COVID spending levels supported by strong fiscal aid, but with numerous assistance programs expiring, and a mismanaged health crisis constraining spending on services, the second phase of the recovery will likely be much slower."

The 10-year Treasury note yield closed at 0.54% on 7/31, while the 30-year Treasury bond yield was 1.20%.

Low Mortgage Rates Continue
Freddie Mac released its latest Primary Mortgage Market Survey on Thursday, July 29. According to the report, mortgage rates remain at exceptionally low levels.

This week, the 30-year fixed rate mortgage averaged 2.99%, down from last week's average of 3.01%. Last year at this time, the 30-year fixed rate mortgage averaged 3.75%.

The 15-year fixed rate mortgage averaged 2.51% this week, down from 2.54% last week. During the same week last year, the 15-year fixed rate mortgage averaged 3.20%.

"It's Groundhog Day in the mortgage market as rates continue to remain near historic lows, driving purchase demand over 20% above a year ago," said Freddie Mac's Chief Economist, Sam Khater. "Real estate is one of the bright spots in the economy, with strong demand and modest slowdown in home prices heading into the late summer. Home sales should remain strong in the next few months into the early fall."

Based on published national averages, the savings rate was 0.06% for the week of 7/27. The one-year CD averaged 0.22%.
Published July 31, 2020
Previous Articles
Simply Good Foods Reports Earnings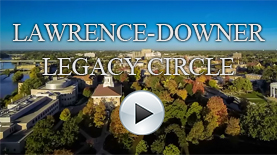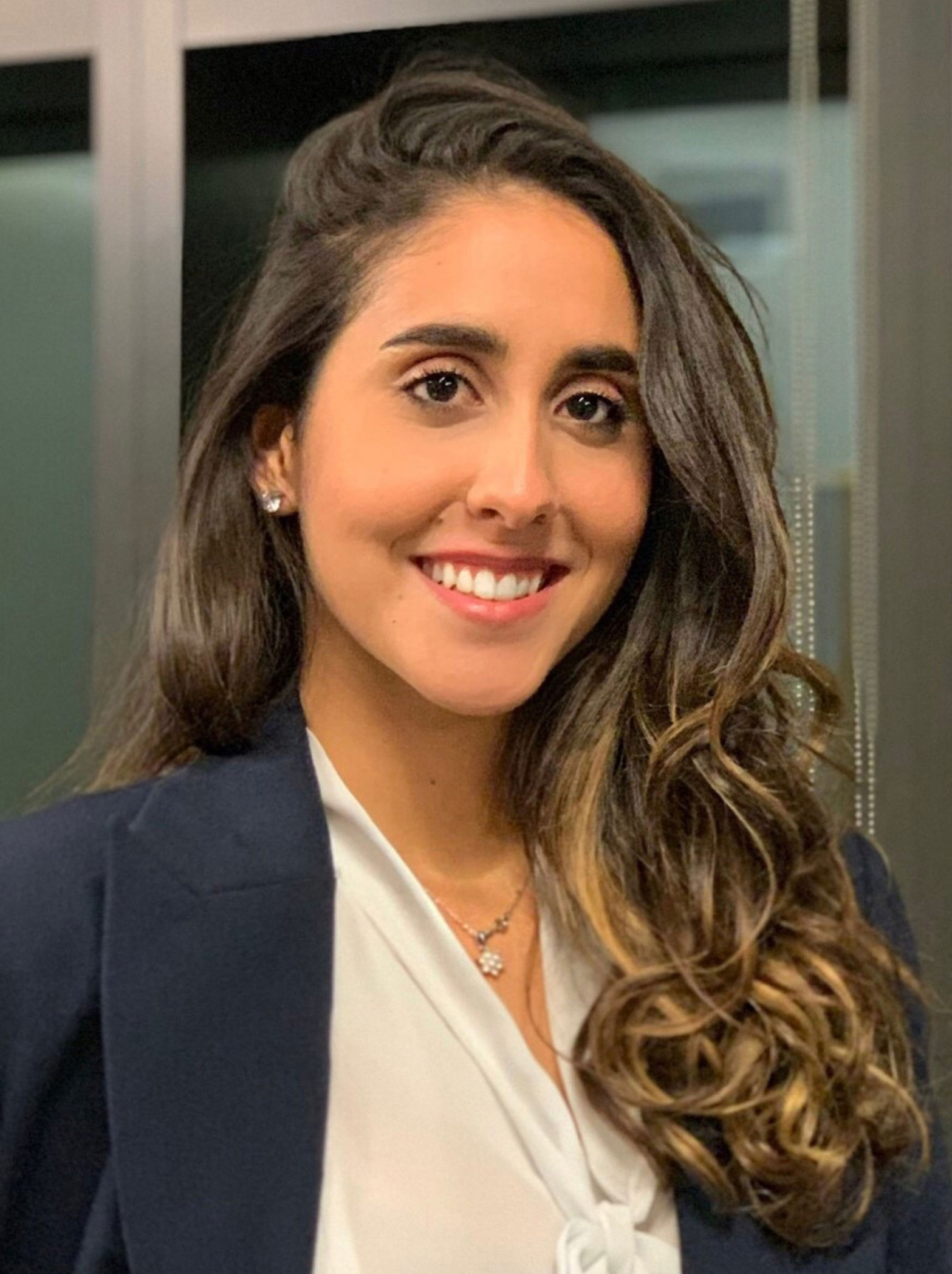 Maria Poimenidou, 2020
Theodore Diamandopoulos
Memorial Scholarship
"I am currently a senior double majoring in biochemistry and economics and minoring in Innovation & Entrepreneurship. I cannot express enough how much I appreciate the Theodore Diamandopoulos Memorial Scholarship, without it, my Lawrence experience would not be possible. I have enjoyed being a mentor in the CORE freshman mentorship program, playing and working for the Women's Basketball team, competing in Model United Nations, interning as a lab assistant at the MD Anderson Cancer Center in Houston, hosting a pilot STEM program for young unaccompanied refugees in Greece, and volunteering through KidsGive during a field trip to Sierra Leone. Thank you so much for supporting me in doing the things I dream to do."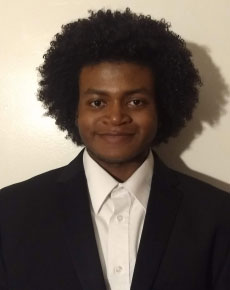 Jelani Jones, 2021
Marie Dohr Memorial Scholarship
"Being at Lawrence has and continues to be a joy for me. I feel that I have grown so much as a musician, a teacher, and a friend through the awesome community of professors and friends I have met here. I feel that I am blessed to have such an awesome violin professor, and all the faculty members in the education department are so amazing. I have come to see Lawrence and the state of Wisconsin as my home, and I wouldn't change a thing."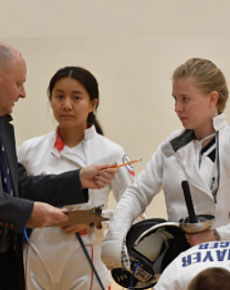 Maggie Wright, 2021
Margaret S. and W. Paul Gilbert Memorial Scholarship
The scholarships I receive at Lawrence allow me to experience anything that I want to. I can pursue my love of Biology and Chemistry in classes that are engaging, with professors who care individually about their students. These scholarships also give me the freedom to participate in numerous extracurriculars that Lawrence offers as well, like the Fencing Team and the American Medical Students Association. All of the opportunities Lawrence offers me remind me how grateful I am to have received the Margaret S. and W. Paul Gilbert Memorial Scholarship."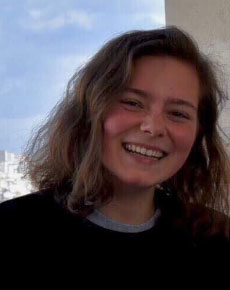 Molly Chadwick Reese, 2020
Anne Prioleau Jones Tuition Scholarship in French
"Attending Lawrence is a privilege few are granted. Every moment spent at Lawrence solidifies a lifelong membership in a special group of peers, known as Lawrentians. The esprit de corps that Lawrence fosters makes the connection between students and mentors new and challenging, with both parties in a constant state of curiosity, respect, and encouragement. My experience as a language learner at Lawrence has not only helped my comprehension of the French language, but has enhanced my ability to communicate and connect with people in ways I never expected before attending Lawrence. As a French major and a student following a pre-medicine track, I have been afforded the privilege of diving into the sumptuous depths of the humanities, while satiating my hunger for scientific knowledge in concert. From this, I am able to fully appreciate the wonders of a liberal arts education. If not for the Anne Prioleau Jones Scholarship in French, I would be unable to join my peers in this quest for knowledge. I am very grateful for the donors' generosity."