Title

Saturday February 24, 2018
Savvy Living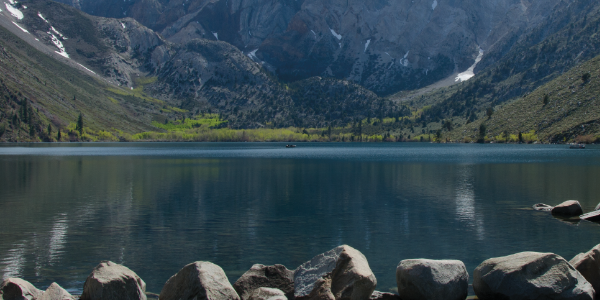 Income Tax Filing Requirements for Retirees
What are the IRS income tax filing requirements for seniors this year? I didn't file a tax return the past two years because my income was below the filing requirements, but I started working part-time late last year, so I am wondering if I am required to file this year.
Whether you are required to file a federal income tax return this year will depend on how much you earned last year (in 2017), the source of that income, your age and filing status.
Here is a rundown of the 2017 IRS tax filing requirement thresholds. For most people, this is pretty straightforward. If your 2017 gross income was below the threshold for your filing status and age, you probably will not have to file. Your gross income includes all taxable income, not counting your Social Security benefits, unless you are married and filing separately. If your income is above the threshold, you will be required to file. The filing thresholds are as follows:
Single: $10,400 ($11,950 if you are 65 or older by Jan. 1, 2018).
Married filing jointly: $20,800 ($22,050 if one spouse is 65 or older; $23,300 if both spouses are over 65).
Married filing separately: $4,050 regardless of age.
Head of household: $13,400 ($14,950 if age 65 or older).
Qualifying widow or widower with dependent child: $16,750 ($18,000 if age 65 or older).
To get a detailed breakdown of the federal filing requirements, along with information on taxable and nontaxable income, call the IRS at 800-829-3676 and ask them to mail you a free copy of Publication 554 "Tax Guide for Seniors," or visit
IRS.gov/pub/irs-pdf/p554.pdf
.
Additional Factors
There are other financial situations that can require you to file a tax return, even if your gross income falls below the IRS filing requirement. For example, you will probably need to file if you had earnings from self-employment in 2017 of $400 or more or if you receive Social Security benefits and half your benefits plus all other income including tax-exempt interest exceeds $25,000 ($32,000 if you are married filing jointly)
To figure out whether you need to file, the IRS offers an interactive tax assistant tool on their website that asks a series of questions that will help you determine if you are required to file, or if you should file because you are due a refund. It can be completed in less than 15 minutes.
You can access this tool by visiting
IRS.gov/filing
and clicking on the "Do I Need to File?" button. You can also receive assistance over the phone by calling the IRS helpline at 800-829-1040. If you would prefer face-to-face help, visit
IRS.gov/localcontacts
or call 800-829-1040 to locate a Taxpayer Assistance Center near you.
Check State Law
Even if you are not required to file a federal tax return this year, you should not assume that you are also excused from filing state income taxes. The rules for your state might be very different. Check with your state tax agency before concluding you are in the clear. For links to state tax agencies see
Taxadmin.org/state-tax-agencies
.
Tax Preparation Help
If you find that you do need to file a tax return this year, you can get help through the Tax Counseling for the Elderly (or TCE) program. Sponsored by the IRS, TCE provides free tax preparation and counseling to middle and low-income taxpayers, age 60 and older. Call 800-906-9887 or visit
IRS.treasury.gov/freetaxprep
to locate a service near you.
Also check with AARP, a participant in the TCE program that provides free tax preparation at approximately 5,000 sites nationwide. To locate an AARP Tax-Aide site, call 888-227-7669 or visit
AARP.org/findtaxhelp
. You do not have to be an AARP member to use this service.
Savvy Living is written by Jim Miller, a regular contributor to the NBC Today Show and author of "The Savvy Living" book. Any links in this article are offered as a service and there is no endorsement of any product. These articles are offered as a helpful and informative service to our friends and may not always reflect this organization's official position on some topics. Jim invites you to send your senior questions to: Savvy Living, P.O. Box 5443, Norman, OK 73070.
Published February 16, 2018
Previous Articles
How to Find Volunteer Opportunities
What to Do When a Loved One Dies
Financial Tips for Retiring Abroad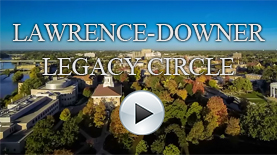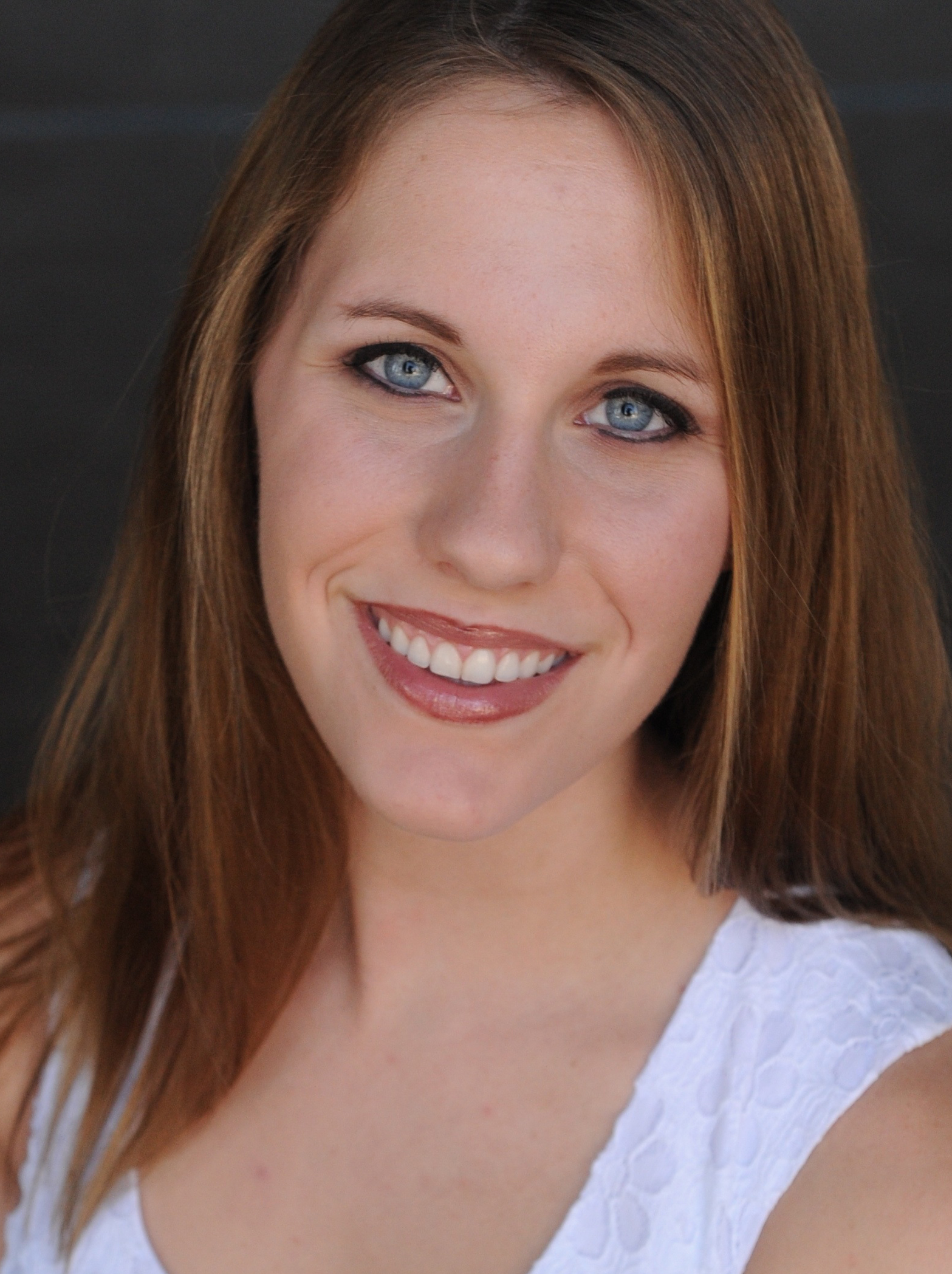 Shelby Harder, 2018
Dr. Irving Auld and Dorothy
Roher Auld Scholarship
"Many students take for granted what a university has to offer. However, I am thankful every single day for the opportunity to attend this prestigious school. At Lawrence, you have the ability to engage in Socratic debates about the world we live in at dinner, play recreational or NCAA sports, and talk one on one with brilliant professors. At Lawrence, you don't just 'learn' a subject, you are immersed in it. You dive into the liberal arts and these professors show you the beauty in it all, and how everything is tied together. I am a Biochemistry major with a soft spot for rocket science, philosophy, and evolution. Lawrence is my dream school, and it would have never been possible without the Dr. Irving Auld and Dorothy Roher Auld Scholarship. I am forever grateful for their generosity."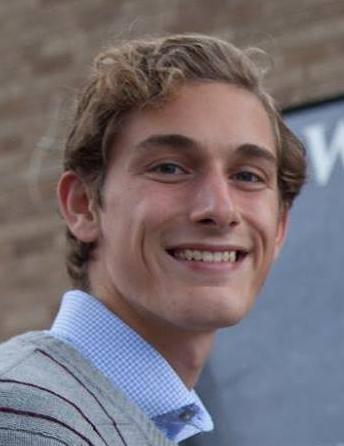 Max Loebl, 2017
Grace Gates Scholarship and Schade Family Scholarship
"Lawrence has been a life changing opportunity. My experience here is made possible by the Grace Gates Scholarship and the Schade Family Scholarship. I will always be grateful for the generosity that made my life at Lawrence a reality. I am incredibly thankful for the amazing education and lifelong connections I have made here. Beyond a doubt, my time at Lawrence has been a multifarious experience; playing varsity soccer, working in the Volunteer and Community Service Center, and now serving as the President of the Lawrence University Community Council. The times spent at Lawrence will be carried with me and cherished for the rest of my life."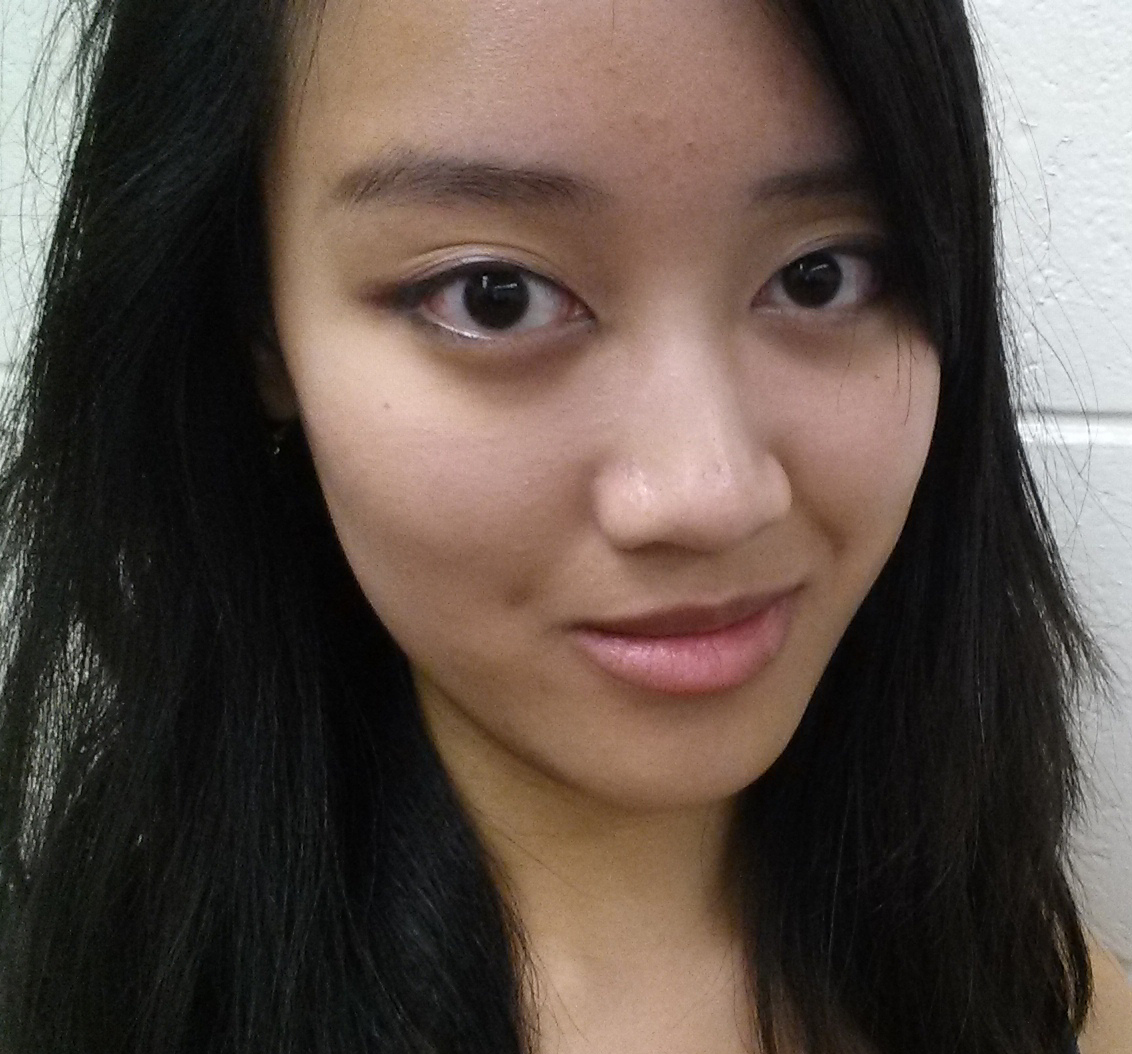 Magdalen D'Alessio, 2017
Lillian Seybold Wells Memorial Scholarship
"Hello, my name is Magdalen D'Alessio, I'm majoring in Psychology and minoring in Education Studies and History. I am extremely thankful to be a recipient of the Lillian Seybold Wells Memorial Scholarship as I have been able to further my education and pursue my extracurricular interests, including Dance Team, and participating in the many International programs offered on campus. I'm really glad to be able to attend Lawrence and hope to expand my knowledge of the world even further! In the near future, I plan to conduct an independent study regarding the relationship between the government and school systems and the importance of parental involvement!"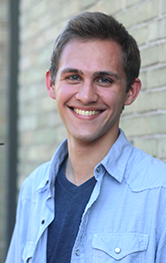 Joe Johnson, 2017
Amy Aplin Larsen Scholarship
"The Amy Aplin Larsen Scholarship has allowed me to pursue tons of opportunities at Lawrence as part of a liberal arts education. I have been able to take classes from close to a dozen different academic departments, perform in ensembles and theatre productions, and take part in shaping the Lawrence community. Regardless of what field I may go into, the connections I have made here at Lawrence with staff, faculty, and friends have been invaluable. Thank you!"