Title

Thursday May 24, 2018
Savvy Living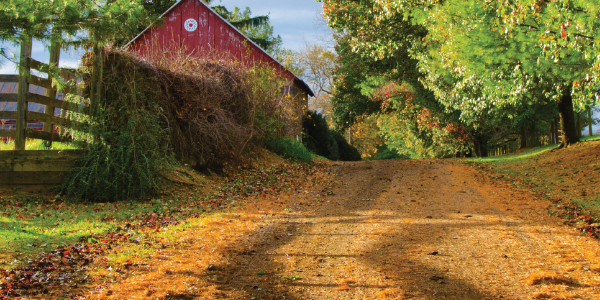 How to Choose a Good Estate Sale Company
Can you provide some tips on how to choose a good estate sale company who can sell all the leftover items in my mother's house?

The estate sale business has become a huge industry over the past decade. There are roughly 22,000 estate sale companies that currently operate in the U.S., up nearly 60% from just 10 years ago. But not all estate sale companies are alike.

Unlike appraisal, auction and real estate companies, estate sale operators are largely unregulated and are not required to adhere to licensing or standard educational requirements. This leaves the door open for inexperienced, unethical or even illegal operators. Therefore, it is up to you to decipher a good, reputable company from a bad one. Here are some tips to help you choose.

Make a list: Start by asking for recommendations from your friends, a real estate agent or an attorney. There are various estate sale websites that let you search for estate sale companies in your area.

Check their reviews: After you find a few companies, check them out on the Better Business Bureau's website, Angie's List, Yelp and other online review sites to eliminate ones with legitimately negative reviews.

Call some companies: Once you identify some reputable estate sale companies in your area, select a few to interview over the phone. Ask them how long they have been in business and how many estate sales they conduct each month. Also, find out about their staff, the services they provide, if they are insured and bonded and if they charge a flat fee or commission. The national average commission for an estate sale is around 35%, but commissions vary by city and region.

You may also want to ask about visiting their next sale to get a better feel for how they operate. Also, consider requesting a list of their past clients who you can contact as references.

Schedule appointments: Set up two or three face-to-face interviews with the companies you felt most comfortable with after conducting the phone interviews.

During their visit, show the estate liquidator through the property. Point out any items that will not be included in the sale. If you have any items where price is a concern, this would be a good time to discuss it with them. Many estate companies will give you a quote after a walk-through of the home.

You should also ask questions about their pricing, including how they research prices, whether every item is priced, how they track what items sell for, what credit cards they accept and how and where they will promote and market your sale.

Additionally, ask how many days it will take them to set up for the sale, how long the sale will last and whether they will take care of getting any necessary permits.

You should also find out how and when you will be paid and what types of services they will provide when the sale is over. You will want to ask whether they will clean up the house and dispose of the unsold items, and whether there is an extra charge to do so. Also, make sure you get a copy of their contract and review it carefully before you sign it.

For more information on choosing an estate sale company, you may want to visit the National Estate Sales Association's online guide, which includes a "Find the Right Company" feature.

Savvy Living is written by Jim Miller, a regular contributor to the NBC Today Show and author of "The Savvy Living" book. Any links in this article are offered as a service and there is no endorsement of any product. These articles are offered as a helpful and informative service to our friends and may not always reflect this organization's official position on some topics. Jim invites you to send your senior questions to: Savvy Living, P.O. Box 5443, Norman, OK 73070.

Published May 18, 2018
Previous Articles
New Shingles Vaccine Provides Better Protection
10 Ways to Avoid Identity Theft
Simple Steps to Protect Yourself from Skin Cancer
Is Your Blood Pressure Too High?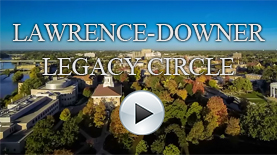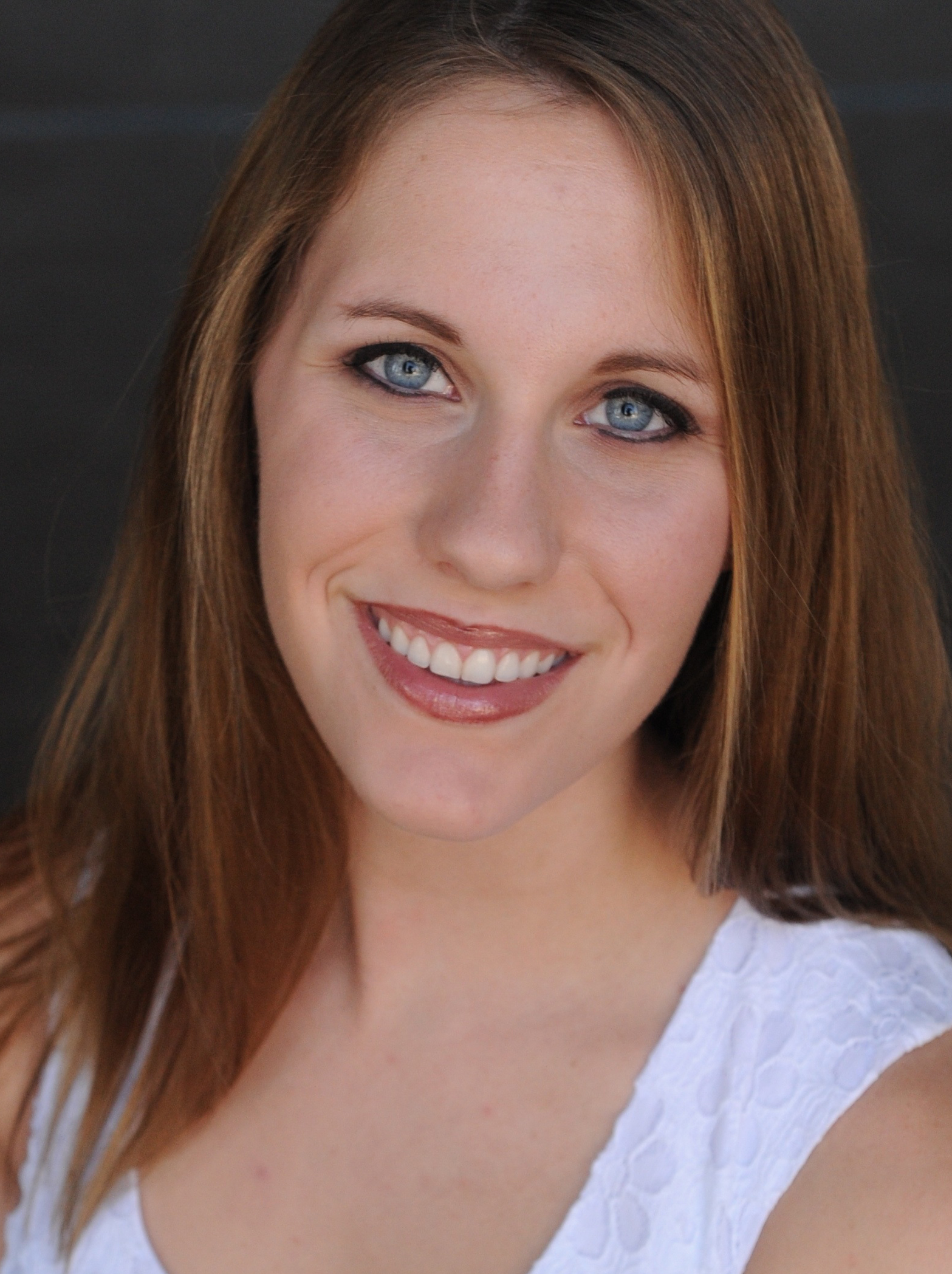 Shelby Harder, 2018
Dr. Irving Auld and Dorothy
Roher Auld Scholarship
"Many students take for granted what a university has to offer. However, I am thankful every single day for the opportunity to attend this prestigious school. At Lawrence, you have the ability to engage in Socratic debates about the world we live in at dinner, play recreational or NCAA sports, and talk one on one with brilliant professors. At Lawrence, you don't just 'learn' a subject, you are immersed in it. You dive into the liberal arts and these professors show you the beauty in it all, and how everything is tied together. I am a Biochemistry major with a soft spot for rocket science, philosophy, and evolution. Lawrence is my dream school, and it would have never been possible without the Dr. Irving Auld and Dorothy Roher Auld Scholarship. I am forever grateful for their generosity."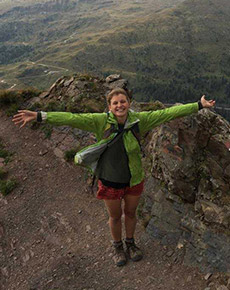 Juliana E. Olsen-Valdez, 2018
Carroll Family Scholarship
"Lawrence University is a great place for students looking to embrace their multi-interested approach to learning. As a Geology major, I have spent many long hours in laboratories. But, I have also had the opportunity to organize and lead students on outdoor backpacking trips, help build a stronger community for International students, participate in dialogues on campus initiatives, attend dozens of musical events, and study abroad in a field-based geology program, all while taking classes in a variety of academic spheres on campus. Lawrence, as an institution and student body, creates a collective of learners, listeners, and leaders who are continuously evolving their understanding of the world around them. I am fortunate to have the support of the Carroll Family Scholarship, so that I can say I am a part of this exceptional community too!"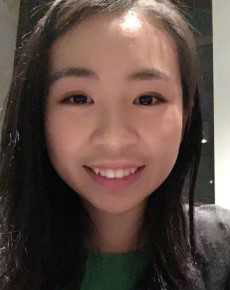 Weiqi "Vicky" Liang, 2019
Marian H. Cuff Endowed Scholarship
"Lawrence is a special institution with nice people around the campus. I better myself by trying out different things and using new ways to think critically. Even though I am a Philosophy major, I have successfully taken classes in Anthropology, Biology, Economics, and Government. In addition, I still find many great extracurricular opportunities to explore, such as singing with Viking Chorale, even though I am not a music major. While having the great experience of volunteering at the elderly center last year, I became an elder advocacy coordinator at the Volunteer Community Service Center. At Lawrence, I've learned to handle difficult academic problems while looking forward to exploring possible opportunities. I am very grateful to be awarded the Marian H. Cuff Endowed Scholarship for every year I have been here, and appreciate that the scholarship has provided this wonderful Lawrence experience to me."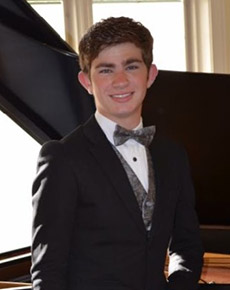 Anthony Cardella, 2018
Ansorge Family Scholarship
"I am so excited that I am able to attend Lawrence University. I know that I will make great progress studying piano with Dr. Michael Mizrahi. Since being at Lawrence I've already made a lot of progress and I really love it here. I am so grateful for the Ansorge Family Scholarship that made it possible for me to come to Lawrence because without it, I might not have been able to afford the cost of attending a school that is a great fit for me and a place where I will learn so much and go so far."