Title

Wednesday November 22, 2017
Savvy Living
Assistance Dogs Provide Help and Love
What can you tell me about assistance dogs for people with disabilities? My sister, who is 58 years old, has multiple sclerosis and I'm wondering if an assistance dog could help make her life a little easier.

For individuals with disabilities and medical conditions, assistance dogs can be a fantastic help. Assistance dogs also provide companionship and an invaluable sense of security. Here is what you and your sister should know.

While most people are familiar with guide dogs that help people who are blind or visually impaired, there are also other types of assistance dogs that are trained to help in a variety of ways. Assistance dogs—often Golden Retrievers, Labrador Retrievers and German Shepherds—can assist those who have physical disabilities, hearing loss and various medical conditions.

Unlike most pets, assistance dogs are highly trained canine specialists that know approximately 40 to 50 commands, are amazingly well-behaved and are permitted to accompany their owner anywhere the public is allowed. Here is a breakdown of the different types of assistance dogs and what they can help with.

Service dogs: These dogs are specially trained to help people with physical disabilities due to multiple sclerosis, spinal cord injuries, Parkinson's disease, chronic arthritis and many other disabling conditions. They help by performing tasks their owners cannot complete or have trouble doing, such as carrying or retrieving items, picking up dropped items, opening and closing doors, turning lights on and off, assisting with dressing and undressing, helping with balance and assisting with household chores.

Guide dogs: For the blind and visually impaired, guide dogs help their owners get around safely by navigating around obstacles, stopping at curbs and steps and avoiding traffic.

Hearing dogs: For those who are deaf or hearing impaired, hearing dogs can alert their owners to specific sounds such as ringing telephones, doorbells, alarm clocks, microwave or oven timers, smoke alarms, approaching sirens, crying babies or when someone calls out the owner's name.

Seizure alert/response dogs: For people with epilepsy or other seizure disorders, these dogs can recognize when their owners are about to have a seizure and provide them with advance warning so the owner can get to a safe place or take medication to prevent or lessen the severity of the seizure. These dogs are also trained to retrieve medications and use a pre-programmed phone to call for help. They can also be trained to help people with diabetes, panic attacks and various other conditions.


Finding a Dog

If your sister is interested in getting a service dog, contact some assistance dog training programs. To find them, Assistance Dogs International provides a listing of programs on their website that you can access at AssistanceDogsInternational.org.

After you locate a few programs, you'll need to either visit their website or call to find out the types of assistance dogs offered, the areas they serve, if they have a waiting list and what upfront costs will be involved. Some groups offer dogs for free, some ask for donations and others charge thousands of dollars.

To get an assistance dog, your sister will need to show proof of her disability, which her physician can provide. She will be asked to submit an application and complete an interview process. She will also need to stay at the training facility for a week or two so she can get to know her assistance dog and receive training on how to interact and communicate with her dog.

It is also important to understand that assistance dogs are not for everybody. They require time, money and care that your sister or other family members must be able and willing to provide.

Savvy Living is written by Jim Miller, a regular contributor to the NBC Today Show and author of "The Savvy Living" book. Any links in this article are offered as a service and there is no endorsement of any product. These articles are offered as a helpful and informative service to our friends and may not always reflect this organization's official position on some topics. Jim invites you to send your senior questions to: Savvy Living, P.O. Box 5443, Norman, OK 73070.


Published November 17, 2017
Previous Articles
Social Security Options for Divorced Spouses
How to Protect Yourself from Peripheral Artery Disease
Getting a Handle on Prescription Medications
How to Search for Forgotten 401(k) Money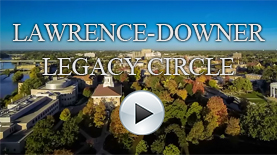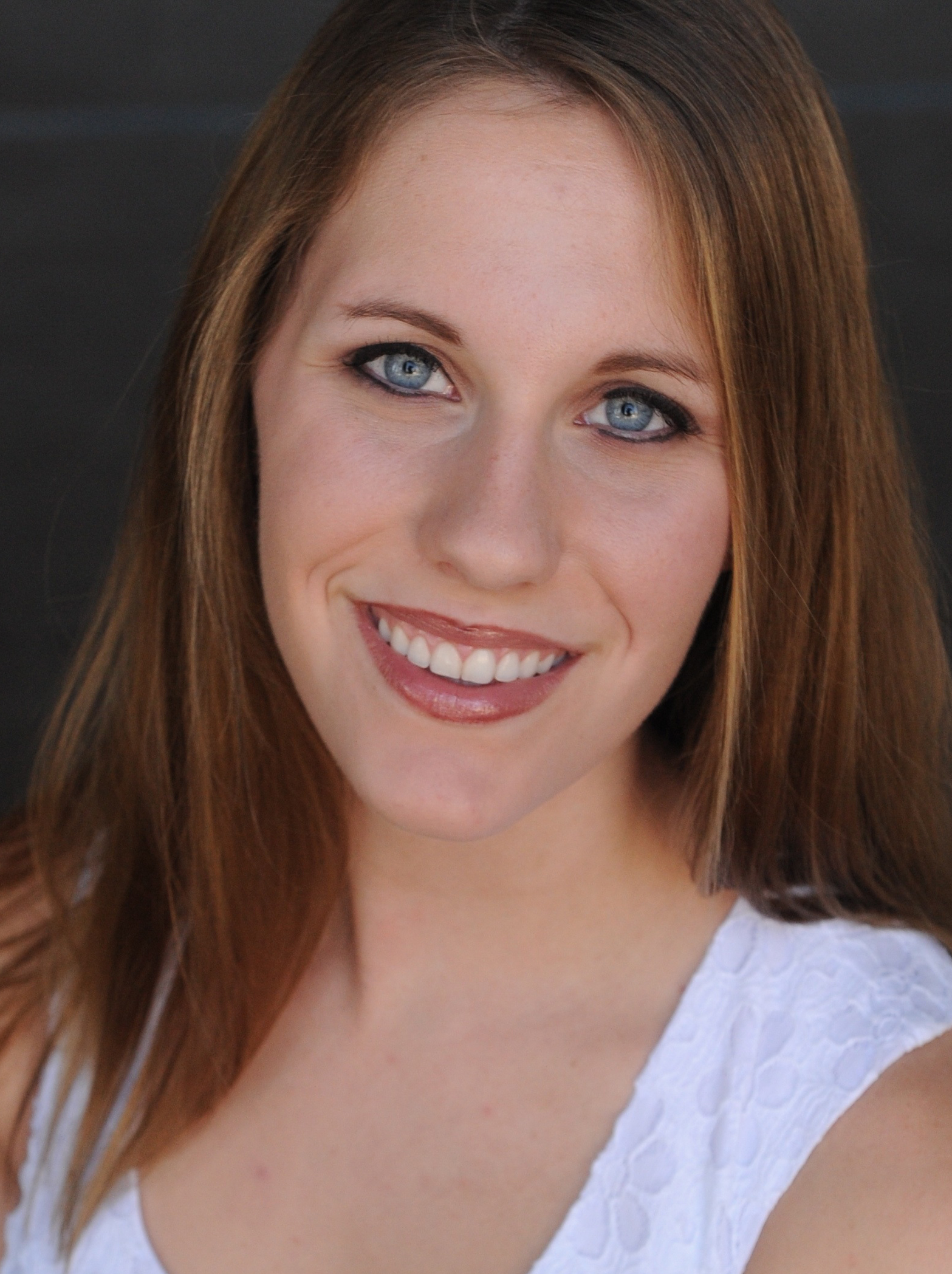 Shelby Harder, 2018
Dr. Irving Auld and Dorothy
Roher Auld Scholarship
"Many students take for granted what a university has to offer. However, I am thankful every single day for the opportunity to attend this prestigious school. At Lawrence, you have the ability to engage in Socratic debates about the world we live in at dinner, play recreational or NCAA sports, and talk one on one with brilliant professors. At Lawrence, you don't just 'learn' a subject, you are immersed in it. You dive into the liberal arts and these professors show you the beauty in it all, and how everything is tied together. I am a Biochemistry major with a soft spot for rocket science, philosophy, and evolution. Lawrence is my dream school, and it would have never been possible without the Dr. Irving Auld and Dorothy Roher Auld Scholarship. I am forever grateful for their generosity."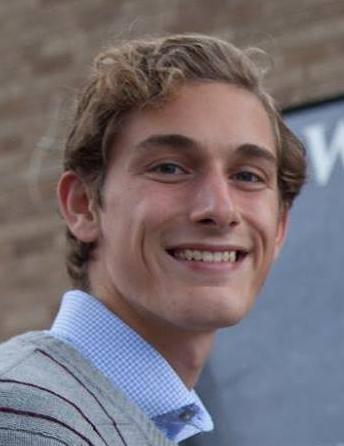 Max Loebl, 2017
Grace Gates Scholarship and Schade Family Scholarship
"Lawrence has been a life changing opportunity. My experience here is made possible by the Grace Gates Scholarship and the Schade Family Scholarship. I will always be grateful for the generosity that made my life at Lawrence a reality. I am incredibly thankful for the amazing education and lifelong connections I have made here. Beyond a doubt, my time at Lawrence has been a multifarious experience; playing varsity soccer, working in the Volunteer and Community Service Center, and now serving as the President of the Lawrence University Community Council. The times spent at Lawrence will be carried with me and cherished for the rest of my life."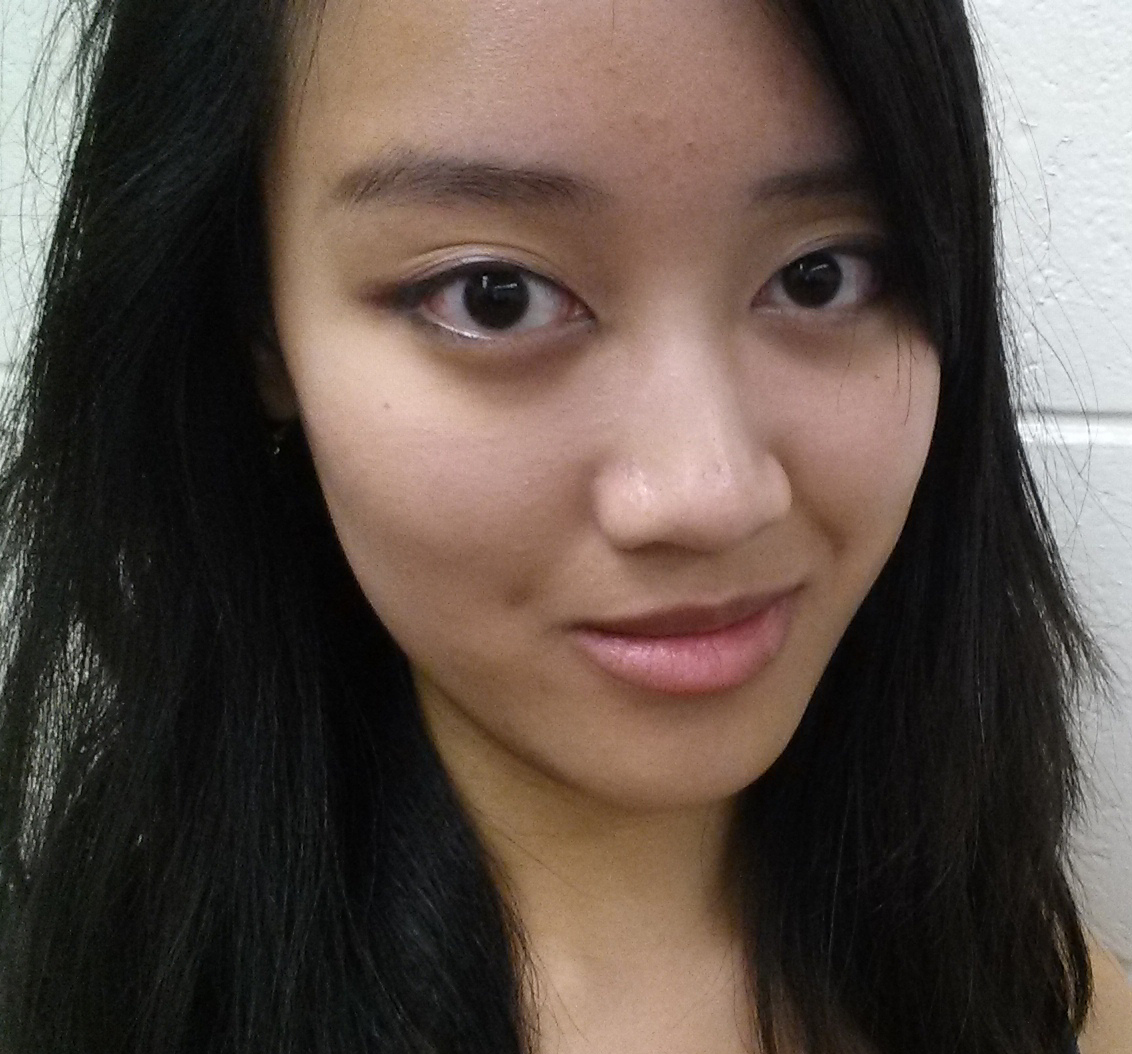 Magdalen D'Alessio, 2017
Lillian Seybold Wells Memorial Scholarship
"Hello, my name is Magdalen D'Alessio, I'm majoring in Psychology and minoring in Education Studies and History. I am extremely thankful to be a recipient of the Lillian Seybold Wells Memorial Scholarship as I have been able to further my education and pursue my extracurricular interests, including Dance Team, and participating in the many International programs offered on campus. I'm really glad to be able to attend Lawrence and hope to expand my knowledge of the world even further! In the near future, I plan to conduct an independent study regarding the relationship between the government and school systems and the importance of parental involvement!"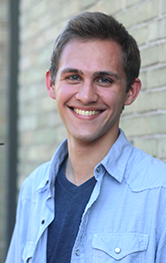 Joe Johnson, 2017
Amy Aplin Larsen Scholarship
"The Amy Aplin Larsen Scholarship has allowed me to pursue tons of opportunities at Lawrence as part of a liberal arts education. I have been able to take classes from close to a dozen different academic departments, perform in ensembles and theatre productions, and take part in shaping the Lawrence community. Regardless of what field I may go into, the connections I have made here at Lawrence with staff, faculty, and friends have been invaluable. Thank you!"