Title

Sunday November 18, 2018
Savvy Living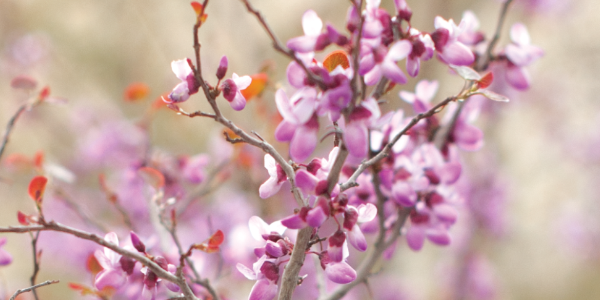 Family Health History
Can a heart attack actually be inherited? I just turned 55 and am trying to make some healthy changes. I would like to know if tracing my family's health history is worth the effort.
Just as you can inherit your father's height or your mother's hair color, you can also inherit their genetic risk for diseases such as heart disease, stroke, cancer and diabetes. Here is what you should know.
Health History
Even with all the high-tech tests, medicines and procedures that are available today, an accurate family health history remains one of the most important tools in keeping yourself healthy. Since most diseases have both environmental and genetic components, your family's health history can provide you and your doctor a genetic roadmap to your strengths and weaknesses. This information may help you recognize, and even fend off, inheritable illnesses in their early stages.
Tracking your History
To collect your family's medical history, you will need some basic medical facts about your parents, siblings, grandparents, aunts, uncles and even first cousins. Talk with them and get the specific ages when family members developed health problems like heart disease, stroke, cancer, diabetes, Alzheimer's disease, osteoporosis, asthma, blindness, deafness, depression, alcoholism and more. Also, if family members are deceased, find out when and how they passed away. Some relatives may not want to share their medical histories or they may not know their family history, but whatever information you discover will be helpful. A good resource to help you find an ancestor's unknown medical history is their death certificate, which you can acquire from the state health department. Your relative's death certificate will list the cause of death and your relative's age at death.
Collecting Information
The upcoming holidays, when many families come together, are a perfect time to collect your family's health history. A great resource to help you get started is the free web-based tool called "My Family Health Portrait," which is available at familyhistory.hhs.gov. Using this tool, you can organize your family tree, identify genetic risks and even share the information with your family members and doctors. If you do not like using the online software, you can print out a hardcopy version to fill out by hand.
Tip:
If you're adopted, the National Foster Care & Adoption Directory (
www.childwelfare.gov/nfcad
or 800-394-3366) may help you locate your birth parents to get their medical history.
Increased Risks
Having a parent or sibling with a particular genetic disease does not mean you will get the disease too, but this risk factor nearly doubles the odds that you could develop the same disease. If two or more cases occur in the same immediate family, the odds can increase by fourfold or more. Some additional factors that can increase your risks are:
If a family member was diagnosed with a disease 10 to 20 years before the average age of diagnosis (e.g., a family member was diagnosed with heart disease at age 35).
A disease that does not usually affect a certain gender (e.g., breast cancer in men).
A family member diagnosed with certain combinations of diseases (e.g., breast and ovarian cancer, or heart disease and diabetes).
Handling Your History
If you discover that a serious health problem runs in your family, do not despair. While you cannot change your genes, you can change your habits to increase your chances of a healthy future. By eating a healthy diet, exercising and not smoking, you can offset and sometimes even neutralize your genetic vulnerabilities. This is especially true for heart disease, stroke, type 2 diabetes and osteoporosis. A family medical history can also alert you to get early and frequent screening tests, which can help detect other problems (high blood pressure, high cholesterol and cancers like breast, ovarian, prostate and colon cancer) in their early stages when they are most treatable.
Savvy Living is written by Jim Miller, a regular contributor to the NBC Today Show and author of "The Savvy Living" book. Any links in this article are offered as a service and there is no endorsement of any product. These articles are offered as a helpful and informative service to our friends and may not always reflect this organization's official position on some topics. Jim invites you to send your senior questions to: Savvy Living, P.O. Box 5443, Norman, OK 73070.
Published November 16, 2018
Previous Articles
When You Need Help Caring for a Parent
How to Capture Your Loved Ones' Story
What You Will Pay for Medicare in 2019
Free Resources That Can Help with Your Medicare Decisions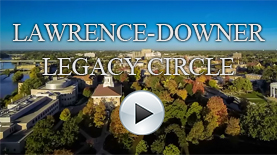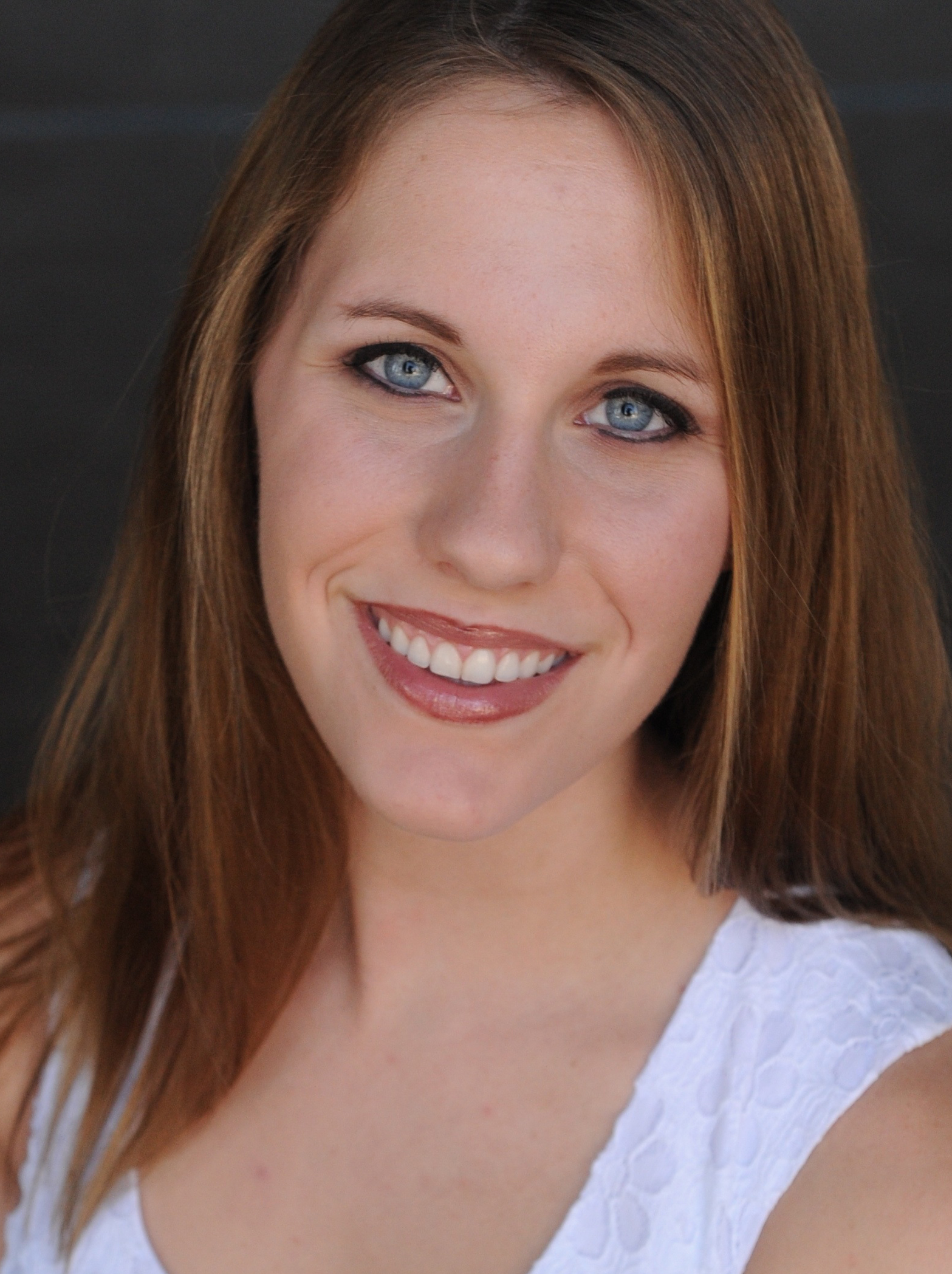 Shelby Harder, 2018
Dr. Irving Auld and Dorothy
Roher Auld Scholarship
"Many students take for granted what a university has to offer. However, I am thankful every single day for the opportunity to attend this prestigious school. At Lawrence, you have the ability to engage in Socratic debates about the world we live in at dinner, play recreational or NCAA sports, and talk one on one with brilliant professors. At Lawrence, you don't just 'learn' a subject, you are immersed in it. You dive into the liberal arts and these professors show you the beauty in it all, and how everything is tied together. I am a Biochemistry major with a soft spot for rocket science, philosophy, and evolution. Lawrence is my dream school, and it would have never been possible without the Dr. Irving Auld and Dorothy Roher Auld Scholarship. I am forever grateful for their generosity."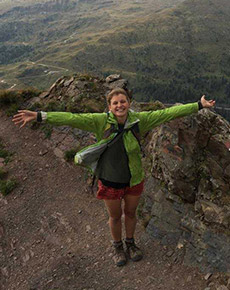 Juliana E. Olsen-Valdez, 2018
Carroll Family Scholarship
"Lawrence University is a great place for students looking to embrace their multi-interested approach to learning. As a Geology major, I have spent many long hours in laboratories. But, I have also had the opportunity to organize and lead students on outdoor backpacking trips, help build a stronger community for International students, participate in dialogues on campus initiatives, attend dozens of musical events, and study abroad in a field-based geology program, all while taking classes in a variety of academic spheres on campus. Lawrence, as an institution and student body, creates a collective of learners, listeners, and leaders who are continuously evolving their understanding of the world around them. I am fortunate to have the support of the Carroll Family Scholarship, so that I can say I am a part of this exceptional community too!"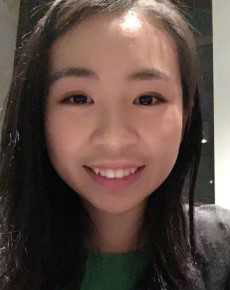 Weiqi "Vicky" Liang, 2019
Marian H. Cuff Endowed Scholarship
"Lawrence is a special institution with nice people around the campus. I better myself by trying out different things and using new ways to think critically. Even though I am a Philosophy major, I have successfully taken classes in Anthropology, Biology, Economics, and Government. In addition, I still find many great extracurricular opportunities to explore, such as singing with Viking Chorale, even though I am not a music major. While having the great experience of volunteering at the elderly center last year, I became an elder advocacy coordinator at the Volunteer Community Service Center. At Lawrence, I've learned to handle difficult academic problems while looking forward to exploring possible opportunities. I am very grateful to be awarded the Marian H. Cuff Endowed Scholarship for every year I have been here, and appreciate that the scholarship has provided this wonderful Lawrence experience to me."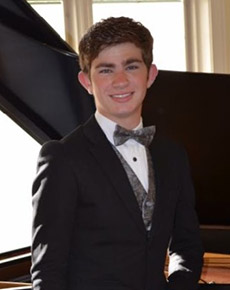 Anthony Cardella, 2018
Ansorge Family Scholarship
"I am so excited that I am able to attend Lawrence University. I know that I will make great progress studying piano with Dr. Michael Mizrahi. Since being at Lawrence I've already made a lot of progress and I really love it here. I am so grateful for the Ansorge Family Scholarship that made it possible for me to come to Lawrence because without it, I might not have been able to afford the cost of attending a school that is a great fit for me and a place where I will learn so much and go so far."