Title

Monday January 21, 2019
Savvy Living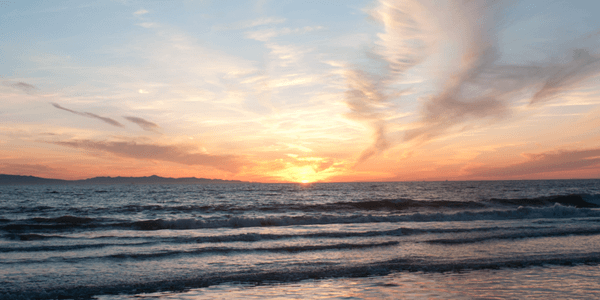 Can You Deduct Medicare Costs on Your Income Taxes?
Can I deduct my Medicare premiums, deductibles and copayments on my income taxes? I had knee replacement surgery last year and spent quite a bit on medical care out-of-pocket and would like to know what I can write off.

The short answer is yes, you can deduct your Medicare costs, but only if you meet certain conditions established by the IRS. Here is how it works.

As a taxpayer, you are allowed to deduct many medical and dental expenses as well as your Medicare out-of-pocket costs. But you can only deduct those expenses that exceed 7.5% of your 2018 adjusted gross income (AGI), if you itemize your deductions. Next year (the 2019 tax season), the threshold will rise to 10%.

Here is an example. Suppose that your AGI in 2018 was $50,000. Of that amount, 7.5% is $3,750. If your total allowable medical expenses last year were $8,000, you would be able to deduct $4,250 ($8,000 minus $3,750). But, if your medical expenses were less than $3,750, you could not claim a deduction for your medical expenses.

You also need to understand that when taking a medical expense deduction, you do not get back every dollar you claim. While a tax credit reduces your taxes dollar-for-dollar, tax deductions simply reduce your taxable income, and your savings ultimately depend on the effective rate at which you are taxed. So, for example, if you qualify for a $4,250 deduction and your effective tax rate is 22%, you would get $935 in savings from that particular deduction.

To claim this deduction, you will need to file an itemized Schedule A with your tax return on Form 1040. You cannot claim a deduction for medical expenses on Form 1040A or Form 1040EZ.


Allowable Medical Expenses

The list of allowable medical expenses, as defined by the IRS, is long and fairly flexible. As a Medicare beneficiary, you can deduct your monthly premiums for Part B, Part C (Medicare Advantage plans), Part D drug plans and any supplemental (Medigap) insurance you have. If you pay a premium for Part A, a deduction is available for that too. You can also deduct the cost of all your deductibles, coinsurance and copayments under Medicare.

In addition, you are also allowed to deduct the cost of medical services not covered by Medicare, including dental treatment, vision care, prescription eyeglasses, hearing aids and even long-term care. Transportation to and from medical treatment also counts as an eligible medical expense. If necessary, you may even be able to deduct home alterations and equipment, like entrance ramps, grab bars, stair lifts and other items that can help you age in place.

Some things, however, cannot be deducted. The cost of vitamins and supplements, unless recommended by a physician to treat a specific medical condition, are not deductible. You also cannot deduct Medicare late penalties added to Part B or Part D premiums. Medicare beneficiaries who fail to sign up during their initial enrollment period are typically hit with a penalty that gets added to their monthly premiums, but these additional costs will not count for tax purposes.

For more information, including a detailed rundown of allowable and unallowable medical expenses, see IRS Publication 502 "Medical and Dental Expenses" at IRS.gov/pub/irs-pdf/p502.pdf or call the IRS at 800-829-3676 and ask them to mail you a copy.

Savvy Living is written by Jim Miller, a regular contributor to the NBC Today Show and author of "The Savvy Living" book. Any links in this article are offered as a service and there is no endorsement of any product. These articles are offered as a helpful and informative service to our friends and may not always reflect this organization's official position on some topics. Jim invites you to send your senior questions to: Savvy Living, P.O. Box 5443, Norman, OK 73070.



Published January 18, 2019
Previous Articles
Smart Home Devices That Can Help With Aging In Place
What You Should Know About Your Aging Parents' Finances
The Retirement Benefits of a Health Savings Account
Does Medicare Cover Dental Care?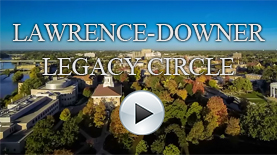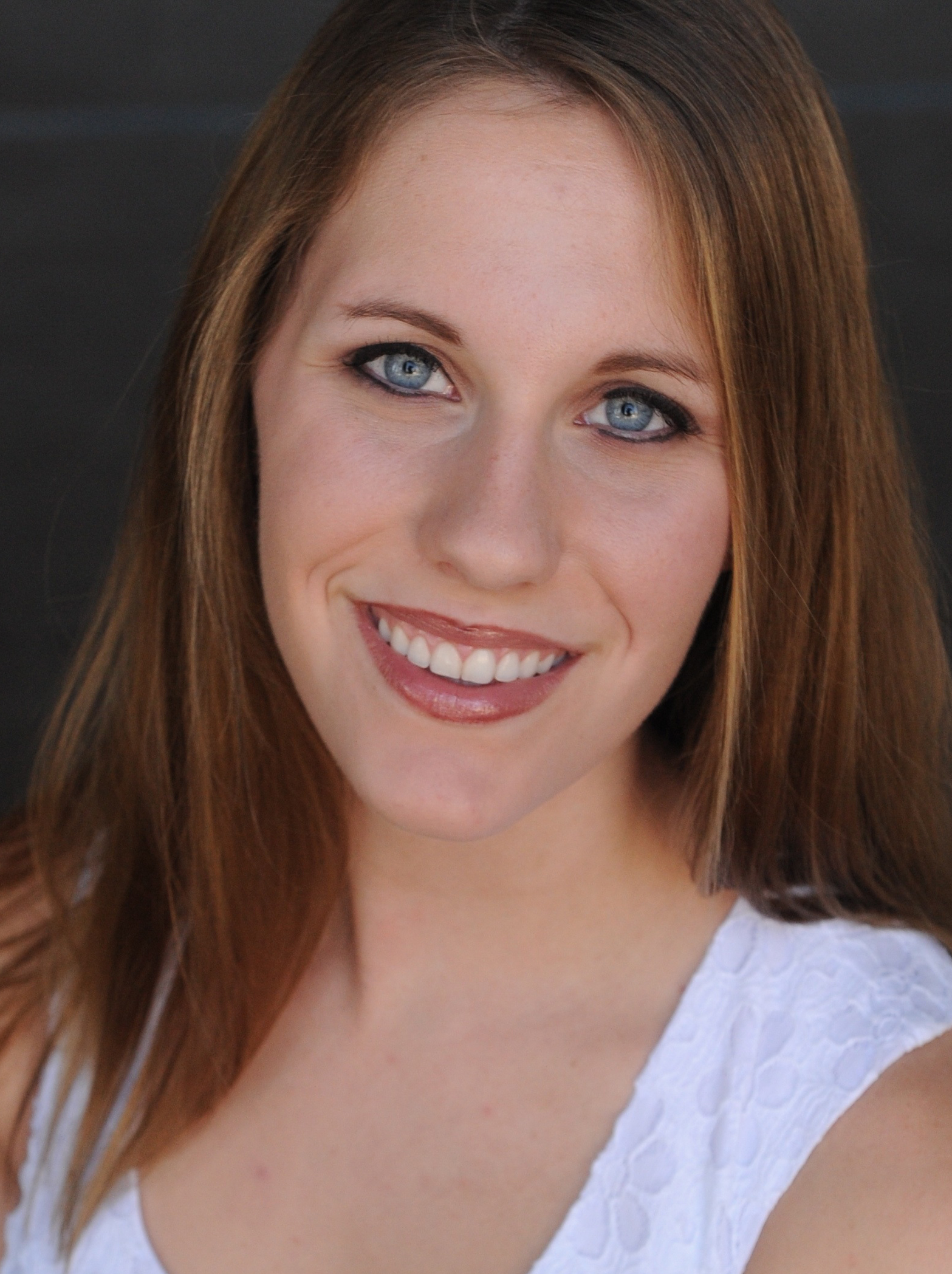 Shelby Harder, 2018
Dr. Irving Auld and Dorothy
Roher Auld Scholarship
"Many students take for granted what a university has to offer. However, I am thankful every single day for the opportunity to attend this prestigious school. At Lawrence, you have the ability to engage in Socratic debates about the world we live in at dinner, play recreational or NCAA sports, and talk one on one with brilliant professors. At Lawrence, you don't just 'learn' a subject, you are immersed in it. You dive into the liberal arts and these professors show you the beauty in it all, and how everything is tied together. I am a Biochemistry major with a soft spot for rocket science, philosophy, and evolution. Lawrence is my dream school, and it would have never been possible without the Dr. Irving Auld and Dorothy Roher Auld Scholarship. I am forever grateful for their generosity."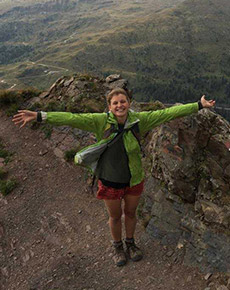 Juliana E. Olsen-Valdez, 2018
Carroll Family Scholarship
"Lawrence University is a great place for students looking to embrace their multi-interested approach to learning. As a Geology major, I have spent many long hours in laboratories. But, I have also had the opportunity to organize and lead students on outdoor backpacking trips, help build a stronger community for International students, participate in dialogues on campus initiatives, attend dozens of musical events, and study abroad in a field-based geology program, all while taking classes in a variety of academic spheres on campus. Lawrence, as an institution and student body, creates a collective of learners, listeners, and leaders who are continuously evolving their understanding of the world around them. I am fortunate to have the support of the Carroll Family Scholarship, so that I can say I am a part of this exceptional community too!"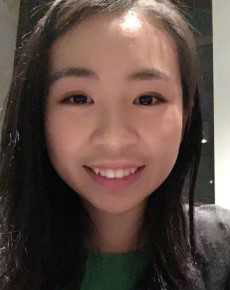 Weiqi "Vicky" Liang, 2019
Marian H. Cuff Endowed Scholarship
"Lawrence is a special institution with nice people around the campus. I better myself by trying out different things and using new ways to think critically. Even though I am a Philosophy major, I have successfully taken classes in Anthropology, Biology, Economics, and Government. In addition, I still find many great extracurricular opportunities to explore, such as singing with Viking Chorale, even though I am not a music major. While having the great experience of volunteering at the elderly center last year, I became an elder advocacy coordinator at the Volunteer Community Service Center. At Lawrence, I've learned to handle difficult academic problems while looking forward to exploring possible opportunities. I am very grateful to be awarded the Marian H. Cuff Endowed Scholarship for every year I have been here, and appreciate that the scholarship has provided this wonderful Lawrence experience to me."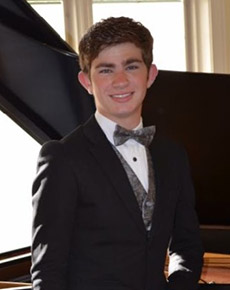 Anthony Cardella, 2018
Ansorge Family Scholarship
"I am so excited that I am able to attend Lawrence University. I know that I will make great progress studying piano with Dr. Michael Mizrahi. Since being at Lawrence I've already made a lot of progress and I really love it here. I am so grateful for the Ansorge Family Scholarship that made it possible for me to come to Lawrence because without it, I might not have been able to afford the cost of attending a school that is a great fit for me and a place where I will learn so much and go so far."