Title

Saturday September 23, 2017
Savvy Living
Buying a New Car for an Older Driver
My parents are looking to buy a new car. Can you recommend some good resources that can help them evaluate and choose a good car for older drivers?
With more than 40 million licensed drivers in the United States age 65 and older, many automakers today are designing vehicles that are friendlier for older drivers. But what makes a good car for seniors? For many, top priorities include finding a vehicle that is easy to get into and out of, has simple adjustments for fit and comfort, is easy to operate, has good visibility and is safe, reliable and a good value.
To help you narrow your vehicle choices, Consumer Reports (CR) and the American Automobile Association (AAA) offer some great information and tools to assist you.
CR Best Cars
Consumer Reports
recently released its rankings of the top 25 new cars for senior drivers. Each vehicle on the list offers excellent or very good ratings in categories like reliability, safety, road-test performance and owner satisfaction. In addition, many of the vehicles offer a variety of features that are extremely important to older divers, such as:
Easy front-seat access: Vehicles with low door thresholds, wider door openings and step-in heights make getting into and out of a car easier for those with physical limitations.
Good visibility: Being able to see well out of the front, sides and back of a vehicle is important for drivers of all sizes.
Simplified controls: Easy-to-read gauges and simplified/intuitive controls for changing the radio, shifting gears and adjusting the heating and cooling is a high priority among older drivers.
Bright headlights: Powerful headlights can make driving at night easier for people with decreasing or compromised vision.
The rankings also considered extra safety features (standard or optional) like backup cameras, automatic emergency braking, forward-collision warnings and blind-spot warnings.
CR's picks include a variety of compact and midsized sedans and SUVs, two minivans and a station wagon from seven different automakers. Here is its top 25 ranking, starting from the top: Subaru Forester; Subaru Outback; Kia Soul; Subaru Legacy; Kia Sportage; Toyota Highlander; Toyota Prius V; Toyota RAV4; Honda Odyssey; Nissan Rogue; Honda Accord; Ford C-Max Hybrid; Hyundai Sonata; Toyota Camry; Subaru Crosstrek; Toyota Sienna; Honda CR-V; Honda Pilot; Kia Forte; Ford Escape; Toyota Corolla; Kia Sorento; Ford Flex; Hyundai Santa Fe; Hyundai Tucson.
For more information on CR's top 25 list, see
ConsumerReports.org/elderly-driving/top-25-new-cars-for-senior-drivers
.
AAA Tool
Another great resource that can help your parents evaluate and choose a vehicle that meets their needs is the AAA online tool "Smart Features for Older Drivers."
At
SeniorDriving.AAA.com/SmartFeatures
drivers can check the problem areas, such as diminished vision, cognitive decline, limited upper body range of motion, decreased leg strength, arthritic hands, weight conditions and height limitations. The tool will identify vehicles that have the features that will best accommodate the driver's needs. Although this tool looks at model-year 2016 vehicles, in many cases the features shown are carried over to 2017 models.
They also have a Smart Features brochure you can download that will tell you what to look for in a vehicle to best accommodate your needs.
Savvy Living is written by Jim Miller, a regular contributor to the NBC Today Show and author of "The Savvy Living" book. Any links in this article are offered as a service and there is no endorsement of any product. These articles are offered as a helpful and informative service to our friends and may not always reflect this organization's official position on some topics. Jim invites you to send your senior questions to: Savvy Living, P.O. Box 5443, Norman, OK 73070.
Published September 15, 2017
Previous Articles
How to Find a Better Medicare Prescription Drug Plan
Exercises that Help Ease Arthritis Pain and Stiffness
How to Stop Unwanted Junk Mail and Guard Against Mail Fraud
Finding Money for Long-Term Care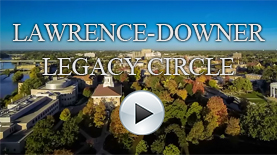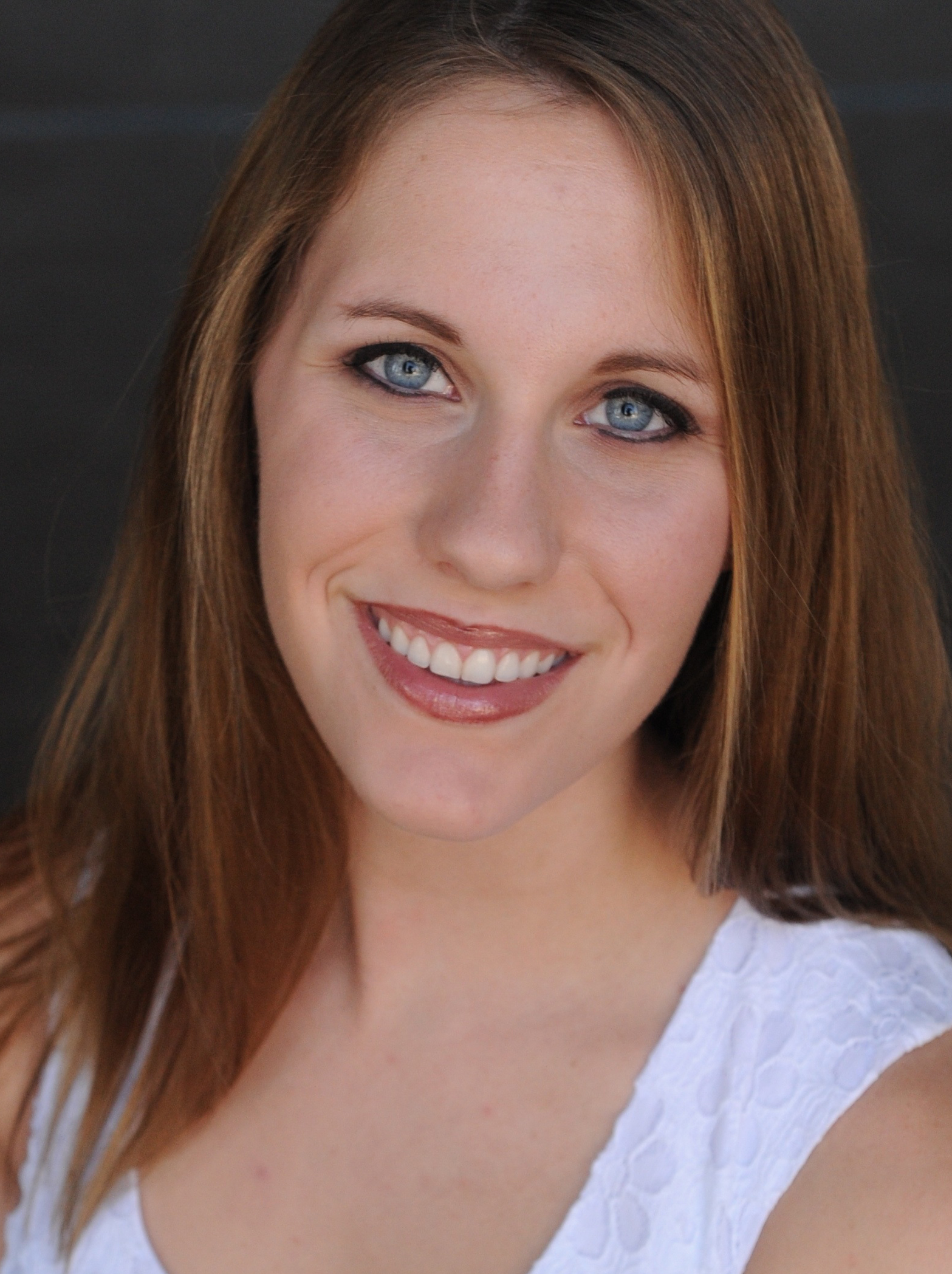 Shelby Harder, 2018
Dr. Irving Auld and Dorothy
Roher Auld Scholarship
"Many students take for granted what a university has to offer. However, I am thankful every single day for the opportunity to attend this prestigious school. At Lawrence, you have the ability to engage in Socratic debates about the world we live in at dinner, play recreational or NCAA sports, and talk one on one with brilliant professors. At Lawrence, you don't just 'learn' a subject, you are immersed in it. You dive into the liberal arts and these professors show you the beauty in it all, and how everything is tied together. I am a Biochemistry major with a soft spot for rocket science, philosophy, and evolution. Lawrence is my dream school, and it would have never been possible without the Dr. Irving Auld and Dorothy Roher Auld Scholarship. I am forever grateful for their generosity."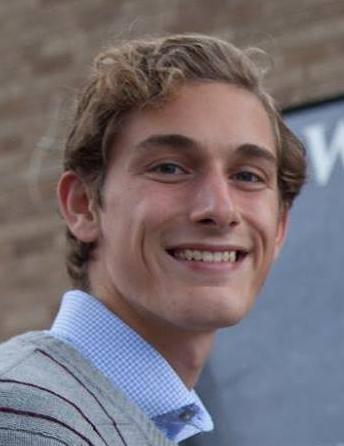 Max Loebl, 2017
Grace Gates Scholarship and Schade Family Scholarship
"Lawrence has been a life changing opportunity. My experience here is made possible by the Grace Gates Scholarship and the Schade Family Scholarship. I will always be grateful for the generosity that made my life at Lawrence a reality. I am incredibly thankful for the amazing education and lifelong connections I have made here. Beyond a doubt, my time at Lawrence has been a multifarious experience; playing varsity soccer, working in the Volunteer and Community Service Center, and now serving as the President of the Lawrence University Community Council. The times spent at Lawrence will be carried with me and cherished for the rest of my life."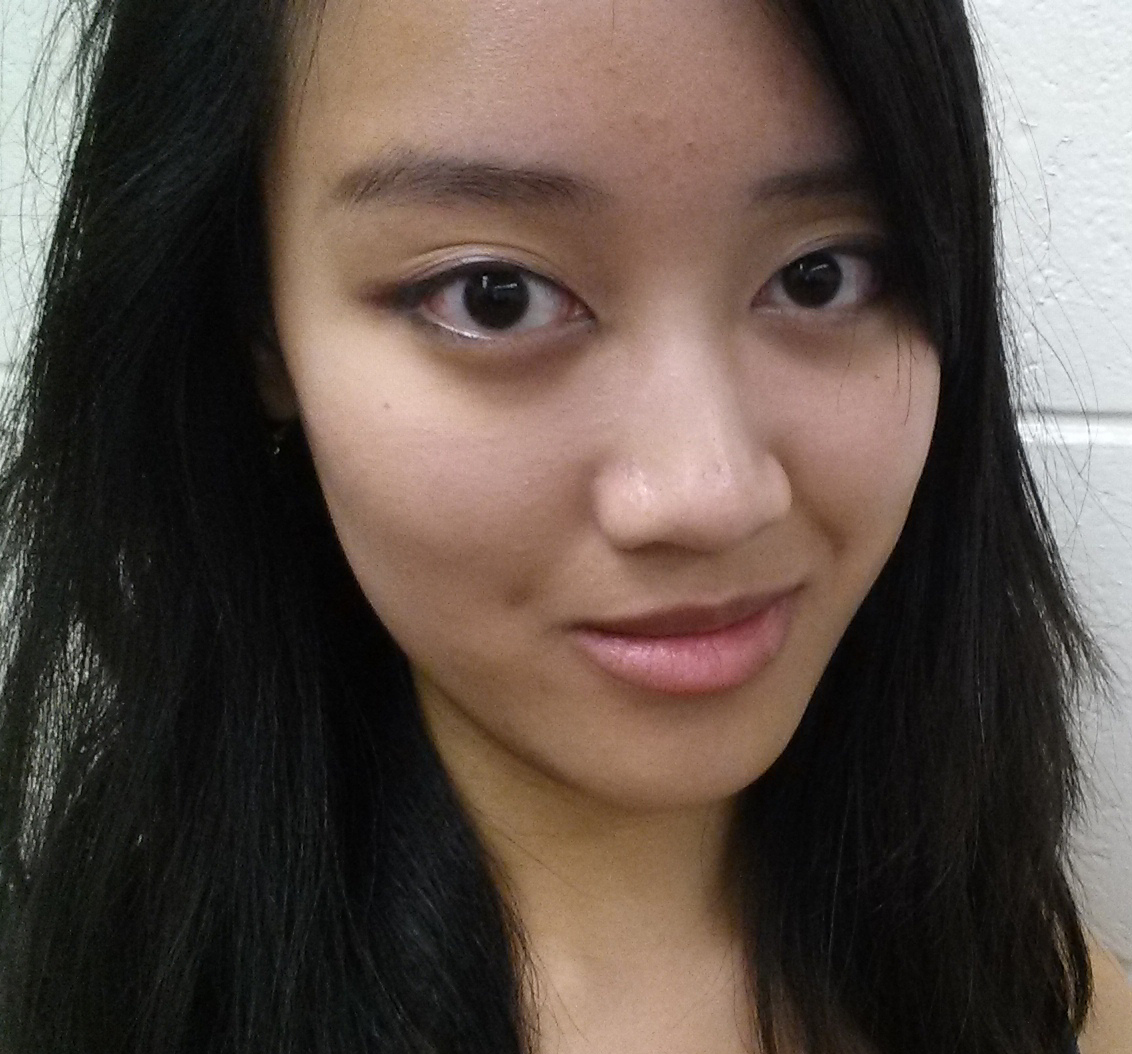 Magdalen D'Alessio, 2017
Lillian Seybold Wells Memorial Scholarship
"Hello, my name is Magdalen D'Alessio, I'm majoring in Psychology and minoring in Education Studies and History. I am extremely thankful to be a recipient of the Lillian Seybold Wells Memorial Scholarship as I have been able to further my education and pursue my extracurricular interests, including Dance Team, and participating in the many International programs offered on campus. I'm really glad to be able to attend Lawrence and hope to expand my knowledge of the world even further! In the near future, I plan to conduct an independent study regarding the relationship between the government and school systems and the importance of parental involvement!"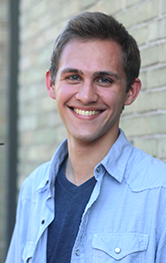 Joe Johnson, 2017
Amy Aplin Larsen Scholarship
"The Amy Aplin Larsen Scholarship has allowed me to pursue tons of opportunities at Lawrence as part of a liberal arts education. I have been able to take classes from close to a dozen different academic departments, perform in ensembles and theatre productions, and take part in shaping the Lawrence community. Regardless of what field I may go into, the connections I have made here at Lawrence with staff, faculty, and friends have been invaluable. Thank you!"