Title

Sunday November 18, 2018
Washington News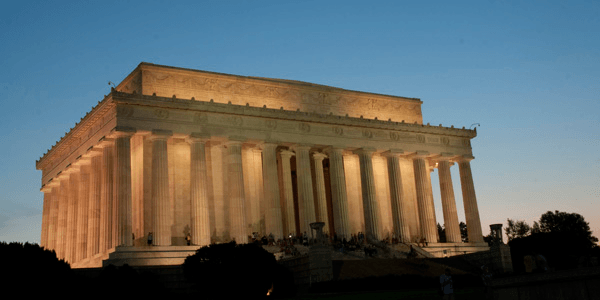 California Wildfire Disaster Relief
In CA-2018-13, the IRS granted tax relief to three California counties devastated by wildfires. Residents of Butte, Los Angeles and Ventura counties have until April 30, 2019 to file most tax returns. Between November 8 and November 16, 2018, these three counties experienced major wildfires.

The Camp Fire in Butte County was devastating. Over 142,000 acres and 11,862 buildings burned. There are 63 confirmed fatalities and 631 missing people. Some of the missing individuals may be in refugee camps, but many are feared lost.

The entire town of Paradise was destroyed by the fire. At publication time, the Camp Fire was 45% contained and still threatens other northern California communities.

At a joint news conference, U.S. Interior Secretary Ryan Zinke and California Governor Jerry Brown agreed that both federal and state efforts were needed to protect residents. Zinke stated, "It is unsustainable to have this happen year after year or have a season like this where you have hundred-thousand-acre fires becoming routine."

Governor Brown explained the efforts to coordinate the federal and state first responders and other fire protection personnel. Brown agreed that there should be improvements in forest management. He stated, "We have got to get on the side of nature. We cannot just fight it."

The Woolsey Fire in southern California burned 98,362 acres in Los Angeles County and Ventura County. It destroyed 616 buildings and there are three confirmed fatalities. At publication time, it was 69% contained.

The IRS tax relief permits residents of Butte, Ventura and Los Angeles counties with filing dates from November 8, 2018 until April 30, 2019 to file on April 30, 2019. Nonprofits with a tax extension to November 15, 2018 are included in this relief.

Payroll deposits due between November 8, 2018 and November 23, 2018 will be timely if made by November 23, 2018.

Casualty losses in federally-declared disaster areas may be reported in the year of the fire or the prior year. See IRS Pub. 547 for more information.

Published November 16, 2018
Previous Articles
Increased Child Tax Credit for 2018
IRA and 401(k) Contributions in 2019
Your Social Security and Medicare Value
Small Business TCJA Tax Changes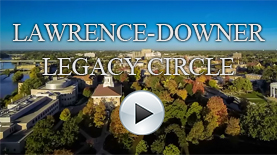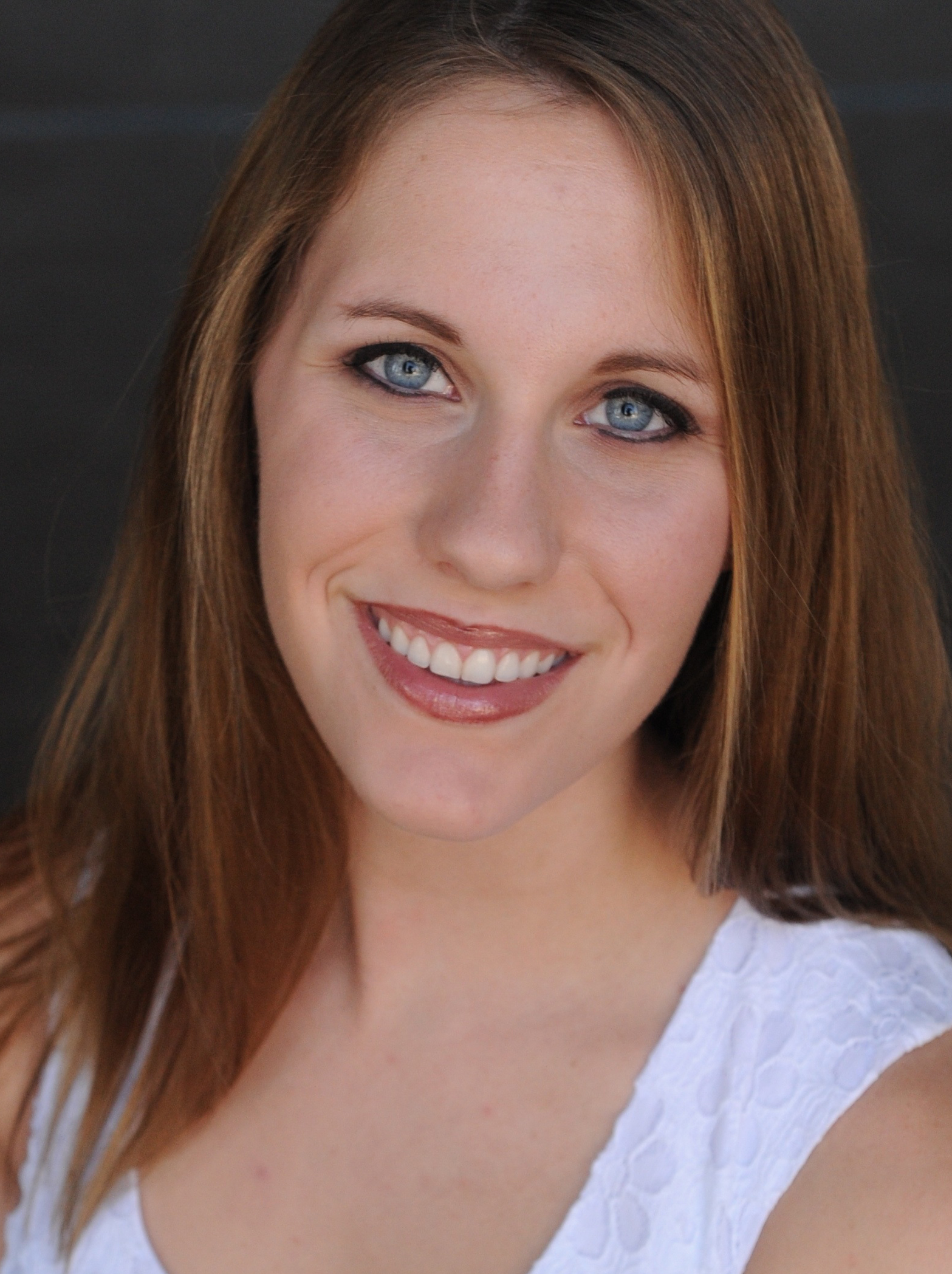 Shelby Harder, 2018
Dr. Irving Auld and Dorothy
Roher Auld Scholarship
"Many students take for granted what a university has to offer. However, I am thankful every single day for the opportunity to attend this prestigious school. At Lawrence, you have the ability to engage in Socratic debates about the world we live in at dinner, play recreational or NCAA sports, and talk one on one with brilliant professors. At Lawrence, you don't just 'learn' a subject, you are immersed in it. You dive into the liberal arts and these professors show you the beauty in it all, and how everything is tied together. I am a Biochemistry major with a soft spot for rocket science, philosophy, and evolution. Lawrence is my dream school, and it would have never been possible without the Dr. Irving Auld and Dorothy Roher Auld Scholarship. I am forever grateful for their generosity."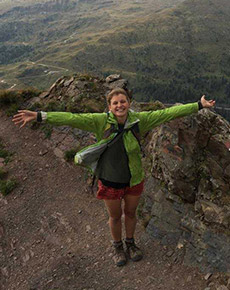 Juliana E. Olsen-Valdez, 2018
Carroll Family Scholarship
"Lawrence University is a great place for students looking to embrace their multi-interested approach to learning. As a Geology major, I have spent many long hours in laboratories. But, I have also had the opportunity to organize and lead students on outdoor backpacking trips, help build a stronger community for International students, participate in dialogues on campus initiatives, attend dozens of musical events, and study abroad in a field-based geology program, all while taking classes in a variety of academic spheres on campus. Lawrence, as an institution and student body, creates a collective of learners, listeners, and leaders who are continuously evolving their understanding of the world around them. I am fortunate to have the support of the Carroll Family Scholarship, so that I can say I am a part of this exceptional community too!"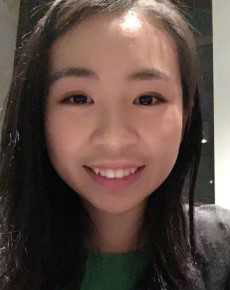 Weiqi "Vicky" Liang, 2019
Marian H. Cuff Endowed Scholarship
"Lawrence is a special institution with nice people around the campus. I better myself by trying out different things and using new ways to think critically. Even though I am a Philosophy major, I have successfully taken classes in Anthropology, Biology, Economics, and Government. In addition, I still find many great extracurricular opportunities to explore, such as singing with Viking Chorale, even though I am not a music major. While having the great experience of volunteering at the elderly center last year, I became an elder advocacy coordinator at the Volunteer Community Service Center. At Lawrence, I've learned to handle difficult academic problems while looking forward to exploring possible opportunities. I am very grateful to be awarded the Marian H. Cuff Endowed Scholarship for every year I have been here, and appreciate that the scholarship has provided this wonderful Lawrence experience to me."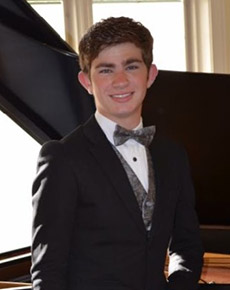 Anthony Cardella, 2018
Ansorge Family Scholarship
"I am so excited that I am able to attend Lawrence University. I know that I will make great progress studying piano with Dr. Michael Mizrahi. Since being at Lawrence I've already made a lot of progress and I really love it here. I am so grateful for the Ansorge Family Scholarship that made it possible for me to come to Lawrence because without it, I might not have been able to afford the cost of attending a school that is a great fit for me and a place where I will learn so much and go so far."