Title

Thursday April 18, 2019
Washington News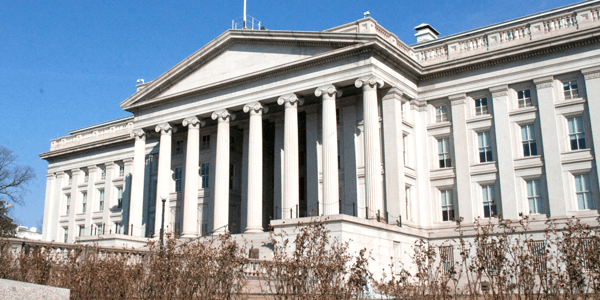 Last-Minute Tax Filing Help
In IR-2019-67, the Service urged taxpayers to use
www.irs.gov
for last-minute tax assistance. Tax-filing day is April 15, 2019 (or April 17 for Maine and Massachusetts due to holidays).
The IRS offers five filing tips for last-minute taxpayers.
View Your Account Information — You can go online and log in to your IRS account. On that account, you can view your amount owed, pay online and even set up your online payment agreement. Go to IRS.gov/SecureAccess to view the authentication methods.
IRS YouTube — The IRS has extensive videos that explain how to file for an extension, how to avoid common filing errors and the different tax payment options. IRS videos have been viewed over 16 million times during the past decade.
IRS Free File — Taxpayers with modest or moderate incomes are permitted to use free tax software to complete their return. Search for "Free File" on IRS.gov. It also is possible to prepare your return on your phone using the IRS2Go mobile app.
IRS Services Guide — The IRS Services Guide explains many of the IRS's helpful online tools. These include the Interactive Tax Assistant, Tax Topics, Frequently Asked Questions, Tax Trails and IRS Tax Map.
Tax Cuts and Jobs Act (TCJA) — Due to the substantial changes made under the TCJA, you may want to refer to Publication 5307, Tax Reform: Basics for Individuals and Families and Publication 5318, Tax Reform: What's New for Your Business.
In filing your tax return, especially if you are close to the filing deadline, it is important to avoid the top seven filing mistakes.
Forms W-2 and 1099 — Make certain that you have entered the numbers correctly. Many returns that are filed have omitted a required Form 1099, producing incorrect income and a tax that is lower than what should be paid.
Social Security Numbers — All dependents claimed on a return now must have a Social Security Number.
Bank Account and Routing Number — Double check your bank account and routing numbers. The routing number identifies the bank and your account number identifies your account. Because most tax refunds are directly deposited in your bank account, it is essential that you have the correct numbers. If you have an incorrect number, your refund could be delayed or deposited into another person's account.
Adjusted Gross Income — Many tax software products require you to enter the adjusted gross income from your prior return. This is part of the security process for electronic signatures. You will need to retain a copy of your return in order to file electronically. Prior year copies can be obtained using the Get Transcript Online tool on www.IRS.gov.
Mailing Paper Return — If you complete a paper return, you will need to mail it to the correct IRS location. Depending on your state of residence, there may be a specific IRS location for mailing your return.
Tax Tables — If you are using tax tables to calculate your tax, double check to make sure you are using the correct column and table for your filing status.
Signing the Return — All returns must be signed. If you file electronically, you may provide a qualified electronic signature.
Published April 19, 2019
Previous Articles
Taxpayer Advocate Service Scam
IRS Tips on Protecting Your Identity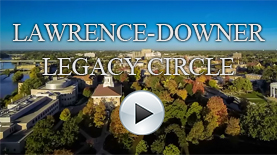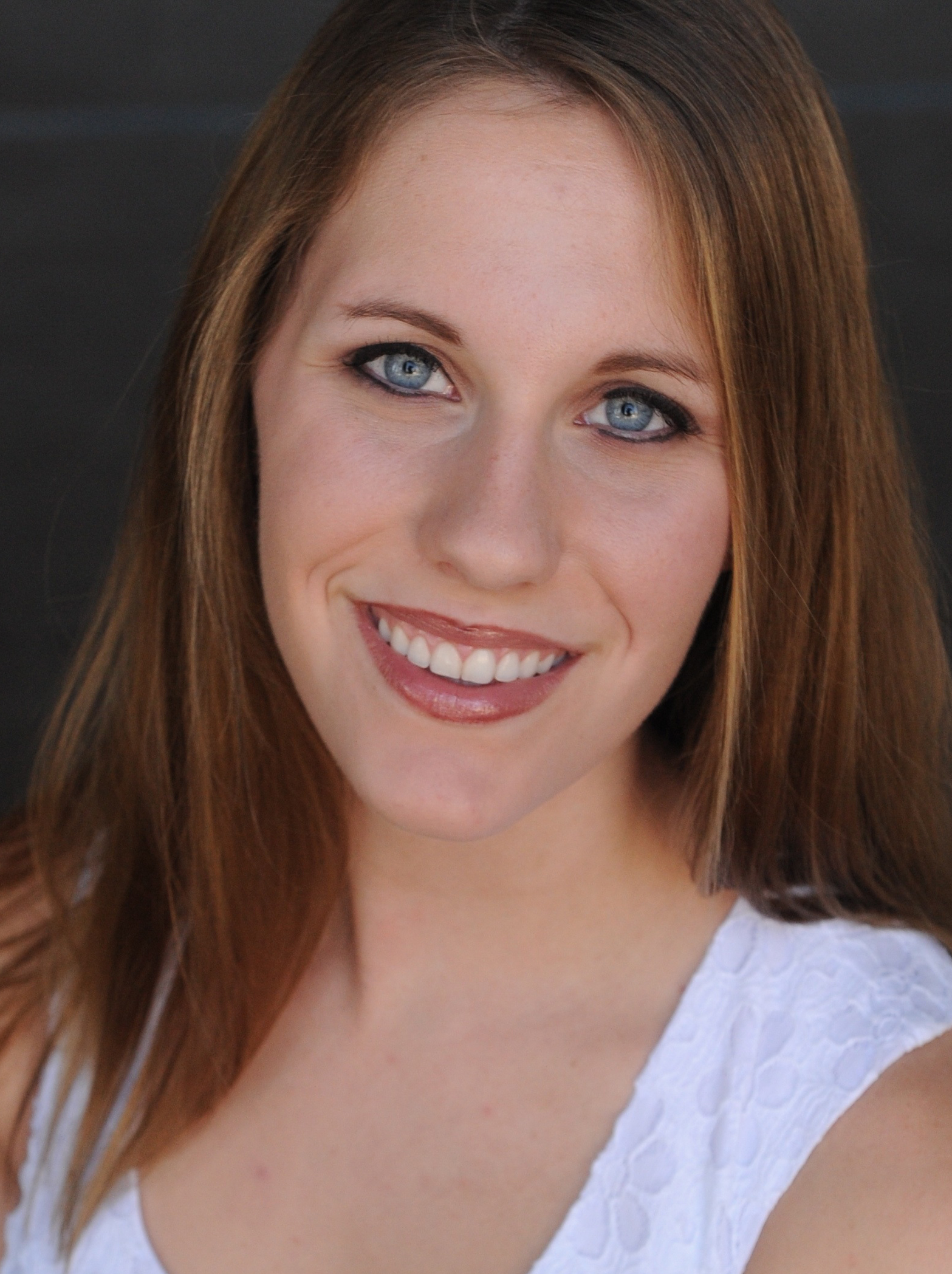 Shelby Harder, 2018
Dr. Irving Auld and Dorothy
Roher Auld Scholarship
"Many students take for granted what a university has to offer. However, I am thankful every single day for the opportunity to attend this prestigious school. At Lawrence, you have the ability to engage in Socratic debates about the world we live in at dinner, play recreational or NCAA sports, and talk one on one with brilliant professors. At Lawrence, you don't just 'learn' a subject, you are immersed in it. You dive into the liberal arts and these professors show you the beauty in it all, and how everything is tied together. I am a Biochemistry major with a soft spot for rocket science, philosophy, and evolution. Lawrence is my dream school, and it would have never been possible without the Dr. Irving Auld and Dorothy Roher Auld Scholarship. I am forever grateful for their generosity."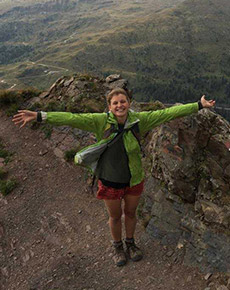 Juliana E. Olsen-Valdez, 2018
Carroll Family Scholarship
"Lawrence University is a great place for students looking to embrace their multi-interested approach to learning. As a Geology major, I have spent many long hours in laboratories. But, I have also had the opportunity to organize and lead students on outdoor backpacking trips, help build a stronger community for International students, participate in dialogues on campus initiatives, attend dozens of musical events, and study abroad in a field-based geology program, all while taking classes in a variety of academic spheres on campus. Lawrence, as an institution and student body, creates a collective of learners, listeners, and leaders who are continuously evolving their understanding of the world around them. I am fortunate to have the support of the Carroll Family Scholarship, so that I can say I am a part of this exceptional community too!"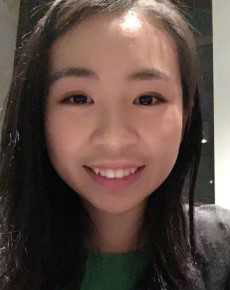 Weiqi "Vicky" Liang, 2019
Marian H. Cuff Endowed Scholarship
"Lawrence is a special institution with nice people around the campus. I better myself by trying out different things and using new ways to think critically. Even though I am a Philosophy major, I have successfully taken classes in Anthropology, Biology, Economics, and Government. In addition, I still find many great extracurricular opportunities to explore, such as singing with Viking Chorale, even though I am not a music major. While having the great experience of volunteering at the elderly center last year, I became an elder advocacy coordinator at the Volunteer Community Service Center. At Lawrence, I've learned to handle difficult academic problems while looking forward to exploring possible opportunities. I am very grateful to be awarded the Marian H. Cuff Endowed Scholarship for every year I have been here, and appreciate that the scholarship has provided this wonderful Lawrence experience to me."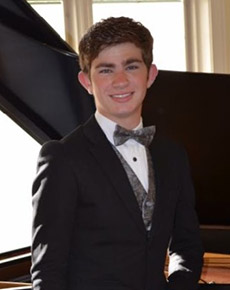 Anthony Cardella, 2018
Ansorge Family Scholarship
"I am so excited that I am able to attend Lawrence University. I know that I will make great progress studying piano with Dr. Michael Mizrahi. Since being at Lawrence I've already made a lot of progress and I really love it here. I am so grateful for the Ansorge Family Scholarship that made it possible for me to come to Lawrence because without it, I might not have been able to afford the cost of attending a school that is a great fit for me and a place where I will learn so much and go so far."