Title

Friday August 17, 2018
Washington News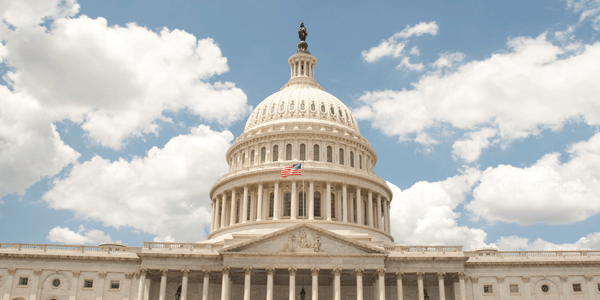 IRS Encourages Taxpayers to Check Their Withholding Amounts
The IRS is conducting a second "paycheck checkup" the week of August 13 in an effort to encourage taxpayers to calculate withholding amounts for their 2018 returns. In light of the new tax law, many tax filers will need to adjust their withholding amounts.
The Tax Cuts and Jobs Act (TCJA) will affect 2018 tax returns. The TCJA increased the standard deduction, increased the Child Tax Credit, limited or discontinued certain itemized deductions and changed tax rates and brackets. Because of these changes, the IRS encourages taxpayers to check and adjust their withholding amounts now in order to avoid an unexpected tax bill and penalties next year.
Those whose withholding amounts could be particularly impacted include individuals who:
Have two or more incomes per family
Work only part of the year or hold two or more jobs at the same time
Claim credits like the Child Tax Credit
Had a large refund or tax bill in 2017
Have dependents age 17 or older
Have a large amount of income or a complex tax return
Claimed itemized deductions in 2017
The IRS encourages taxpayers to utilize the online Withholding Calculator on
irs.gov
to help determine their withholding amounts. When using the Withholding Calculator, taxpayers should have a copy of a recent paystub and their 2017 tax return handy. The calculator does not require personally-identifiable information, such as names, Social Security numbers, addresses or bank account numbers.
By conducting a "paycheck checkup" now, not only can taxpayers steer clear of an unwelcome tax surprise come tax season, but they can avoid an inflated refund and have more money in each paycheck for the remainder of the year. Even if a taxpayer has already used the Withholding Calculator earlier in the year to determine their withholding amount, they should consider whether their personal circumstances have changed such that they should revisit the calculator to see if their withholding amount should be updated.
For more information, taxpayers can review Publication 505, Tax Withholding and Estimated Tax, available on
irs.gov
. The IRS will also be holding special sessions for tax professionals to discuss withholding requirements on August 15 and 16.
Published August 10, 2018
Previous Articles
IRS Public Wi-Fi Security Tips
IRS Promotes "Security Six" Computer Safeguards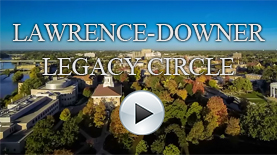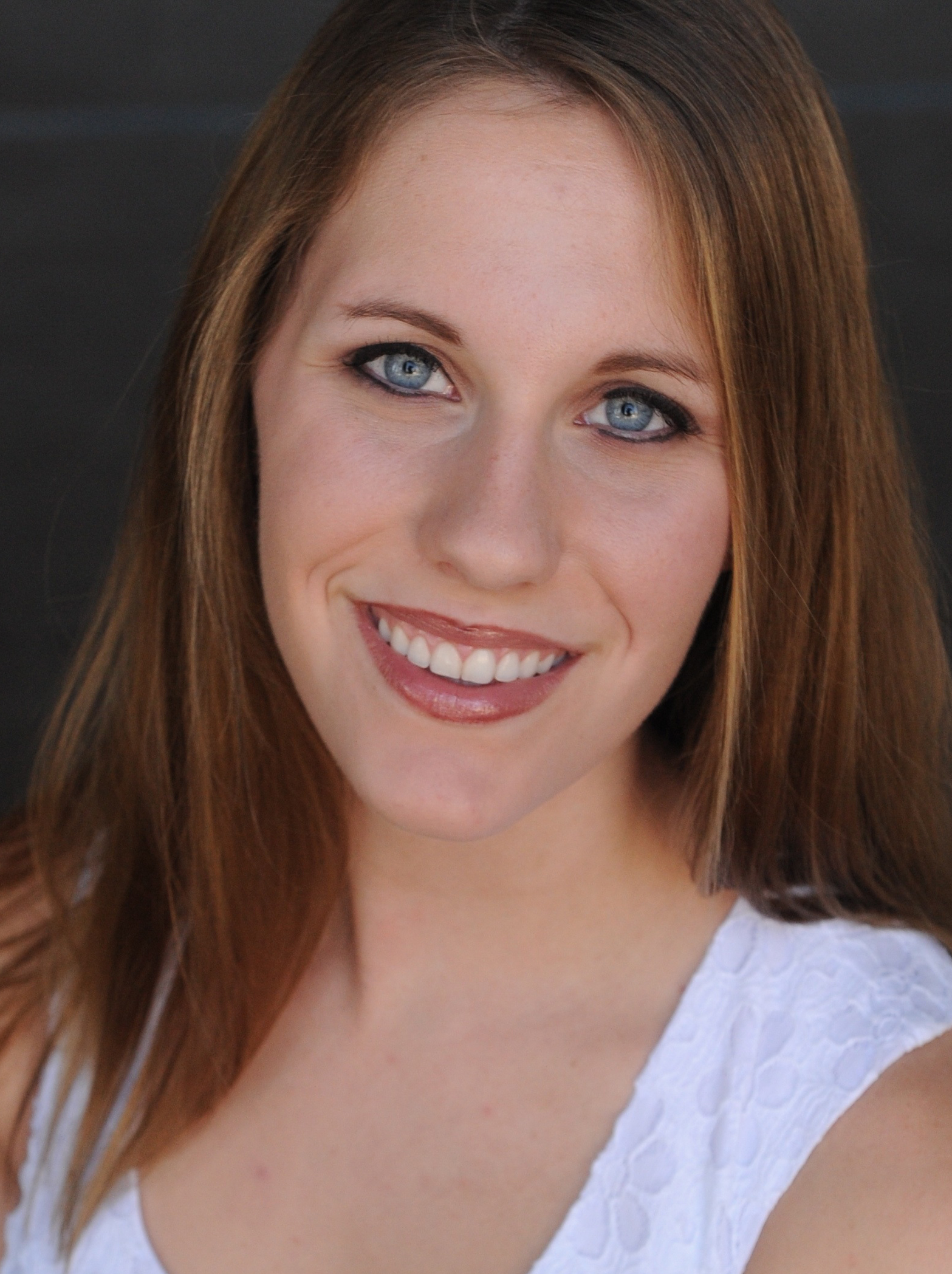 Shelby Harder, 2018
Dr. Irving Auld and Dorothy
Roher Auld Scholarship
"Many students take for granted what a university has to offer. However, I am thankful every single day for the opportunity to attend this prestigious school. At Lawrence, you have the ability to engage in Socratic debates about the world we live in at dinner, play recreational or NCAA sports, and talk one on one with brilliant professors. At Lawrence, you don't just 'learn' a subject, you are immersed in it. You dive into the liberal arts and these professors show you the beauty in it all, and how everything is tied together. I am a Biochemistry major with a soft spot for rocket science, philosophy, and evolution. Lawrence is my dream school, and it would have never been possible without the Dr. Irving Auld and Dorothy Roher Auld Scholarship. I am forever grateful for their generosity."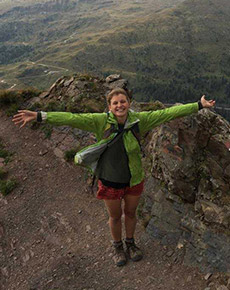 Juliana E. Olsen-Valdez, 2018
Carroll Family Scholarship
"Lawrence University is a great place for students looking to embrace their multi-interested approach to learning. As a Geology major, I have spent many long hours in laboratories. But, I have also had the opportunity to organize and lead students on outdoor backpacking trips, help build a stronger community for International students, participate in dialogues on campus initiatives, attend dozens of musical events, and study abroad in a field-based geology program, all while taking classes in a variety of academic spheres on campus. Lawrence, as an institution and student body, creates a collective of learners, listeners, and leaders who are continuously evolving their understanding of the world around them. I am fortunate to have the support of the Carroll Family Scholarship, so that I can say I am a part of this exceptional community too!"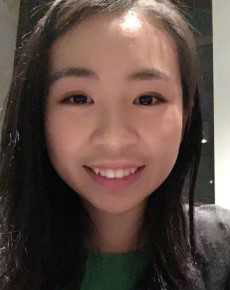 Weiqi "Vicky" Liang, 2019
Marian H. Cuff Endowed Scholarship
"Lawrence is a special institution with nice people around the campus. I better myself by trying out different things and using new ways to think critically. Even though I am a Philosophy major, I have successfully taken classes in Anthropology, Biology, Economics, and Government. In addition, I still find many great extracurricular opportunities to explore, such as singing with Viking Chorale, even though I am not a music major. While having the great experience of volunteering at the elderly center last year, I became an elder advocacy coordinator at the Volunteer Community Service Center. At Lawrence, I've learned to handle difficult academic problems while looking forward to exploring possible opportunities. I am very grateful to be awarded the Marian H. Cuff Endowed Scholarship for every year I have been here, and appreciate that the scholarship has provided this wonderful Lawrence experience to me."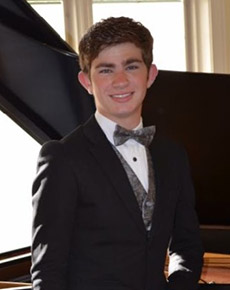 Anthony Cardella, 2018
Ansorge Family Scholarship
"I am so excited that I am able to attend Lawrence University. I know that I will make great progress studying piano with Dr. Michael Mizrahi. Since being at Lawrence I've already made a lot of progress and I really love it here. I am so grateful for the Ansorge Family Scholarship that made it possible for me to come to Lawrence because without it, I might not have been able to afford the cost of attending a school that is a great fit for me and a place where I will learn so much and go so far."