Title

Saturday September 23, 2017
Washington News
Tax Relief for Hurricane Irma Victims
In a series of letters this week, the IRS announced three types of tax relief for victims of Hurricane Irma who are from Florida, Puerto Rico or the U.S. Virgin Islands. These are filing extensions, hardship loans from qualified retirement plans and leave donation programs. The IRS actions are similar to steps taken recently to help victims of Hurricane Harvey.

IRS Commissioner John Koskinen stated, "This has been a devastating storm for the southeastern part of the country, and the IRS will move quickly to provide tax relief for victims, just as we did following Hurricane Harvey. The IRS will continue to closely monitor the storm's aftermath, and we anticipate providing additional relief for other affected areas in the near future."

In IR-2017-150 the filing deadlines for taxpayers with extensions to October 16 are changed to January 31, 2018. Various tax deadlines for quarterly estimated tax payments and certain business tax returns are also extended.

Taxpayers may search for "Disaster Relief" on www.irs.gov or call 1-866-362-5227 for assistance.

In IR-2017-151 and Announcement 2017-13 the Service announced streamlined procedures for loans from 401(k), nonprofit 403(b) or government 457(b) plans. Plan administrators can permit loans up to the legal limits for victims in federally-designated disaster areas.

Even if the plan has not been amended to permit these hardship loans, the IRS will permit distributions for food and shelter needs. However, hardship distributions are still taxable and may also subject recipients under age 59½ to a 10% early withdrawal tax.

Finally, Notice 2017-52 enables employers to accept gifts of leave to provide Hurricane Irma and Hurricane Harvey charitable relief. Employees may have unused vacation, sick or personal leave days. An employee may give these days back to the employer. There is no deduction or taxable income for the employee.

By January 1, 2019, the employer must give the cash value of the donated days to a Sec. 170(c) organization. The gifts must be designated for relief of Hurricane Irma or Hurricane Harvey victims. Payments by the corporations are deductible either under Sec. 170(c) as charitable gifts or under Sec. 162 as ordinary and necessary business expenses.
Published September 15, 2017
Previous Articles
Tax Reform 'Blueprint' Promised
Ryan and Brady Barnstorm for Tax Reform
'Don't Take the Bait' W-2 Scam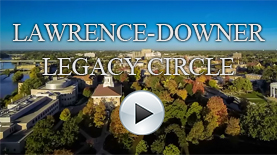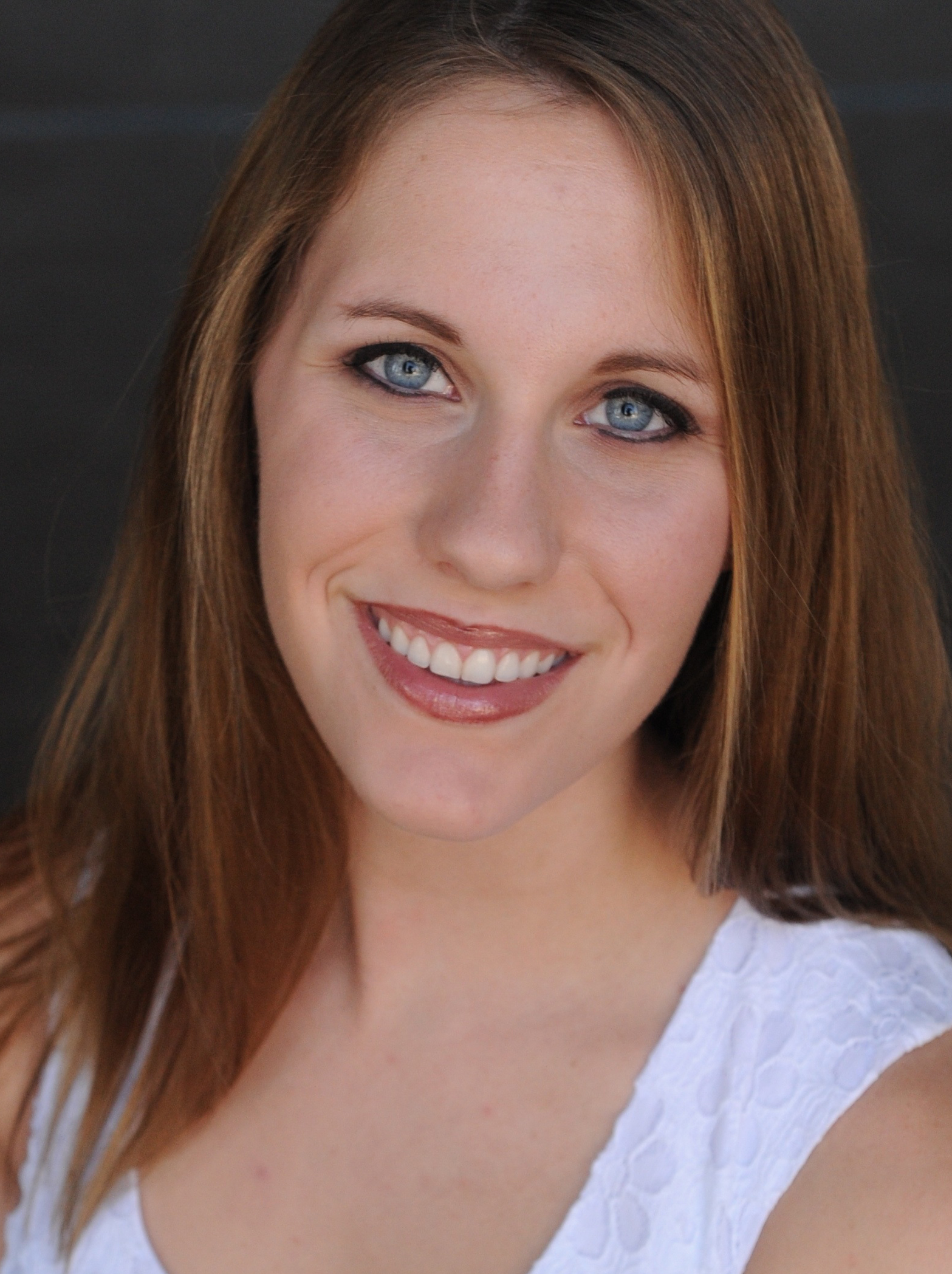 Shelby Harder, 2018
Dr. Irving Auld and Dorothy
Roher Auld Scholarship
"Many students take for granted what a university has to offer. However, I am thankful every single day for the opportunity to attend this prestigious school. At Lawrence, you have the ability to engage in Socratic debates about the world we live in at dinner, play recreational or NCAA sports, and talk one on one with brilliant professors. At Lawrence, you don't just 'learn' a subject, you are immersed in it. You dive into the liberal arts and these professors show you the beauty in it all, and how everything is tied together. I am a Biochemistry major with a soft spot for rocket science, philosophy, and evolution. Lawrence is my dream school, and it would have never been possible without the Dr. Irving Auld and Dorothy Roher Auld Scholarship. I am forever grateful for their generosity."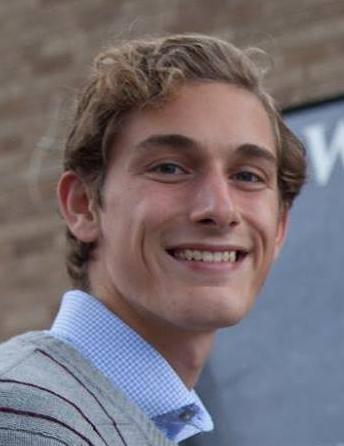 Max Loebl, 2017
Grace Gates Scholarship and Schade Family Scholarship
"Lawrence has been a life changing opportunity. My experience here is made possible by the Grace Gates Scholarship and the Schade Family Scholarship. I will always be grateful for the generosity that made my life at Lawrence a reality. I am incredibly thankful for the amazing education and lifelong connections I have made here. Beyond a doubt, my time at Lawrence has been a multifarious experience; playing varsity soccer, working in the Volunteer and Community Service Center, and now serving as the President of the Lawrence University Community Council. The times spent at Lawrence will be carried with me and cherished for the rest of my life."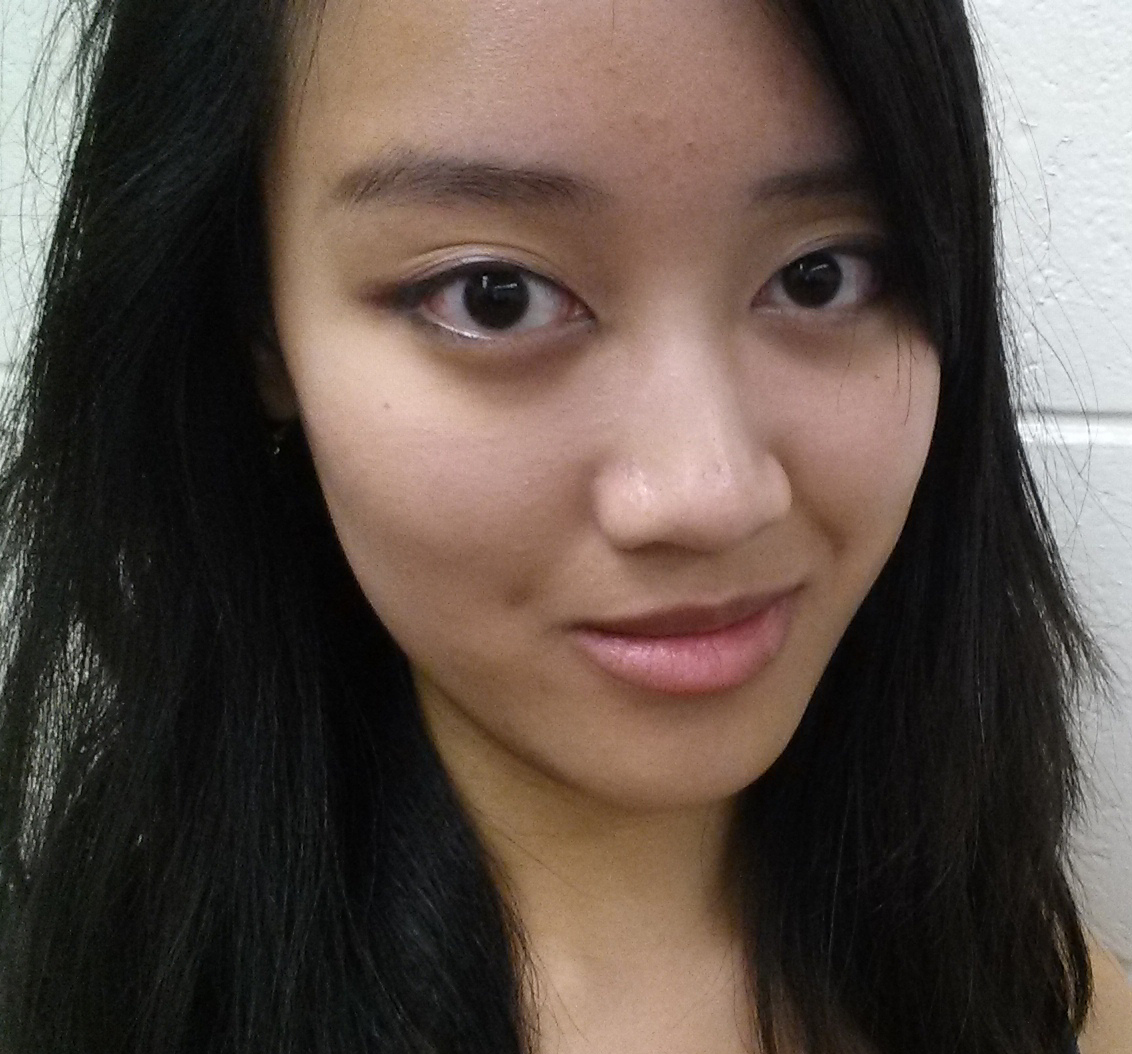 Magdalen D'Alessio, 2017
Lillian Seybold Wells Memorial Scholarship
"Hello, my name is Magdalen D'Alessio, I'm majoring in Psychology and minoring in Education Studies and History. I am extremely thankful to be a recipient of the Lillian Seybold Wells Memorial Scholarship as I have been able to further my education and pursue my extracurricular interests, including Dance Team, and participating in the many International programs offered on campus. I'm really glad to be able to attend Lawrence and hope to expand my knowledge of the world even further! In the near future, I plan to conduct an independent study regarding the relationship between the government and school systems and the importance of parental involvement!"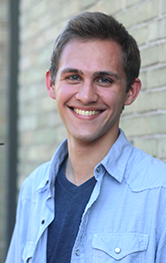 Joe Johnson, 2017
Amy Aplin Larsen Scholarship
"The Amy Aplin Larsen Scholarship has allowed me to pursue tons of opportunities at Lawrence as part of a liberal arts education. I have been able to take classes from close to a dozen different academic departments, perform in ensembles and theatre productions, and take part in shaping the Lawrence community. Regardless of what field I may go into, the connections I have made here at Lawrence with staff, faculty, and friends have been invaluable. Thank you!"