Title
Planned Giving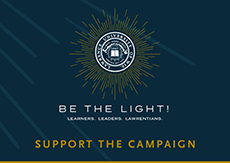 Finance News

Thursday August 6, 2020
Washington News
IRS Warns of "Dirty Dozen" Tax Scams - Part III
In IR–2020–160, the Internal Revenue Service announced the annual "Dirty Dozen" list of tax scams. Each year, the Service warns taxpayers about criminals who target individuals. The IRS encourages taxpayers to be on the lookout for these scams.

IRS Commissioner Chuck Rettig stated, "Tax scams tend to rise during tax season or during times of crisis. Scam artists are using the pandemic to try stealing money and information from honest taxpayers. The IRS provides the Dirty Dozen list to help raise awareness about common scams that fraudsters use to target people. We urge people to watch out for these scams."

This third article of a four-part series covers the tax scams of Offer in Compromise mills, payment and repayment demands, payroll scams and ransomware.


9. Offer in Compromise Mills
Taxpayers with substantial tax debts may settle for reduced amounts through the IRS Offer in Compromise program. These taxpayers must meet specific criteria to qualify. However, there are unscrupulous companies that collect large fees from taxpayers who are already under crushing debt. The companies then fail to provide the expected relief. These tax scammers are called Offer in Compromise mills.

In 2019, 54,000 taxpayers requested an IRS Offer in Compromise. The IRS approved 18,000 requests. Individuals with a substantial tax debt should use the Offer and Compromise Pre–Qualifier tool on IRS.gov. This free tool will show whether you are likely to qualify and, based upon your tax situation, will suggest an estimated offer amount. The IRS reminds taxpayers to be cautious about hiring any company that promises to settle their tax debt for "pennies on the dollar."


10. Fake Payments with Repayment Demands
A fairly devious way to trick taxpayers is for a tax scammer to acquire a victim's personal data and use the victim's information against him. This may include a taxpayers' Social Security number, an Individual Taxpayer Identification Number or financial information. Using that personal information, the scammer files a fraudulent tax return with the IRS and has a large tax refund deposited into the taxpayer's checking or savings account.

After the IRS sends the payment to the taxpayer, the scammer contacts the victim. The scammer claims to be an IRS representative who has been tasked to correct the deposit error. The taxpayer is directed to withdraw money from the account and return it to the IRS, often with instructions to return the funds through gift cards. The taxpayer ends up purchasing gift cards that are transferred to the scammer.

The IRS reminds taxpayers that it will never demand payment by any specific method. Taxpayers who receive an unexpected refund or call demanding repayment should contact both their banking institution and the IRS.


11. Payroll and HR Scams
Both individuals and their employers should be careful to protect IRS Forms W–2 and other Human Resources (HR) information. Scammers know that many employees are working from home due to COVID–19 and are creatively using "gift card" and "direct deposit" scams.

With a gift card scam, the scammer hacks a familiar email account and through that account asks you to purchase gift cards. The gift cards are then transferred to the scammer. With the direct deposit scam, a fraudster hacks your email account and sends a directive to your employer. The scammer directs your employer to change your direct deposit information to an account controlled by the fraudster.

Both the gift card and direct deposit scams have been growing in number. Scammers also may send fake IRS documents and forms to the victim to show the request is legitimate. If you are a victim of a payroll or HR scam, contact the Federal Bureau of Investigation, Internet Crime Complaint Center.


12. Ransomware
Scammers attempt to exploit human weaknesses in order to place malware on victims' computers. The primary method used by a scammer is to send an email containing a link to the malware. When the victim clicks on the link, the malware is loaded on the computer. After a period of time, the scammer causes a popup window to be displayed. The scammer demands payment in Bitcoin or another virtual currency. If the payment is not made, the scammer encrypts all of the files on the computer and locks the user out.

Ransomware has been successfully used by scammers against hundreds of local and state government agencies and many businesses. The victims usually fail to recognize the phishing email.

Many of the successful scams this year involve emails claiming to represent a COVID–19 charity. Other emails claim to be from friends, contacts of the victim or from his or her financial institution. A primary way to protect yourself from ransomware is to avoid clicking on email links. Study your emails carefully to be certain they are from a trusted person or organization.

Scammers frequently create a website address that is one letter different from the normal domain address. A victim can easily miss the fact that an email is not from a friend or business organization, but rather from a scammer who will use a link within the email to install malware on the victim's computer.

Editor's Note: The twelve strategies of the "Dirty Dozen" list published each year by the IRS show the many ways that scammers attempt to victimize taxpayers. It is essential for everyone to be on guard so that personal information and financial resources are not stolen by a fraudster or scammer.

Published July 31, 2020
Previous Articles
IRS Warns of "Dirty Dozen" Tax Scams – Part II
IRS Warns of "Dirty Dozen" Tax Scams
Last Minute Tax Filers Nearing July 15 Date
IRS Tax Filing Date Will Be July 15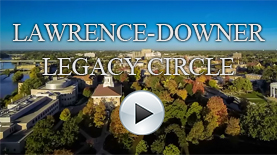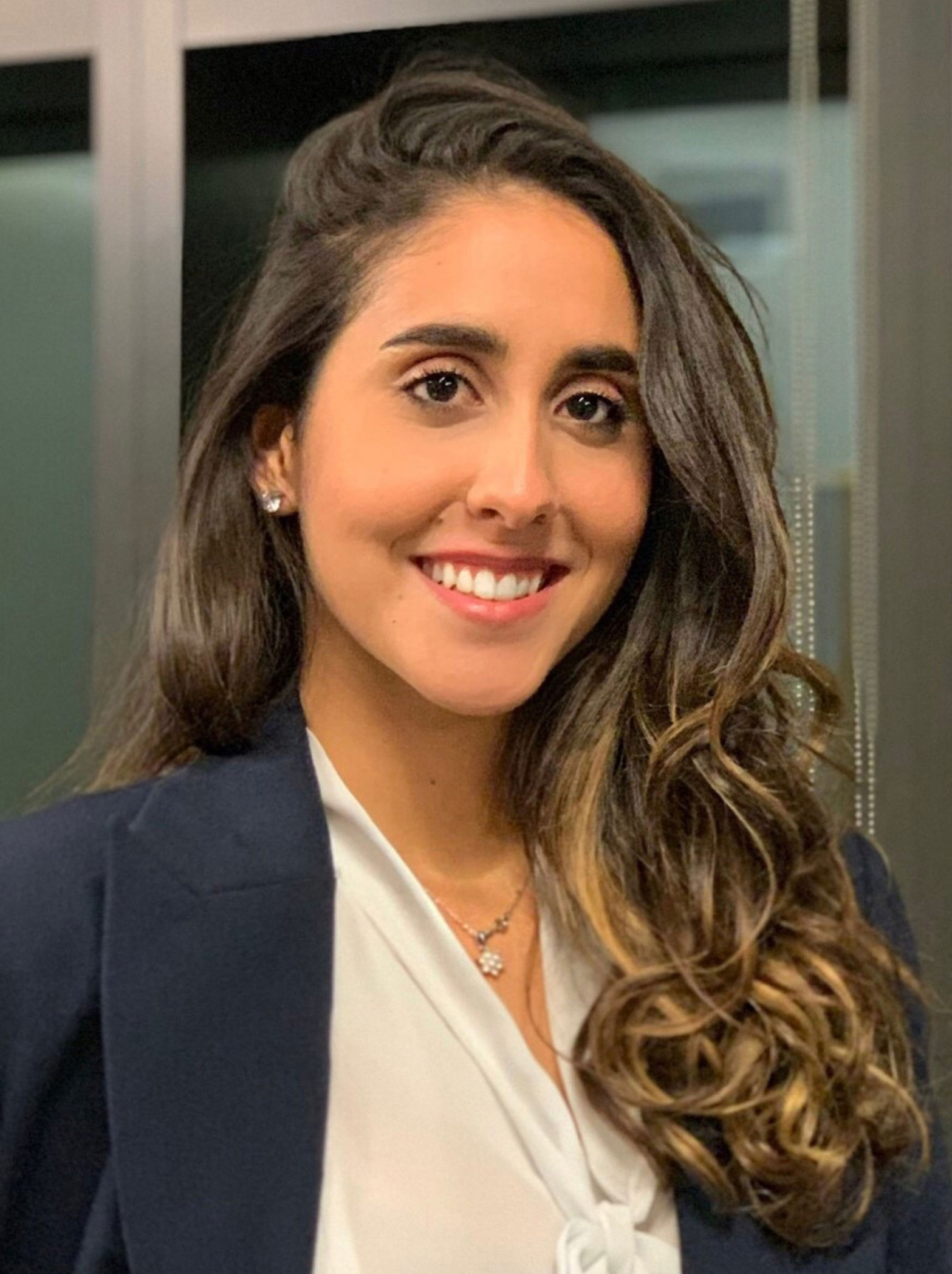 Maria Poimenidou, 2020
Theodore Diamandopoulos
Memorial Scholarship
"I am currently a senior double majoring in biochemistry and economics and minoring in Innovation & Entrepreneurship. I cannot express enough how much I appreciate the Theodore Diamandopoulos Memorial Scholarship, without it, my Lawrence experience would not be possible. I have enjoyed being a mentor in the CORE freshman mentorship program, playing and working for the Women's Basketball team, competing in Model United Nations, interning as a lab assistant at the MD Anderson Cancer Center in Houston, hosting a pilot STEM program for young unaccompanied refugees in Greece, and volunteering through KidsGive during a field trip to Sierra Leone. Thank you so much for supporting me in doing the things I dream to do."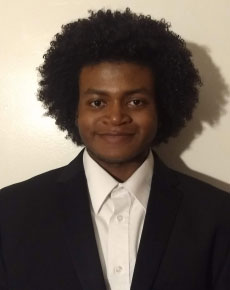 Jelani Jones, 2021
Marie Dohr Memorial Scholarship
"Being at Lawrence has and continues to be a joy for me. I feel that I have grown so much as a musician, a teacher, and a friend through the awesome community of professors and friends I have met here. I feel that I am blessed to have such an awesome violin professor, and all the faculty members in the education department are so amazing. I have come to see Lawrence and the state of Wisconsin as my home, and I wouldn't change a thing."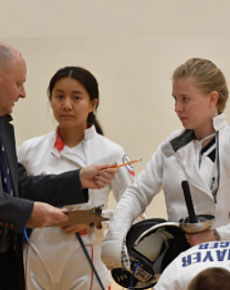 Maggie Wright, 2021
Margaret S. and W. Paul Gilbert Memorial Scholarship
The scholarships I receive at Lawrence allow me to experience anything that I want to. I can pursue my love of Biology and Chemistry in classes that are engaging, with professors who care individually about their students. These scholarships also give me the freedom to participate in numerous extracurriculars that Lawrence offers as well, like the Fencing Team and the American Medical Students Association. All of the opportunities Lawrence offers me remind me how grateful I am to have received the Margaret S. and W. Paul Gilbert Memorial Scholarship."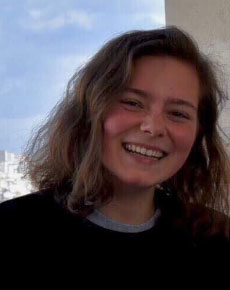 Molly Chadwick Reese, 2020
Anne Prioleau Jones Tuition Scholarship in French
"Attending Lawrence is a privilege few are granted. Every moment spent at Lawrence solidifies a lifelong membership in a special group of peers, known as Lawrentians. The esprit de corps that Lawrence fosters makes the connection between students and mentors new and challenging, with both parties in a constant state of curiosity, respect, and encouragement. My experience as a language learner at Lawrence has not only helped my comprehension of the French language, but has enhanced my ability to communicate and connect with people in ways I never expected before attending Lawrence. As a French major and a student following a pre-medicine track, I have been afforded the privilege of diving into the sumptuous depths of the humanities, while satiating my hunger for scientific knowledge in concert. From this, I am able to fully appreciate the wonders of a liberal arts education. If not for the Anne Prioleau Jones Scholarship in French, I would be unable to join my peers in this quest for knowledge. I am very grateful for the donors' generosity."