Title

Saturday February 24, 2018
Case of the Week
The Values-Based Charitable Remainder Trust
Case:
Stacy Powers is 40 years old and has led an interesting life. She was the only child of a successful couple. After both started their careers, they decided to have a child. During the middle years of their married life, they were delighted to be blessed with a daughter. Stacy was a dream come true for the Powers.

Over the next years of Stacy's life, the Powers smothered Stacy with love, affection, time and money. Stacy became very accustomed to the constant "spoiling" and financial support of her parents. As a result, Stacy possessed little drive and initiative. In fact, her idea of a productive day consisted of shopping trips and hours at the salon. For years, Stacy continued on this path. While she was a good person with a good heart, the Powers felt that Stacy did not develop and mature as an adult.

During a visit with their estate planning attorney, the Powers expressed their concerns about Stacy. The Powers did not want to leave their entire estate to Stacy fearing that she would simply spend it away. Instead, the Powers wanted an estate plan that provided retirement and financial security and a love of philanthropy.


Question:
What planned gift would give Stacy philanthropic involvement? How could this planned gift be structured to provide Stacy with retirement and financial security?


Solution:
After consulting with their attorney, the Powers decided that a customized one-life, 5% charitable remainder unitrust (CRUT) might achieve their objectives. Specifically, the Powers would create the "Stacy Powers Flexible Foundation." This "foundation" is not really a private foundation at all. It is actually a FLIP CRUT.

In an effort to involve Stacy in philanthropy, the charitable beneficiary of the FLIP CRUT would be a Donor Advised Fund (DAF) created in Stacy's name. In addition to being the charitable remainderman, the DAF would also be named as a 1% income beneficiary. As a result, the DAF would receive distributions every year from the FLIP CRUT. (Editor's Note: There is no additional charitable income tax deduction for the 1% income distributions to the DAF each year.)

The DAF would then make distributions each year to local charitable organizations based upon Stacy's recommendation. (Editor's Note: The actual distribution decisions are made solely by the charity where the DAF was funded. However, in most cases, the charity will follow the recommendations of the donor and donor's family.) This yearly, active involvement with the DAF and local charities could cultivate new personal relationships and hopefully even new values for Stacy.

Stacy could also make gifts from the trust principal to the DAF during her life. By doing so, Stacy could provide greater funding to the DAF and also enjoy a charitable tax deduction. (See PLR 9550026.) Lastly, upon Stacy's death, the FLIP CRUT would distribute its principal to the DAF. At that point, Stacy's children could be involved with the future DAF distributions.

The FLIP CRUT would also allow the Powers to meet their financial and retirement goals for Stacy. The FLIP CRUT would be invested for growth until Stacy's 55th birthday—the trigger event. After that point, the FLIP CRUT would provide a steady stream of income for the rest of Stacy's life. With a lifetime 4% payout (plus 1% to the DAF each year for a total payout of 5%) on a very large trust, there would be significant income available for Stacy's retirement years.

While not certain of its success, the Powers feel comfort in knowing that they are providing Stacy with some opportunities to grow and mature as an adult. Consequently, the Powers are very pleased with this values-based charitable remainder trust plan.


Published August 18, 2017
Previous Articles
The Gas Guzzler's Deduction, Part 3
The Gas Guzzler's Deduction, Part 2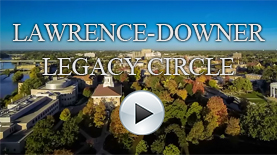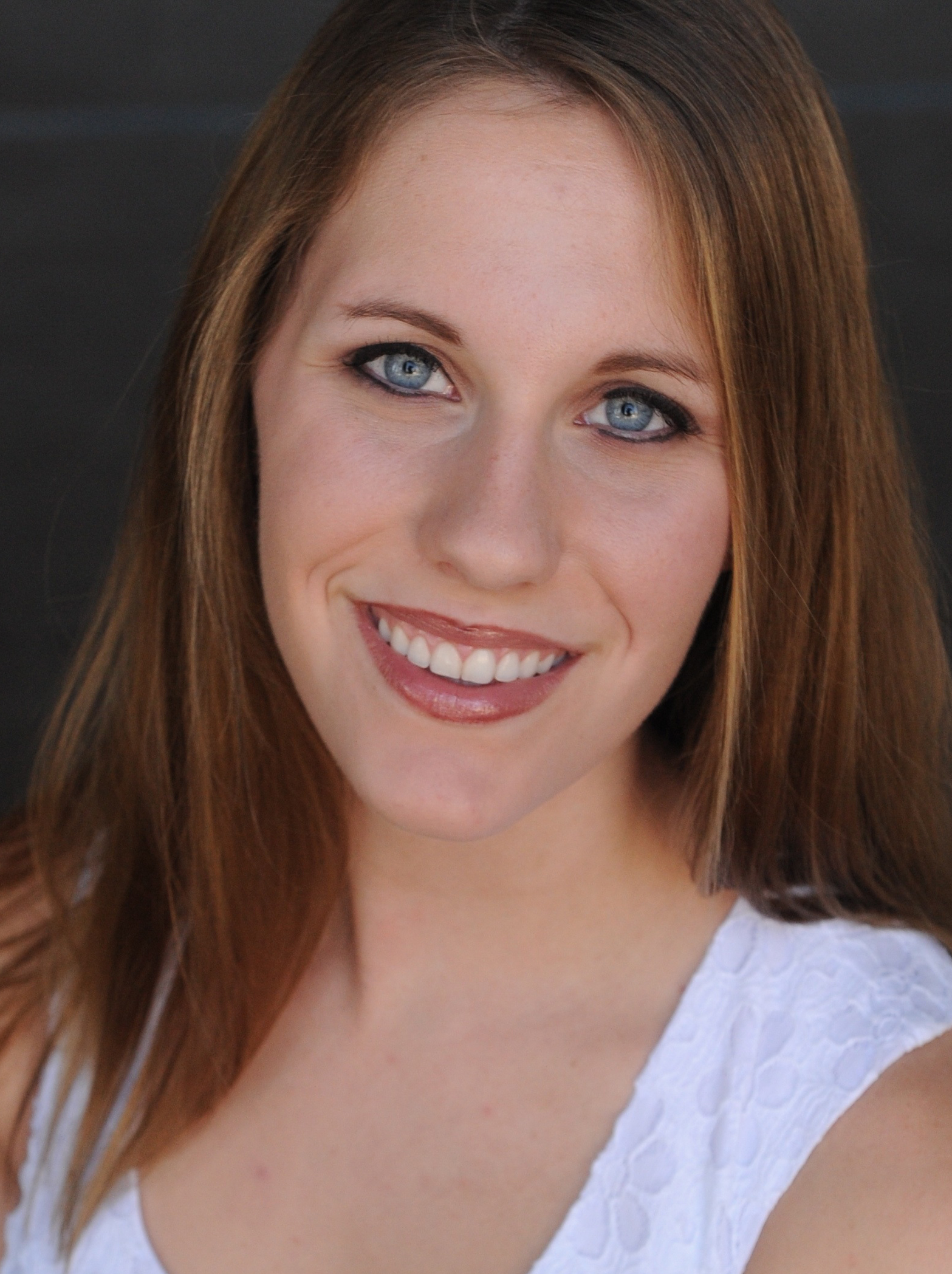 Shelby Harder, 2018
Dr. Irving Auld and Dorothy
Roher Auld Scholarship
"Many students take for granted what a university has to offer. However, I am thankful every single day for the opportunity to attend this prestigious school. At Lawrence, you have the ability to engage in Socratic debates about the world we live in at dinner, play recreational or NCAA sports, and talk one on one with brilliant professors. At Lawrence, you don't just 'learn' a subject, you are immersed in it. You dive into the liberal arts and these professors show you the beauty in it all, and how everything is tied together. I am a Biochemistry major with a soft spot for rocket science, philosophy, and evolution. Lawrence is my dream school, and it would have never been possible without the Dr. Irving Auld and Dorothy Roher Auld Scholarship. I am forever grateful for their generosity."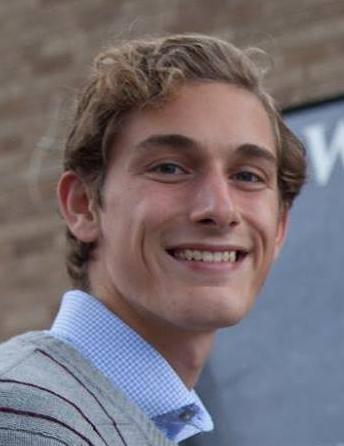 Max Loebl, 2017
Grace Gates Scholarship and Schade Family Scholarship
"Lawrence has been a life changing opportunity. My experience here is made possible by the Grace Gates Scholarship and the Schade Family Scholarship. I will always be grateful for the generosity that made my life at Lawrence a reality. I am incredibly thankful for the amazing education and lifelong connections I have made here. Beyond a doubt, my time at Lawrence has been a multifarious experience; playing varsity soccer, working in the Volunteer and Community Service Center, and now serving as the President of the Lawrence University Community Council. The times spent at Lawrence will be carried with me and cherished for the rest of my life."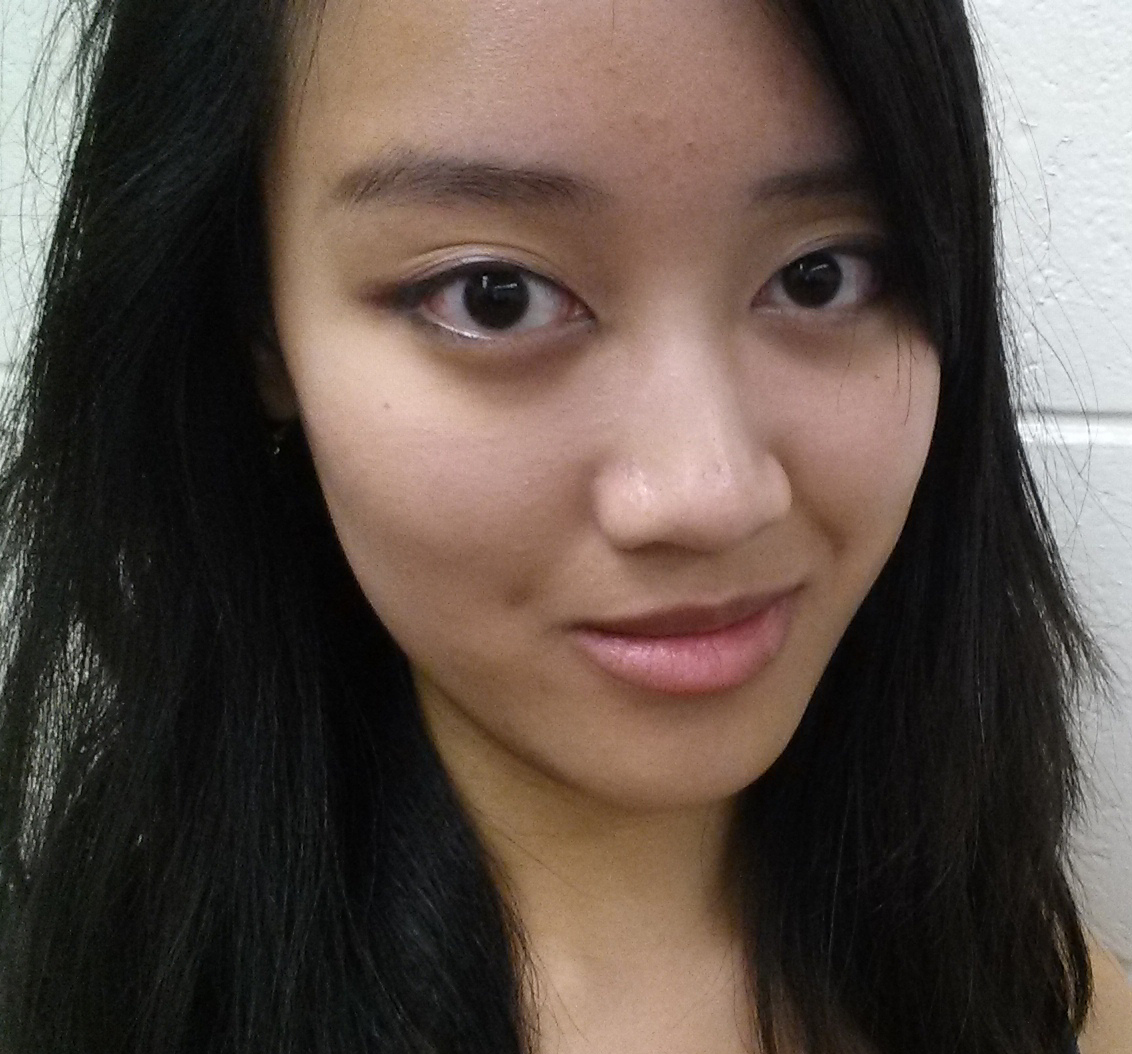 Magdalen D'Alessio, 2017
Lillian Seybold Wells Memorial Scholarship
"Hello, my name is Magdalen D'Alessio, I'm majoring in Psychology and minoring in Education Studies and History. I am extremely thankful to be a recipient of the Lillian Seybold Wells Memorial Scholarship as I have been able to further my education and pursue my extracurricular interests, including Dance Team, and participating in the many International programs offered on campus. I'm really glad to be able to attend Lawrence and hope to expand my knowledge of the world even further! In the near future, I plan to conduct an independent study regarding the relationship between the government and school systems and the importance of parental involvement!"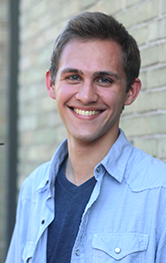 Joe Johnson, 2017
Amy Aplin Larsen Scholarship
"The Amy Aplin Larsen Scholarship has allowed me to pursue tons of opportunities at Lawrence as part of a liberal arts education. I have been able to take classes from close to a dozen different academic departments, perform in ensembles and theatre productions, and take part in shaping the Lawrence community. Regardless of what field I may go into, the connections I have made here at Lawrence with staff, faculty, and friends have been invaluable. Thank you!"