Title

Saturday February 24, 2018
Case of the Week
No Marital Deduction Needed
Case:
Keith and Karen Crosby, ages 75 and 72, own a parcel of undeveloped real estate that they have held since 1979. They purchased the property for $10,000 and the current fair market value is approximately $800,000. Their goal for this property was to transfer it to their two children upon their passing, but they could use more income now. Since their estate is approximately $2.5 million and each has an estate exemption over $5 million, they are not facing estate taxes.

They have not considered selling the property because of the capital gains tax consequences, so they find themselves "between a rock and a hard place" on how to increase their income. They are both in relatively good health, but Keith did suffer a heart attack seven years ago and Karen recently suffered a minor stroke. They have both recovered nicely and are continuing to experience an active lifestyle which involves a good deal of traveling.

Keith and Karen are active philanthropists and were recently presented an award which honored their years of service and financial support of a local charity. They are interested in leaving a bequest to this favorite charity, but would like to couple this gift with benefits for their children. Also, because they plan to travel more extensively in the future, additional income would be a worthwhile objective in their planning. In discussions with Susan Collins, the Director of Major Gifts at their favorite charity, she explained the concept of funding a lifetime charitable remainder unitrust with the undeveloped real estate. Susan then suggested that they could replace the asset by purchasing insurance through a life insurance trust. By utilizing the "Crummey" powers, the insurance could pass to the children free of gift and estate tax.


Question:
Susan did not realize that because of Keith and Karen's health history, they probably would not qualify for life insurance. Therefore, since the replacement insurance idea is not available to Keith and Karen, is there some other method to transfer value to the children and also provide for charity?


Solution:
In a subsequent meeting with the Crosbys, Susan explained that there may be another way to fulfill their objectives. Susan stated that they may consider funding a unitrust that will last for their lifetimes. After they pass away, the unitrust would continue to distribute income to their children for a period of fifteen years. In order to avoid any gift tax consequences, a testamentary power of revocation will be included in the unitrust document. However, even though there are no gift tax consequences, Keith and Karen will be required to include a portion of the trust corpus in their estates.

For example, assume Keith and Karen create a FLIP life-plus-term unitrust with jointly-held property. When Keith passes away, one-half of the value of the trust as of his date of death is includible in his estate (assuming he passes away first). A charitable estate tax deduction calculated on a one-life-plus-term trust will then be available on Keith's estate tax return. The net amount (one-half of the trust corpus minus the deduction) is subject to potential estate taxation. Subsequently, when Karen passes away, a similar computation is performed on her one-half interest in the trust corpus with the charitable estate deduction calculated on the remaining term of years trust.

Susan also explained the potential impact of estate tax. If the unitrust paid only to Keith and Karen, it would qualify for the marital deduction in the first estate and the charitable deduction in the survivor's estate. But since the trust pays to children, there is no marital deduction. However, since Keith and Karen each have a substantial estate exemption, estate taxes will not be a problem.

Keith and Karen were both pleased with this planning option and decide to use the undeveloped land to fund a unitrust for their lives with an extended term payable to their children for an additional fifteen years. They decide to choose a 5% payout. When the property is sold within the trust, they can expect to receive a distribution of $40,000 the first year with increasing distributions in future years should the trust investments yield more than 5%. They will bypass the capital gains taxes and receive an income tax deduction of over $200,000. When they pass away, the children will receive fifteen years of income from the trust which in total will more than replace the property used to fund the trust initially.

Through the life-plus-term concept, Keith and Karen are able to fulfill all of their objectives - increased income for traveling, bypass of capital gains taxes, provision for the children and a substantial gift for their favorite charity.


Published August 4, 2017
Previous Articles
The Gas Guzzler's Deduction, Part 3
The Gas Guzzler's Deduction, Part 2
The Gas Guzzler's Deduction, Part 1
Exit Strategies for Real Estate Investors, Part 17 The Double Deferral Solution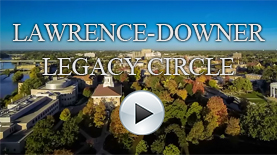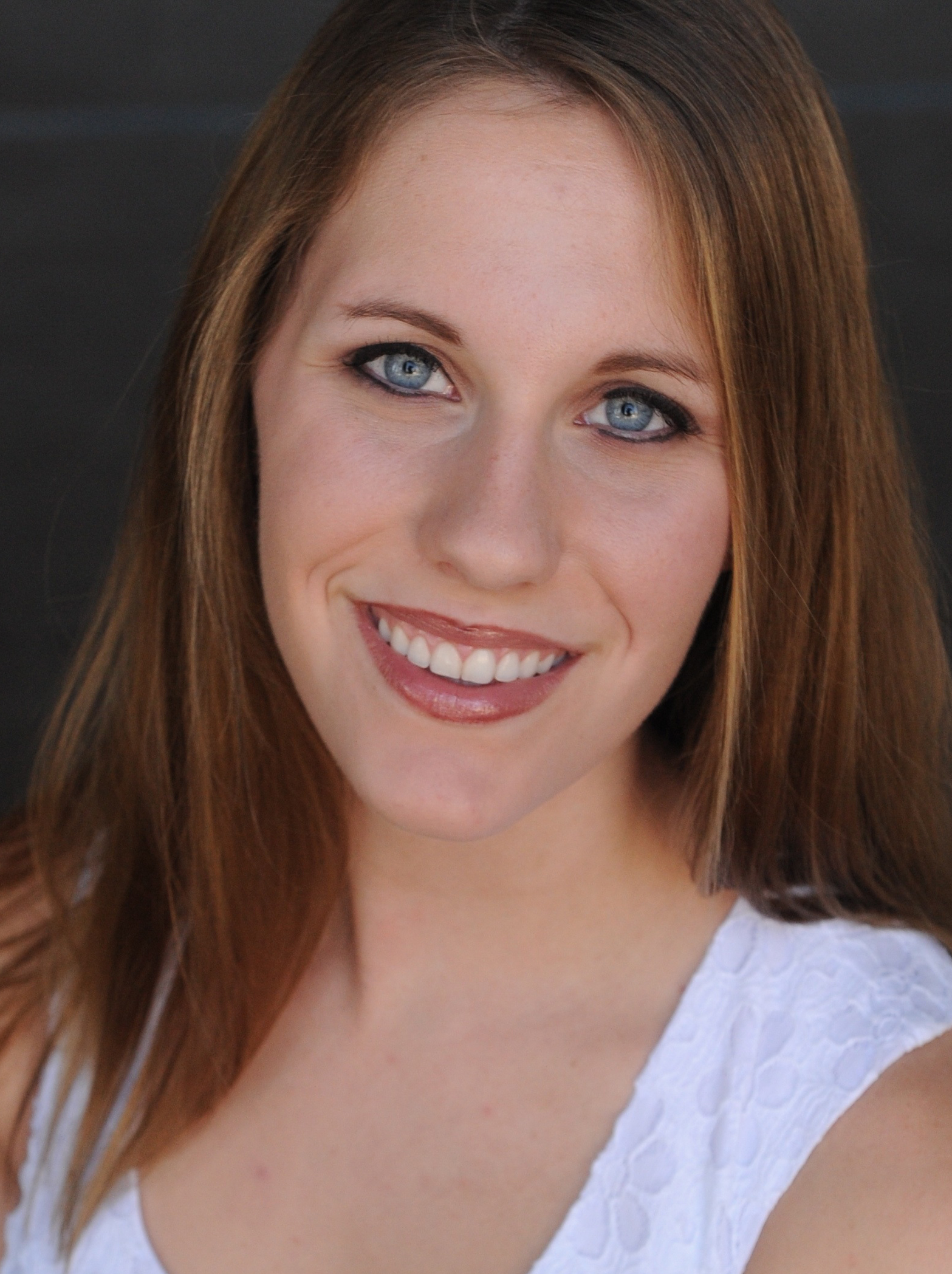 Shelby Harder, 2018
Dr. Irving Auld and Dorothy
Roher Auld Scholarship
"Many students take for granted what a university has to offer. However, I am thankful every single day for the opportunity to attend this prestigious school. At Lawrence, you have the ability to engage in Socratic debates about the world we live in at dinner, play recreational or NCAA sports, and talk one on one with brilliant professors. At Lawrence, you don't just 'learn' a subject, you are immersed in it. You dive into the liberal arts and these professors show you the beauty in it all, and how everything is tied together. I am a Biochemistry major with a soft spot for rocket science, philosophy, and evolution. Lawrence is my dream school, and it would have never been possible without the Dr. Irving Auld and Dorothy Roher Auld Scholarship. I am forever grateful for their generosity."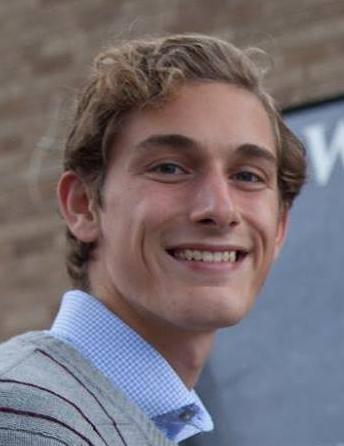 Max Loebl, 2017
Grace Gates Scholarship and Schade Family Scholarship
"Lawrence has been a life changing opportunity. My experience here is made possible by the Grace Gates Scholarship and the Schade Family Scholarship. I will always be grateful for the generosity that made my life at Lawrence a reality. I am incredibly thankful for the amazing education and lifelong connections I have made here. Beyond a doubt, my time at Lawrence has been a multifarious experience; playing varsity soccer, working in the Volunteer and Community Service Center, and now serving as the President of the Lawrence University Community Council. The times spent at Lawrence will be carried with me and cherished for the rest of my life."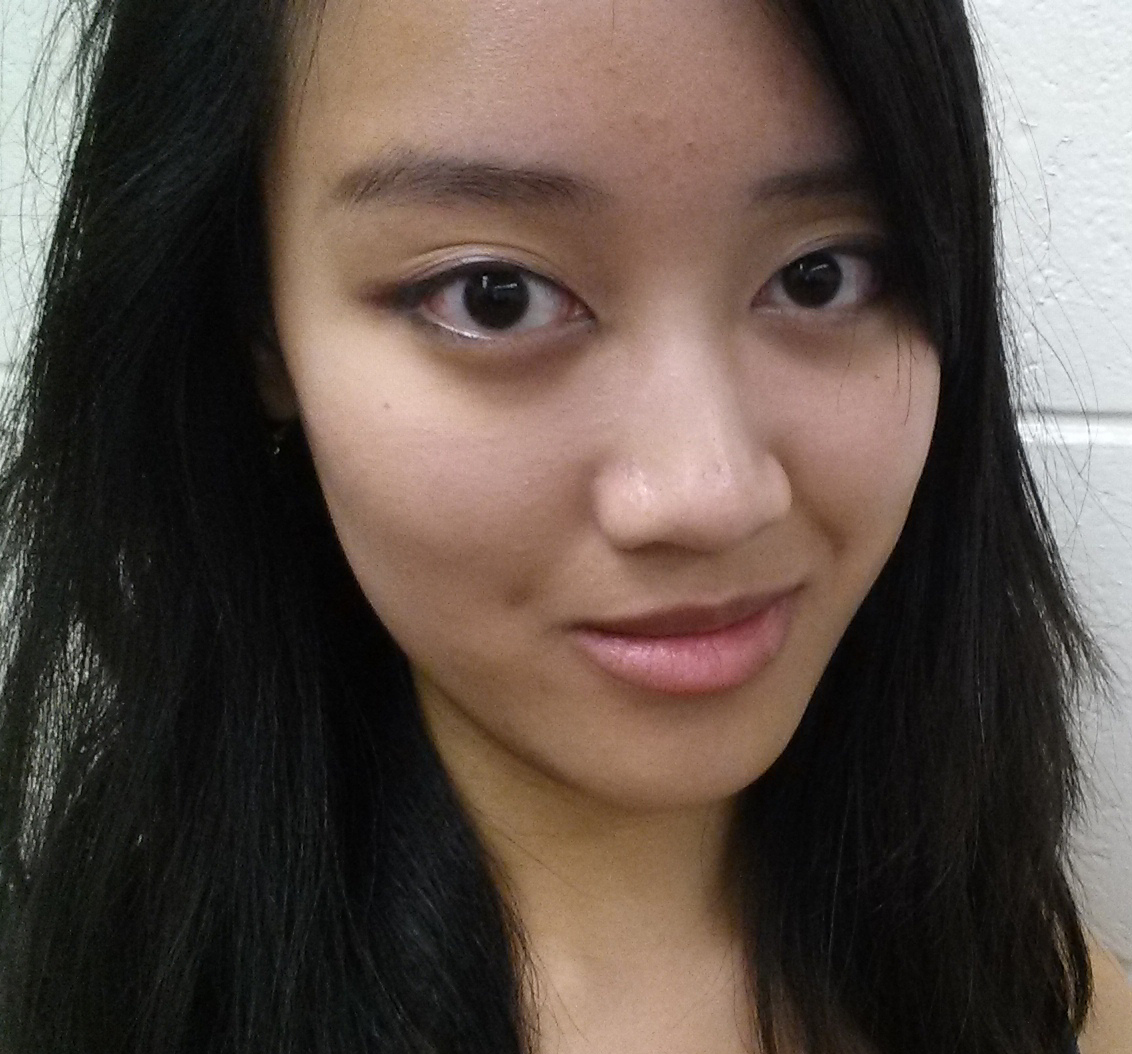 Magdalen D'Alessio, 2017
Lillian Seybold Wells Memorial Scholarship
"Hello, my name is Magdalen D'Alessio, I'm majoring in Psychology and minoring in Education Studies and History. I am extremely thankful to be a recipient of the Lillian Seybold Wells Memorial Scholarship as I have been able to further my education and pursue my extracurricular interests, including Dance Team, and participating in the many International programs offered on campus. I'm really glad to be able to attend Lawrence and hope to expand my knowledge of the world even further! In the near future, I plan to conduct an independent study regarding the relationship between the government and school systems and the importance of parental involvement!"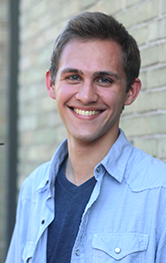 Joe Johnson, 2017
Amy Aplin Larsen Scholarship
"The Amy Aplin Larsen Scholarship has allowed me to pursue tons of opportunities at Lawrence as part of a liberal arts education. I have been able to take classes from close to a dozen different academic departments, perform in ensembles and theatre productions, and take part in shaping the Lawrence community. Regardless of what field I may go into, the connections I have made here at Lawrence with staff, faculty, and friends have been invaluable. Thank you!"