Title
Planned Giving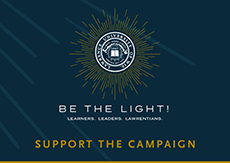 Finance News

Wednesday August 5, 2020
Case of the Week
Stock Unitrust Payouts to Donors
Case:
Jim Thompson, a retired engineer, and his wife Janet Thompson, a retired nurse, are currently considering funding a term-of-years charitable remainder unitrust (CRUT) to benefit their favorite charity. Their favorite charity is raising money for the construction of a new building which would house a state-of-the-art theatre and museum. The Thompsons are active investors and have amassed quite a portfolio over the past few years. In particular, they have investments in a medical services company that has quadrupled in value. They would like to use $800,000 of stock with a cost basis of $200,000 to fund a five-year CRUT with a 15% quarterly payout. However, they believe this company is a great investment with acceptable risk and prefer that the trustee of the CRUT not sell this stock. Furthermore, the Thompsons would like their CRUT payouts to be the actual stock – an in-kind distribution – as opposed to cash payouts. Thinking creatively, the Thompsons then wonder if such a distribution would avoid capital gain taxation since technically the stock has never been sold.


Question:
Can the Thompsons accomplish their goal of a tax-free 'in-kind' distribution of their technology stock? What are the tax consequences to the CRUT and the Thompsons of such a transaction?


Solution:
Regulation 1.664-1(d)(5), which deals with distributions in-kind, states that the amount distributed shall be considered as an amount realized by the trust from the sale of the property. With respect to the Thompsons, their basis in the stock will be its fair market value (FMV) at the time it was paid to them. Therefore, the trust has an amount transferred of $120,000 (800,000 x 15%) in its first year. The trustee will realize $90,000 of the $120,000 as capital gain and $30,000 (200,000/800,000 x 120,000) as corpus. Under the 4-tier accounting rules of section 664(b), the Thompsons will report $90,000 of capital gain and the remaining $30,000 will not be taxable. Finally, the Thompsons new basis in the stock will be $120,000, which was its FMV at the time it was distributed.

Under this plan, the Thompsons receive a partly tax-free distribution. However, when taking into account their income tax deduction of $370,000, over $500,000 of income over the five-year term, and a projected gift to their favorite charity in excess of $450,000, the Thompsons are very pleased with this arrangement. Because of their wonderful generosity the Thompsons have the gratification of knowing they helped build a theatre and museum that will last a lifetime.


Published May 22, 2020
Previous Articles
George's "UT to Green Gift Annuity" Conversion
George's "Green Gift Now" Unitrust IV
George's "Green Children" Unitrust III
George's "Green" Sale and Unitrust II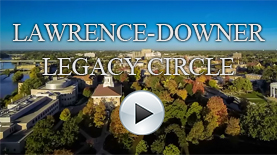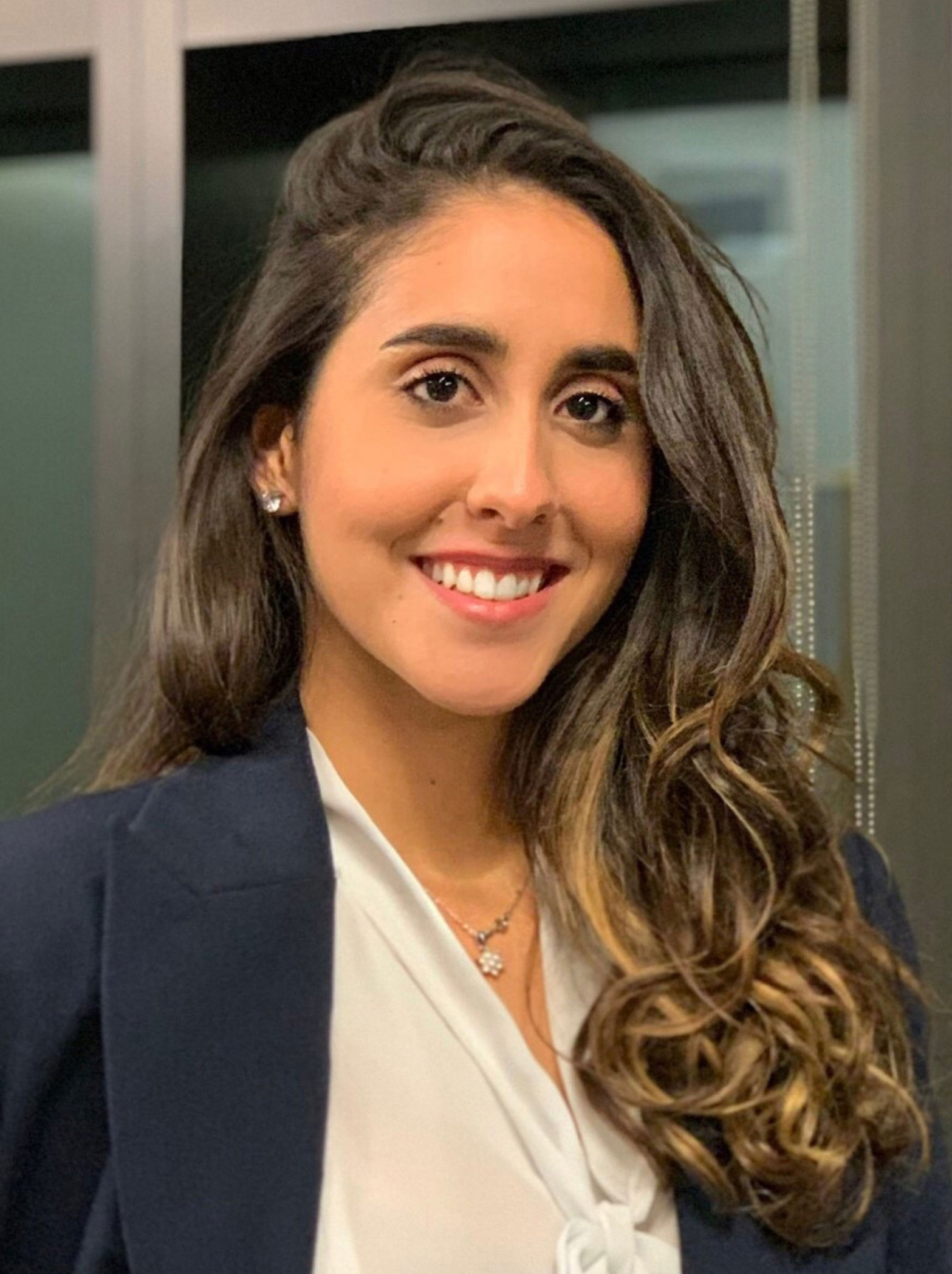 Maria Poimenidou, 2020
Theodore Diamandopoulos
Memorial Scholarship
"I am currently a senior double majoring in biochemistry and economics and minoring in Innovation & Entrepreneurship. I cannot express enough how much I appreciate the Theodore Diamandopoulos Memorial Scholarship, without it, my Lawrence experience would not be possible. I have enjoyed being a mentor in the CORE freshman mentorship program, playing and working for the Women's Basketball team, competing in Model United Nations, interning as a lab assistant at the MD Anderson Cancer Center in Houston, hosting a pilot STEM program for young unaccompanied refugees in Greece, and volunteering through KidsGive during a field trip to Sierra Leone. Thank you so much for supporting me in doing the things I dream to do."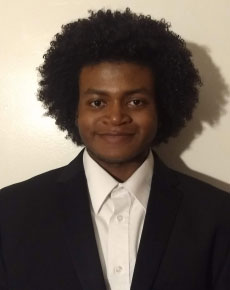 Jelani Jones, 2021
Marie Dohr Memorial Scholarship
"Being at Lawrence has and continues to be a joy for me. I feel that I have grown so much as a musician, a teacher, and a friend through the awesome community of professors and friends I have met here. I feel that I am blessed to have such an awesome violin professor, and all the faculty members in the education department are so amazing. I have come to see Lawrence and the state of Wisconsin as my home, and I wouldn't change a thing."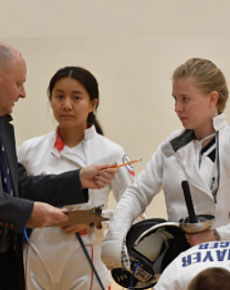 Maggie Wright, 2021
Margaret S. and W. Paul Gilbert Memorial Scholarship
The scholarships I receive at Lawrence allow me to experience anything that I want to. I can pursue my love of Biology and Chemistry in classes that are engaging, with professors who care individually about their students. These scholarships also give me the freedom to participate in numerous extracurriculars that Lawrence offers as well, like the Fencing Team and the American Medical Students Association. All of the opportunities Lawrence offers me remind me how grateful I am to have received the Margaret S. and W. Paul Gilbert Memorial Scholarship."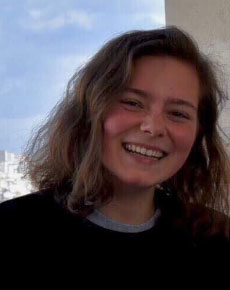 Molly Chadwick Reese, 2020
Anne Prioleau Jones Tuition Scholarship in French
"Attending Lawrence is a privilege few are granted. Every moment spent at Lawrence solidifies a lifelong membership in a special group of peers, known as Lawrentians. The esprit de corps that Lawrence fosters makes the connection between students and mentors new and challenging, with both parties in a constant state of curiosity, respect, and encouragement. My experience as a language learner at Lawrence has not only helped my comprehension of the French language, but has enhanced my ability to communicate and connect with people in ways I never expected before attending Lawrence. As a French major and a student following a pre-medicine track, I have been afforded the privilege of diving into the sumptuous depths of the humanities, while satiating my hunger for scientific knowledge in concert. From this, I am able to fully appreciate the wonders of a liberal arts education. If not for the Anne Prioleau Jones Scholarship in French, I would be unable to join my peers in this quest for knowledge. I am very grateful for the donors' generosity."