Title

Saturday February 24, 2018
Case of the Week
Lucky Lucy Lindstrom's Unitrust
Case:
Lucky Lucy Lindstrom finished college and headed west. She started as a financial analyst with a large company in Seattle. After just four years, she became a Registered Investment Advisor (RIA) and began advising clients. Lucky Lucy also managed her own investments. With her keen insight into financial markets, Lucy soon began to move from traditional stocks and bonds into futures and commodities markets. Lucky Lucy was so successful in these markets that she now manages only her mega-dollar personal portfolio.

Somewhat late in life, Lucky discovered the wonderful world of philanthropy. She volunteered at her favorite charity, and has learned that giving someone in need a helping hand is even more gratifying than making another million in the futures market. After reading about a charitable remainder trust in the charity's weekly eNewsletter, Lucy called Clara Johnson, the gift planner for her favorite charity. Lucy suggested that she would transfer $5,000,000 of securities to a 5% net plus makeup unitrust. She would serve as trustee, make the investments and her favorite charity would be the remainder recipient. Since Lucky Lucy normally earns 14% per year on her futures and commodities investments, she feels that it would be easy to make the unitrust grow to $10,000,000 or more.


Question:
Would this plan work? May Lucy serve as trustee? Is it permissible to invest unitrust assets in the futures market?


Solution:
With a possible $10,000,000 gift from the unitrust, gift planner Clara Johnson very much wants to make this plan work. However, there are several potential obstacles. First, it is permissible for Lucky Lucy to serve as trustee. The trust document can include provisions to appoint an independent special trustee to handle hard-to-value assets or for other needed purposes. Lucy's favorite charity or a corporate trustee could be successor trustee. Second, a trust administration company can be hired to do the accounting and unitrust tax returns. This service is available for a reasonable 20 to 40 basis points per year.

The key issue is the unitrust investments. Unitrusts are generally subject to Sec. 4944 rules on investments that may jeopardize the charitable remainder. Section 4944 imposes a tax on investments that jeopardize the carrying out of any of the exempt purposes of a private foundation. Section 53.4944-1(a)(2)(i) states that an investment shall be considered jeopardizing if the foundation managers have failed to exercise ordinary business care and prudence under the facts and circumstances prevailing at the time the investment is made. While no category of investments shall be treated as a per se violation, certain types of investments (such as investments in futures, options, puts and calls) require close scrutiny to determine whether the foundation managers have met the requisite standard of care and prudence.

However, in PLR 200218038, the Service permitted a private foundation to use four brokers to invest in futures and commodities (note that a PLR is not a legal tax precedent). The plan by Lucky Lucy is clearly somewhat aggressive. But if she is willing to use methods for her futures and commodities investments that reduce risk to the "ordinary business care and prudence" standard, then her plan may be acceptable.

A better solution is to use a combined investment strategy. Lucy will be investing both the unitrust assets and her personal portfolio. Since she knows that some investments are more risky than others, she uses her personal assets for most of the risky investments and her unitrust is invested in less risky securities.

Lucy used that method very successfully. Her unitrust, with "conservative" futures and commodities investments, averaged a 12% return, while her personal portfolio produced a greater return with greater risk and volatility. Lucy considers herself "Lucky" because she now has a substantial personal portfolio, a large unitrust and a warm feeling from helping others.

Published September 1, 2017
Previous Articles
Stock Unitrust Payouts to Donors
The Values-Based Charitable Remainder Trust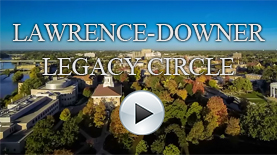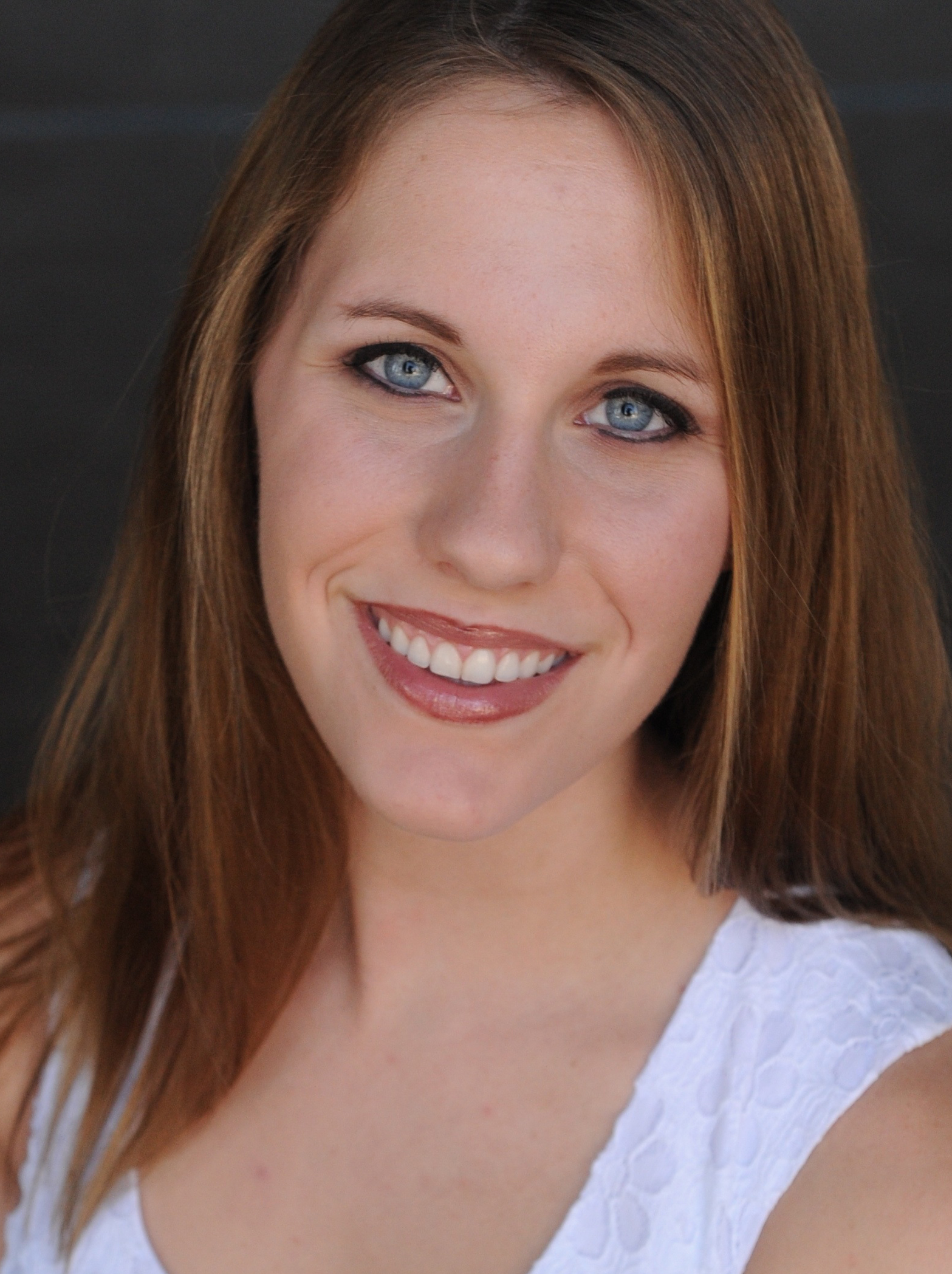 Shelby Harder, 2018
Dr. Irving Auld and Dorothy
Roher Auld Scholarship
"Many students take for granted what a university has to offer. However, I am thankful every single day for the opportunity to attend this prestigious school. At Lawrence, you have the ability to engage in Socratic debates about the world we live in at dinner, play recreational or NCAA sports, and talk one on one with brilliant professors. At Lawrence, you don't just 'learn' a subject, you are immersed in it. You dive into the liberal arts and these professors show you the beauty in it all, and how everything is tied together. I am a Biochemistry major with a soft spot for rocket science, philosophy, and evolution. Lawrence is my dream school, and it would have never been possible without the Dr. Irving Auld and Dorothy Roher Auld Scholarship. I am forever grateful for their generosity."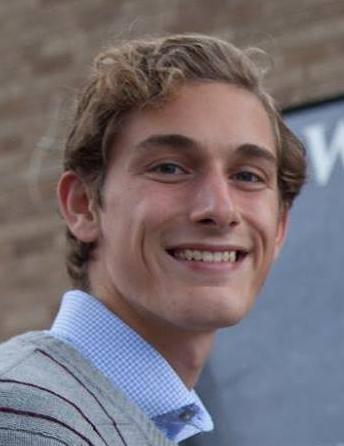 Max Loebl, 2017
Grace Gates Scholarship and Schade Family Scholarship
"Lawrence has been a life changing opportunity. My experience here is made possible by the Grace Gates Scholarship and the Schade Family Scholarship. I will always be grateful for the generosity that made my life at Lawrence a reality. I am incredibly thankful for the amazing education and lifelong connections I have made here. Beyond a doubt, my time at Lawrence has been a multifarious experience; playing varsity soccer, working in the Volunteer and Community Service Center, and now serving as the President of the Lawrence University Community Council. The times spent at Lawrence will be carried with me and cherished for the rest of my life."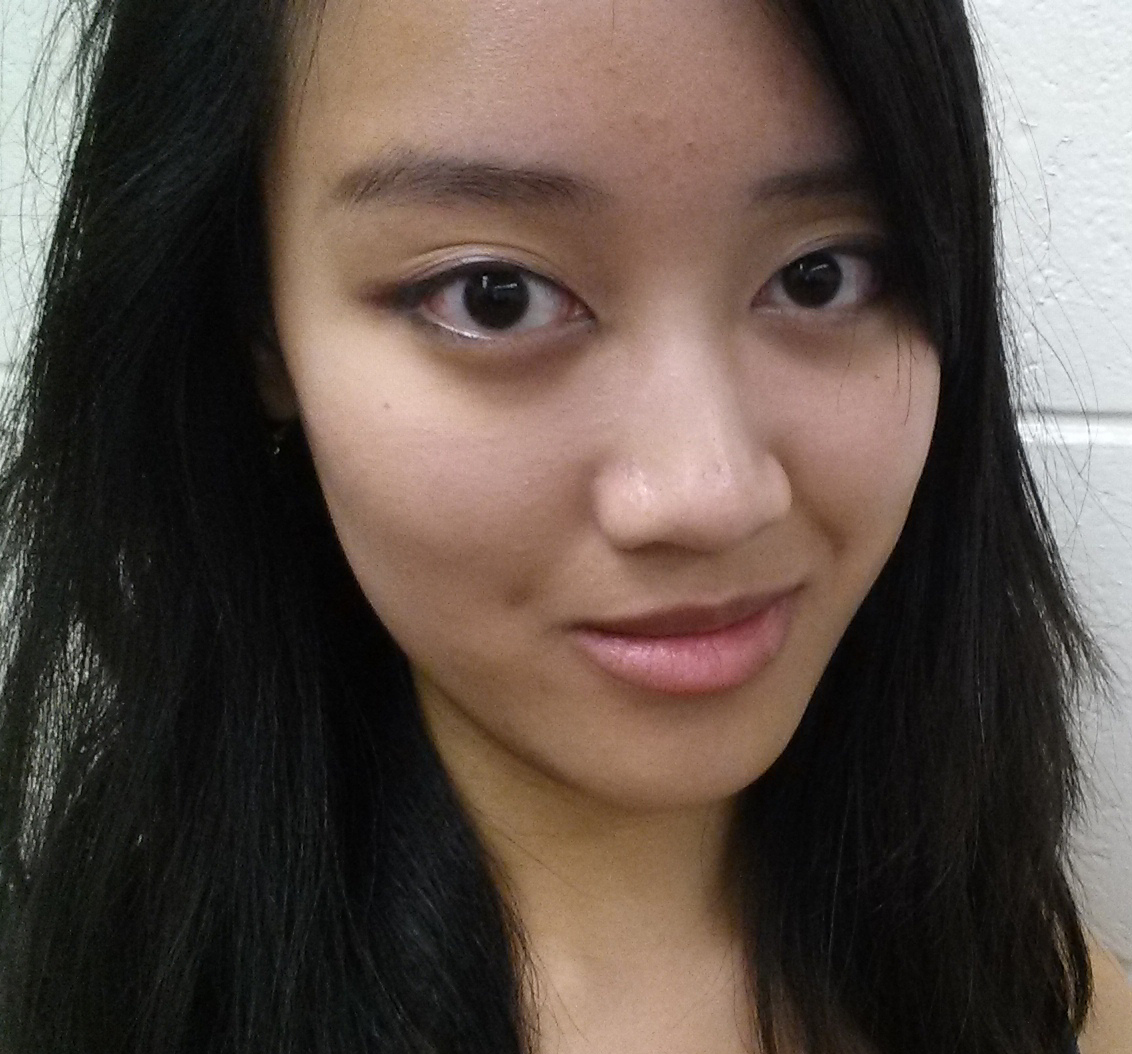 Magdalen D'Alessio, 2017
Lillian Seybold Wells Memorial Scholarship
"Hello, my name is Magdalen D'Alessio, I'm majoring in Psychology and minoring in Education Studies and History. I am extremely thankful to be a recipient of the Lillian Seybold Wells Memorial Scholarship as I have been able to further my education and pursue my extracurricular interests, including Dance Team, and participating in the many International programs offered on campus. I'm really glad to be able to attend Lawrence and hope to expand my knowledge of the world even further! In the near future, I plan to conduct an independent study regarding the relationship between the government and school systems and the importance of parental involvement!"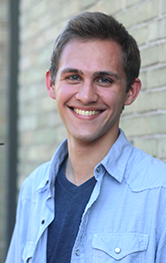 Joe Johnson, 2017
Amy Aplin Larsen Scholarship
"The Amy Aplin Larsen Scholarship has allowed me to pursue tons of opportunities at Lawrence as part of a liberal arts education. I have been able to take classes from close to a dozen different academic departments, perform in ensembles and theatre productions, and take part in shaping the Lawrence community. Regardless of what field I may go into, the connections I have made here at Lawrence with staff, faculty, and friends have been invaluable. Thank you!"