Title

Advocating the Experience for Study Abroad — Retirement Assets Beneficiary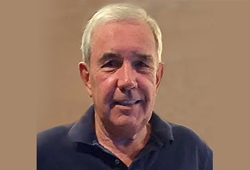 L. V. Silvester, III '71
I was fortunate to be one of the original students accepted to the Lawrence campus established in London for the summer and fall terms of 1970. The experience of living and studying in London was terrific and I became an advocate that every student should have an opportunity for overseas study as part of their college experience.
Some of the highlights of those six months in London included studying 18th Century Restoration Comedy, an English course taught by Professor Goldgar, and coupling that with a performance of The Beaux' Stratagem by George Farquhar and starring Maggie Smith; sitting in on a slander trial at the Inns of Court; a fall weekend in Paris (via the then fairly new hovercraft crossing of the Channel) with an art major classmate providing the art history narrative through the Louvre; and a term-break road trip from Barcelona to Marseilles, Monaco, Pisa, Florence, Andermatt, Vaduz and Munich.
After giving to the Lawrence Fund for a number of years, I became a member of the Founders Club. I let it be known to Lawrence's Office of Development that I wanted to leave a bequest to the University. Much to its credit, Lawrence urged me to identify an area of mutual interest to which my bequest could be ear-marked. I wanted to make sure that any gift that I did give would be both a priority for Lawrence as well as for myself.
After much discussion, we agreed that my planned gift (which consists of Lawrence being named the beneficiary of a retirement account) would fund scholarships for Lawrence students to study abroad. With the costs of a Lawrence education being so expensive and the constraint that some students would have to seek summer employment in order to assist with the payment of their tuition, the scholarship fund that will eventually be established by my gift will enable future Lawrentians the opportunity for a foreign study experience.
My primary career has been that of a trust administrative officer for various bank wealth management divisions. In that role, I have the opportunity to occasionally make distributions of bequests to charitable beneficiaries on behalf of my clients and have seen the benefits that these gifts can provide to such organizations. They can be of tremendous support and provide the donor an opportunity to make a larger one-time gift than might be possible on an annual basis.
Such gifts, through testamentary bequests, life insurance benefits, or retirement accounts, can assist Lawrence in continuing to provide its renowned liberal arts education to future students. I heartily endorse becoming a member of the Lawrence-Downer Legacy Circle and urge all Lawrentians to consider making a planned gift to the University as part of their estate planning.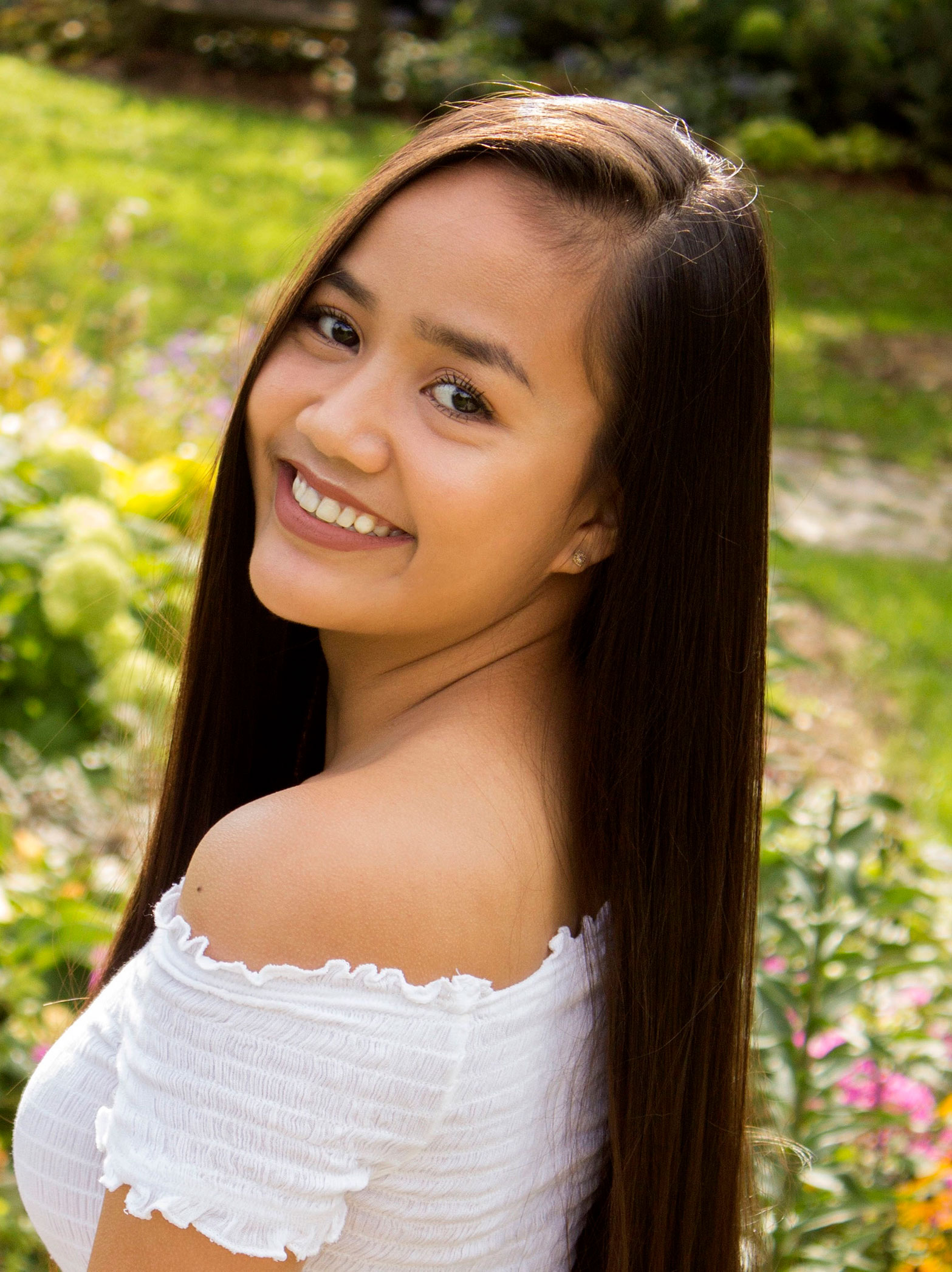 Lisalyn Jane Dresser, 2022
Clare Scherf Sweetman Scholarship
"The thing I admire most about Lawrence is the diverse community. You are accepted and treated fairly no matter where you are from. Lawrence does not only teach you what you need to know it also helps you to be independent and prepare you to be successful for the future. I have always wanted to be in this prestigious and diverse university. I will forever be grateful to the Clare Scherf Sweetman Scholarship for helping me reach my dream."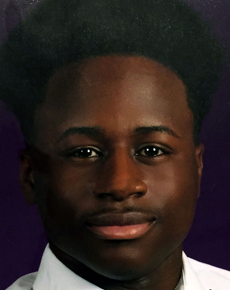 Tomi Oladunjoye, 2023
Pepper Family Scholarship
"My older sister is already in college and the amount of times I heard conversations about FAFSA and applications for scholarships was a million too many. This had me terrified because I feared we would not be able to pay for my college. If that's not bad, and if I'm being honest, I didn't even think I was qualified to be in college. Then one day I got a letter from Lawrence University and it was rather hefty. I will always say that I am forever blessed to have Lawrence University see potential in me. "Now that we got that out of the way, it's time for the money talk" said my college counselor, and they weren't wrong. I was a little worried about the cost of attending Lawrence University, but I could not turn the other way because LU was my first choice. Then another day, I got an email... and boy o boy was I overwhelmed with joy. When I told my parents, my mom had given me the biggest hug and that was when I knew that I could be going to college. Ever since I stepped foot in Appleton Wisconsin I still do not regret pressing send to Lawrence University."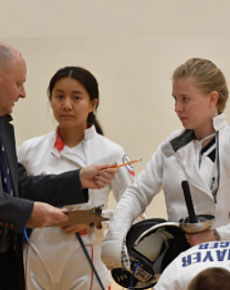 Maggie Wright, 2021
Margaret S. and W. Paul Gilbert Memorial Scholarship
The scholarships I receive at Lawrence allow me to experience anything that I want to. I can pursue my love of Biology and Chemistry in classes that are engaging, with professors who care individually about their students. These scholarships also give me the freedom to participate in numerous extracurriculars that Lawrence offers as well, like the Fencing Team and the American Medical Students Association. All of the opportunities Lawrence offers me remind me how grateful I am to have received the Margaret S. and W. Paul Gilbert Memorial Scholarship."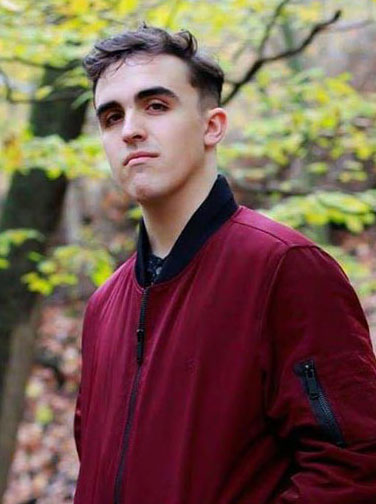 Sterling Elvin Ambrosius, 2022
Berenice E. Hess Scholarship Endowment
"The financial aid from this school was one of the best packages I received. I wouldn't be in school still if it weren't for Lawrence. This community has allowed me to develop leadership skills, advocacy skills, and overall made my life wonderful. I have found a family here at Lawrence, and that has made the world of difference in the rigorous world of academia. I also found my passion here, advocacy and my major, Gender Studies."