Title

All In The Family — Bequest and Life Insurance Beneficiary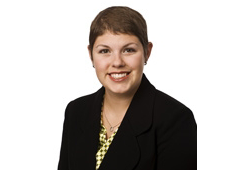 Anne Woodbridge Coventry '95
Ours is very much a Lawrence family. My parents graduated from Lawrence in the 1960s and my brother was a senior there when I was a freshman. I married a Lawrence classmate whose grandfather, uncle, and three aunts had also attended Lawrence (in addition, four of his first cousins shared the campus with us while we were there). When our son was born, we joked that he was probably already on the LU enrollment list for the class of 2020. Though the college experience affects each individual uniquely, Lawrence is a shared reference point for my entire family. We all know its classrooms and corridors, its weather, its special events. We've all gone traying down Union Hill, attended convocations in the Chapel, whined about our mid-terms in the Viking Room, cheered on the team at the Banta Bowl. We've all taken English classes from Dr. Goldgar. We've all benefited from the individualized approach to education that Lawrence has always exemplified.
I made my legacy gift while serving on the gift committee for my 10-year reunion. At workshop weekend, the reunion committee members learned that tuition, even for those students who receive no financial aid at all, covers only about half of the actual cost of educating a Lawrence student. The rest comes from contributions made to the annual fund by alumni and friends of the college. That meant that my college education was not provided to me solely by the sacrifice of my own hard-working parents, as I had always believed, but also by the generous contributions of complete strangers. I felt it was important to pay that debt forward, to enable future generations of Lawrence Vikings to learn and grow at this sacred place, unfettered.
I was a divorced mom in my early 30s and did not have much to give, but Legacy Circle provides a means for alumni to help Lawrence without any current out-of-pocket cost. I designated Lawrence as contingent beneficiary on my group term life insurance and under my will. With just these small, financially painless actions, I qualified for membership in Legacy Circle.
Later, as I became more financially secure, I added a specific bequest to Lawrence under my estate plan. This, too, means no current out-of-pocket expense, but it gives me the security of knowing that my Lawrence legacy is assured.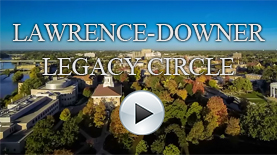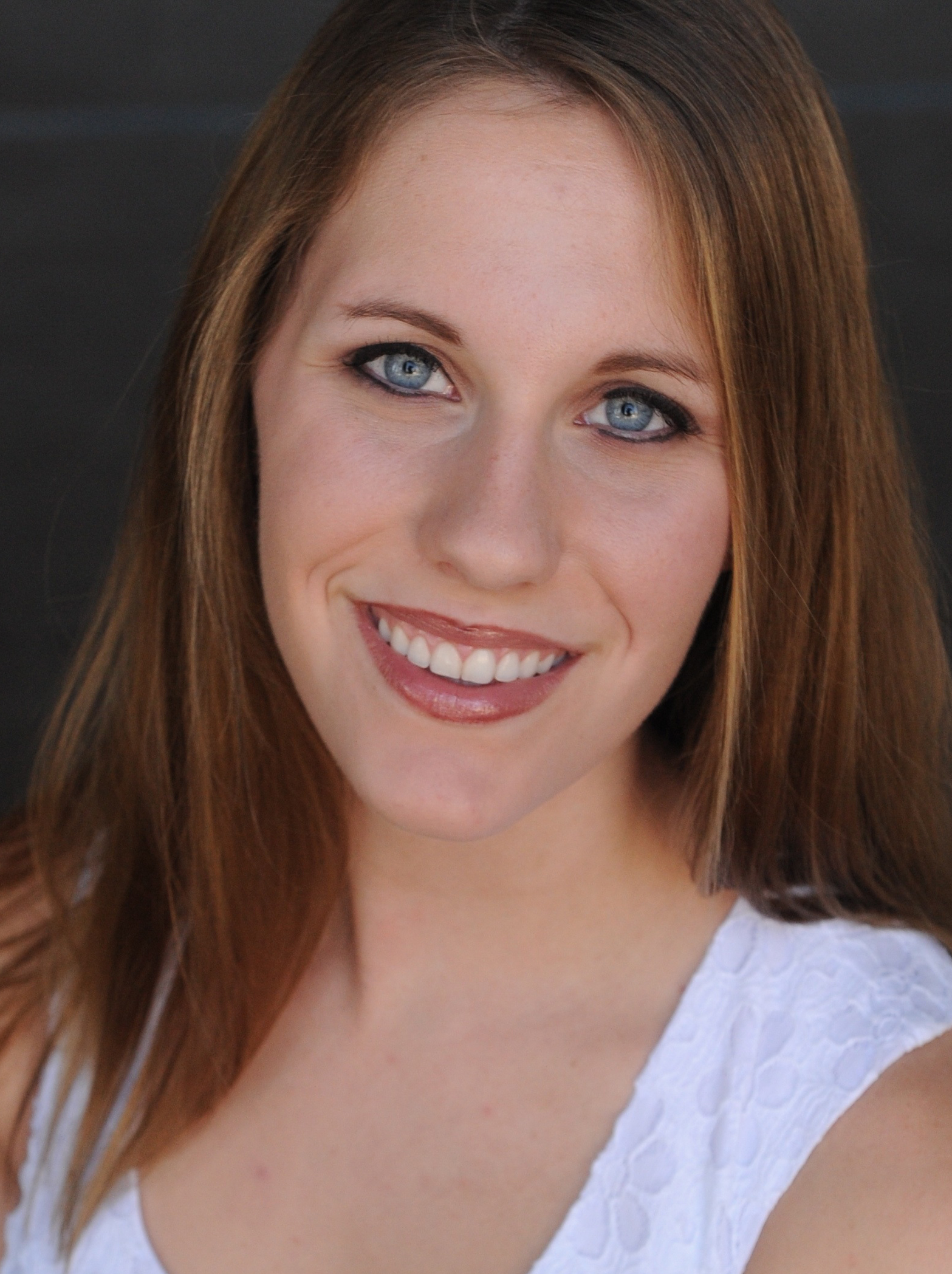 Shelby Harder, 2018
Dr. Irving Auld and Dorothy
Roher Auld Scholarship
"Many students take for granted what a university has to offer. However, I am thankful every single day for the opportunity to attend this prestigious school. At Lawrence, you have the ability to engage in Socratic debates about the world we live in at dinner, play recreational or NCAA sports, and talk one on one with brilliant professors. At Lawrence, you don't just 'learn' a subject, you are immersed in it. You dive into the liberal arts and these professors show you the beauty in it all, and how everything is tied together. I am a Biochemistry major with a soft spot for rocket science, philosophy, and evolution. Lawrence is my dream school, and it would have never been possible without the Dr. Irving Auld and Dorothy Roher Auld Scholarship. I am forever grateful for their generosity."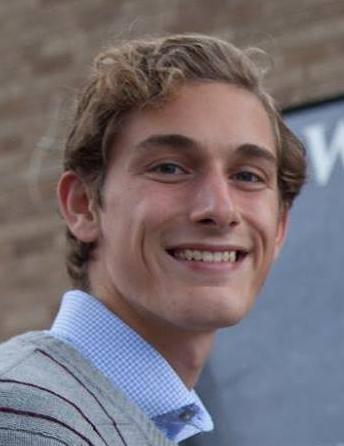 Max Loebl, 2017
Grace Gates Scholarship and Schade Family Scholarship
"Lawrence has been a life changing opportunity. My experience here is made possible by the Grace Gates Scholarship and the Schade Family Scholarship. I will always be grateful for the generosity that made my life at Lawrence a reality. I am incredibly thankful for the amazing education and lifelong connections I have made here. Beyond a doubt, my time at Lawrence has been a multifarious experience; playing varsity soccer, working in the Volunteer and Community Service Center, and now serving as the President of the Lawrence University Community Council. The times spent at Lawrence will be carried with me and cherished for the rest of my life."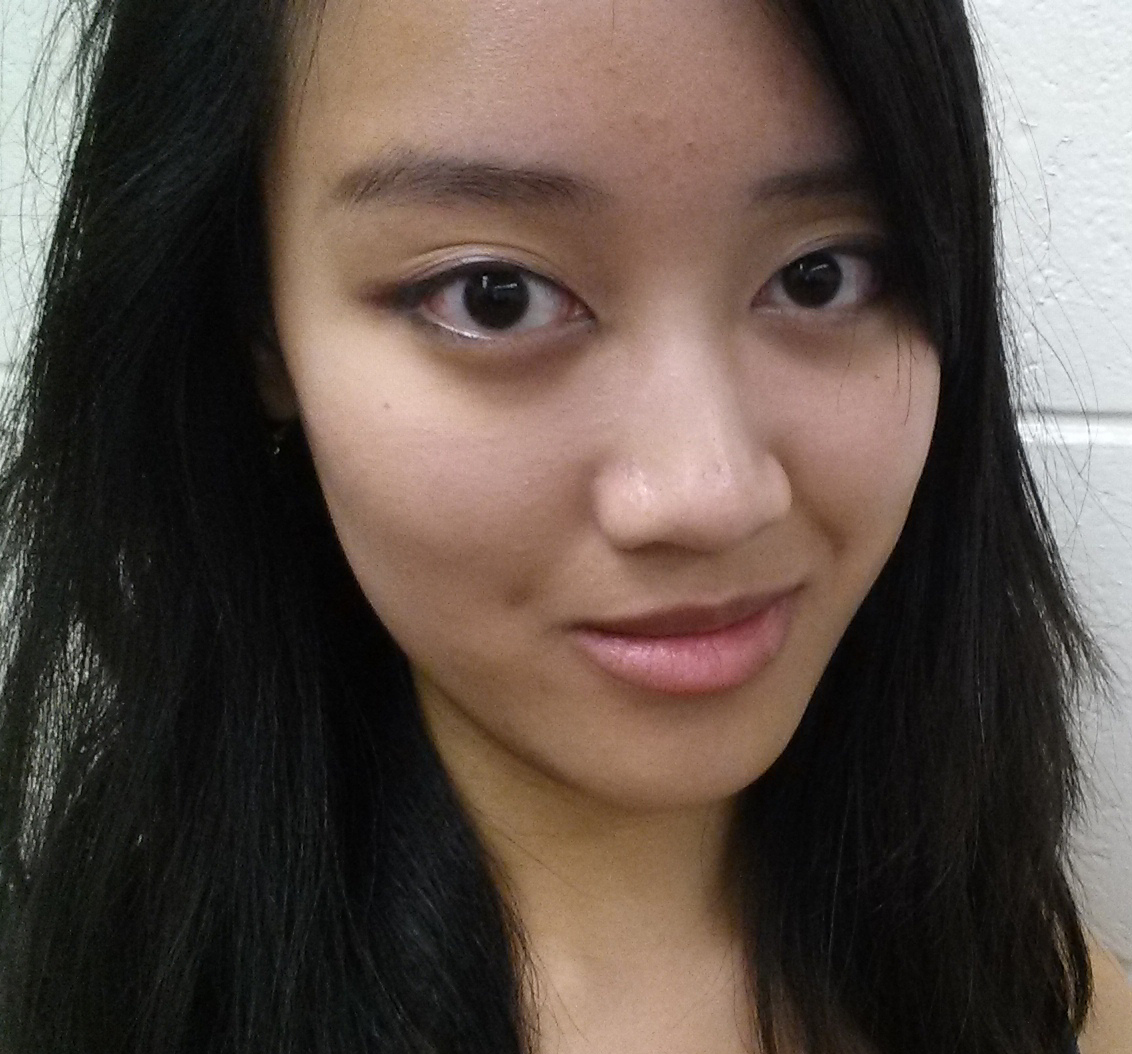 Magdalen D'Alessio, 2017
Lillian Seybold Wells Memorial Scholarship
"Hello, my name is Magdalen D'Alessio, I'm majoring in Psychology and minoring in Education Studies and History. I am extremely thankful to be a recipient of the Lillian Seybold Wells Memorial Scholarship as I have been able to further my education and pursue my extracurricular interests, including Dance Team, and participating in the many International programs offered on campus. I'm really glad to be able to attend Lawrence and hope to expand my knowledge of the world even further! In the near future, I plan to conduct an independent study regarding the relationship between the government and school systems and the importance of parental involvement!"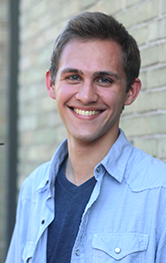 Joe Johnson, 2017
Amy Aplin Larsen Scholarship
"The Amy Aplin Larsen Scholarship has allowed me to pursue tons of opportunities at Lawrence as part of a liberal arts education. I have been able to take classes from close to a dozen different academic departments, perform in ensembles and theatre productions, and take part in shaping the Lawrence community. Regardless of what field I may go into, the connections I have made here at Lawrence with staff, faculty, and friends have been invaluable. Thank you!"