Title

A Community That Empowers — Bequest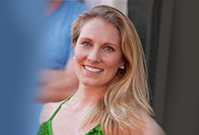 Jenni Hair VanArsdale '08

I decided to join the Legacy Circle because Lawrence continues to benefit me throughout my personal life and career; so it only makes sense for me to help Lawrence by paying it forward. Throughout my four years at Lawrence, I grew personally and academically through the strong scholastic environment and close relationships I built with friends, faculty and staff. Lawrence became my home, and the Lawrence community became my family.

One of Lawrence's greatest attributes is its sense of community. Inside the classroom, my professors and classmates engaged and challenged each other to promote broader thinking. Outside the classroom, my team mates, friends, and peers worked together to make our community a better place and to represent Lawrence to the best of our ability.

The most crucial aspect of being part of a community is helping one another and giving back. Without giving back, communities can't sustain themselves and are limited in empowering one another. That's why I joined the Legacy Circle. By including Lawrence in my will, I'm able to guarantee that I'm continuously doing my part for the community I love.

As a member of the Legacy Circle, I'm able to show my gratitude and pay it forward to make sure that the Lawrence community stays strong and that future Lawrentians have the opportunity to feel the same way.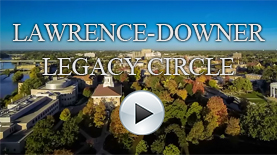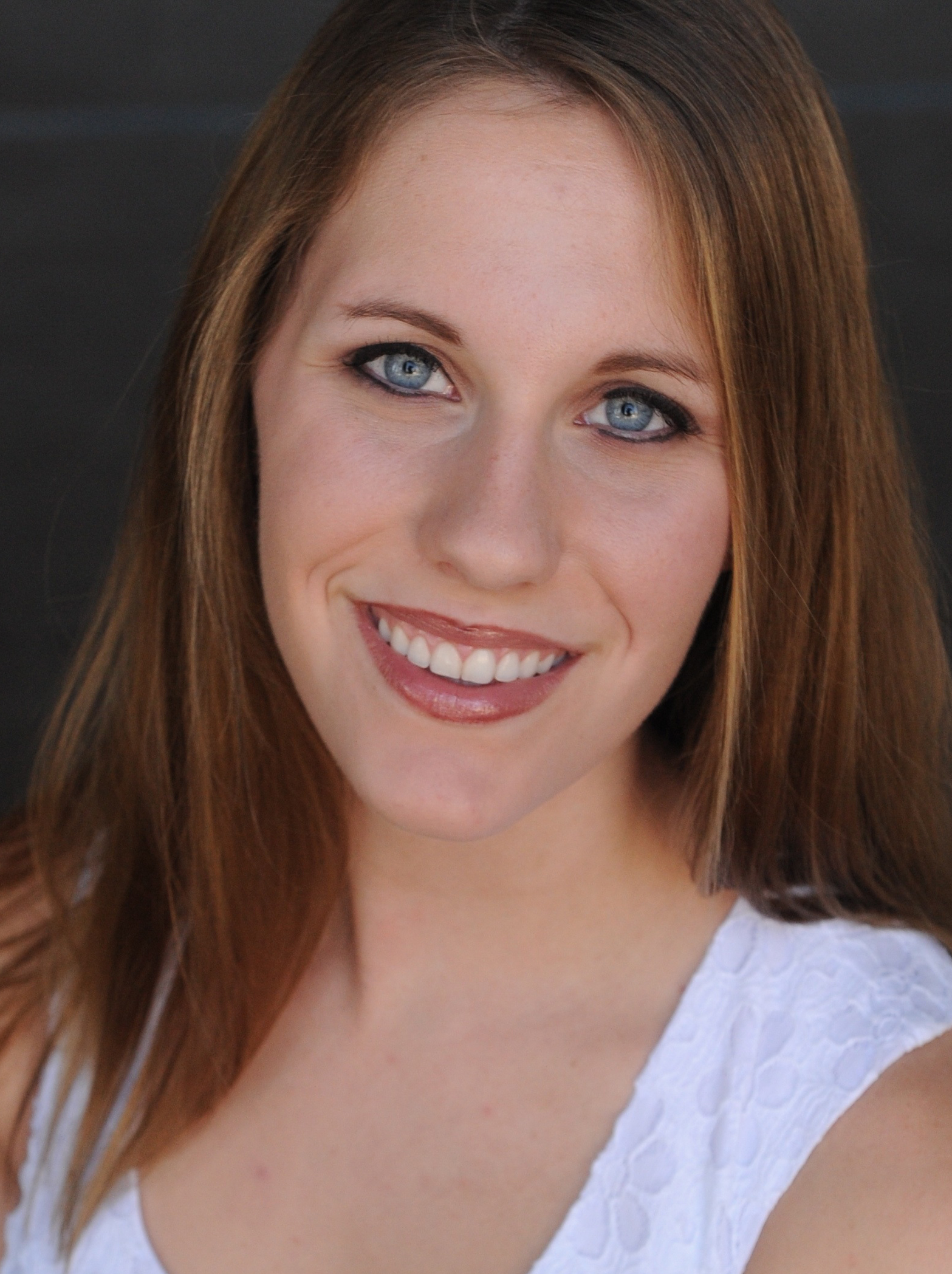 Shelby Harder, 2018
Dr. Irving Auld and Dorothy
Roher Auld Scholarship
"Many students take for granted what a university has to offer. However, I am thankful every single day for the opportunity to attend this prestigious school. At Lawrence, you have the ability to engage in Socratic debates about the world we live in at dinner, play recreational or NCAA sports, and talk one on one with brilliant professors. At Lawrence, you don't just 'learn' a subject, you are immersed in it. You dive into the liberal arts and these professors show you the beauty in it all, and how everything is tied together. I am a Biochemistry major with a soft spot for rocket science, philosophy, and evolution. Lawrence is my dream school, and it would have never been possible without the Dr. Irving Auld and Dorothy Roher Auld Scholarship. I am forever grateful for their generosity."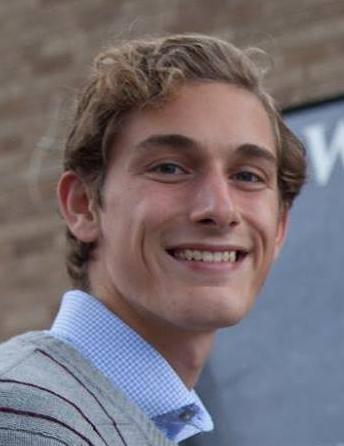 Max Loebl, 2017
Grace Gates Scholarship and Schade Family Scholarship
"Lawrence has been a life changing opportunity. My experience here is made possible by the Grace Gates Scholarship and the Schade Family Scholarship. I will always be grateful for the generosity that made my life at Lawrence a reality. I am incredibly thankful for the amazing education and lifelong connections I have made here. Beyond a doubt, my time at Lawrence has been a multifarious experience; playing varsity soccer, working in the Volunteer and Community Service Center, and now serving as the President of the Lawrence University Community Council. The times spent at Lawrence will be carried with me and cherished for the rest of my life."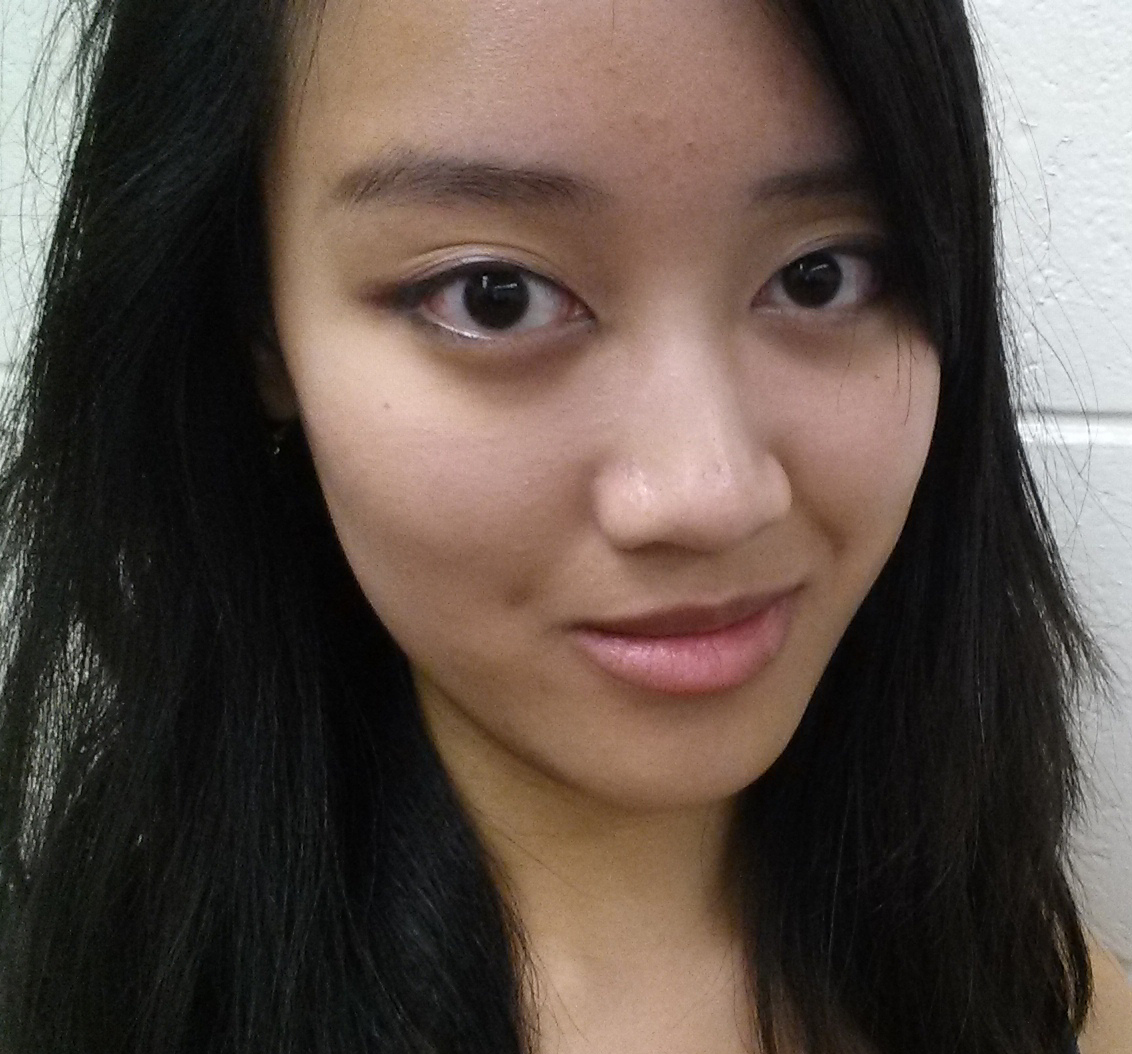 Magdalen D'Alessio, 2017
Lillian Seybold Wells Memorial Scholarship
"Hello, my name is Magdalen D'Alessio, I'm majoring in Psychology and minoring in Education Studies and History. I am extremely thankful to be a recipient of the Lillian Seybold Wells Memorial Scholarship as I have been able to further my education and pursue my extracurricular interests, including Dance Team, and participating in the many International programs offered on campus. I'm really glad to be able to attend Lawrence and hope to expand my knowledge of the world even further! In the near future, I plan to conduct an independent study regarding the relationship between the government and school systems and the importance of parental involvement!"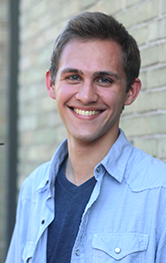 Joe Johnson, 2017
Amy Aplin Larsen Scholarship
"The Amy Aplin Larsen Scholarship has allowed me to pursue tons of opportunities at Lawrence as part of a liberal arts education. I have been able to take classes from close to a dozen different academic departments, perform in ensembles and theatre productions, and take part in shaping the Lawrence community. Regardless of what field I may go into, the connections I have made here at Lawrence with staff, faculty, and friends have been invaluable. Thank you!"