Title

Ideas for Giving and Moving Forward in 2021
Lawrence University continues to move forward with its important work. In the midst of all that is going on, many of our friends and supporters are looking forward to the future when they can enjoy community with friends and resume their regular activities. In response to the current situation, Congress extended some of the COVID relief tax changes to 2021.

Lawrence University has created this page to offer resources to help you with your tax planning and to offer some ideas for you to consider if you are thinking about making a gift in support of our mission in 2021.
1. 2021 Giving Incentives
The CARES Act passed in 2020 included several charitable tax provisions to encourage giving. Congress has extended these provisions for 2021 including:
A deduction for charitable donors who do not itemize when filing their tax returns. If you do not itemize but make a cash gift to charity, you will be allowed to take a special tax deduction, up to $300 ($600 for joint filers), to reduce your tax liability.
An increase in the deduction limit up to 100% of a donor's annual income for cash gifts (previously the deduction was capped at 60% of annual income). If you make a gift you will be able to deduct more this year.
2. Donor Advised Funds
If you have a Donor Advised Fund (DAF) and wish to help us this year, you can make a gift from your DAF to support our work without affecting your personal financial security.
3. Charitable Gift Annuities
If you are concerned about your financial security given the ups and downs of the stock market, you may want to consider making a gift to fund a charitable gift annuity. You might be surprised by the benefits. You can exchange your low-performing stock, CDs or cash for guaranteed, lifetime fixed payments. If you make a gift of an appreciated asset, you will not have to pay capital gains when you fund the annuity. You may also benefit from a tax deduction this year and a portion of your payments could be tax-free.
4. Charitable Bequests
Many of our friends are updating their estate plans. If you would like to support our cause with a charitable bequest, we can help. Please contact us for a copy of our free estate planning guide. We can provide you with our bequest language and estate planning attorney referral list. Please contact us for assistance with creating and updating your plans.
If you are interested in learning more about any of these ideas, please contact us. Please also let us know how we can help you during this time.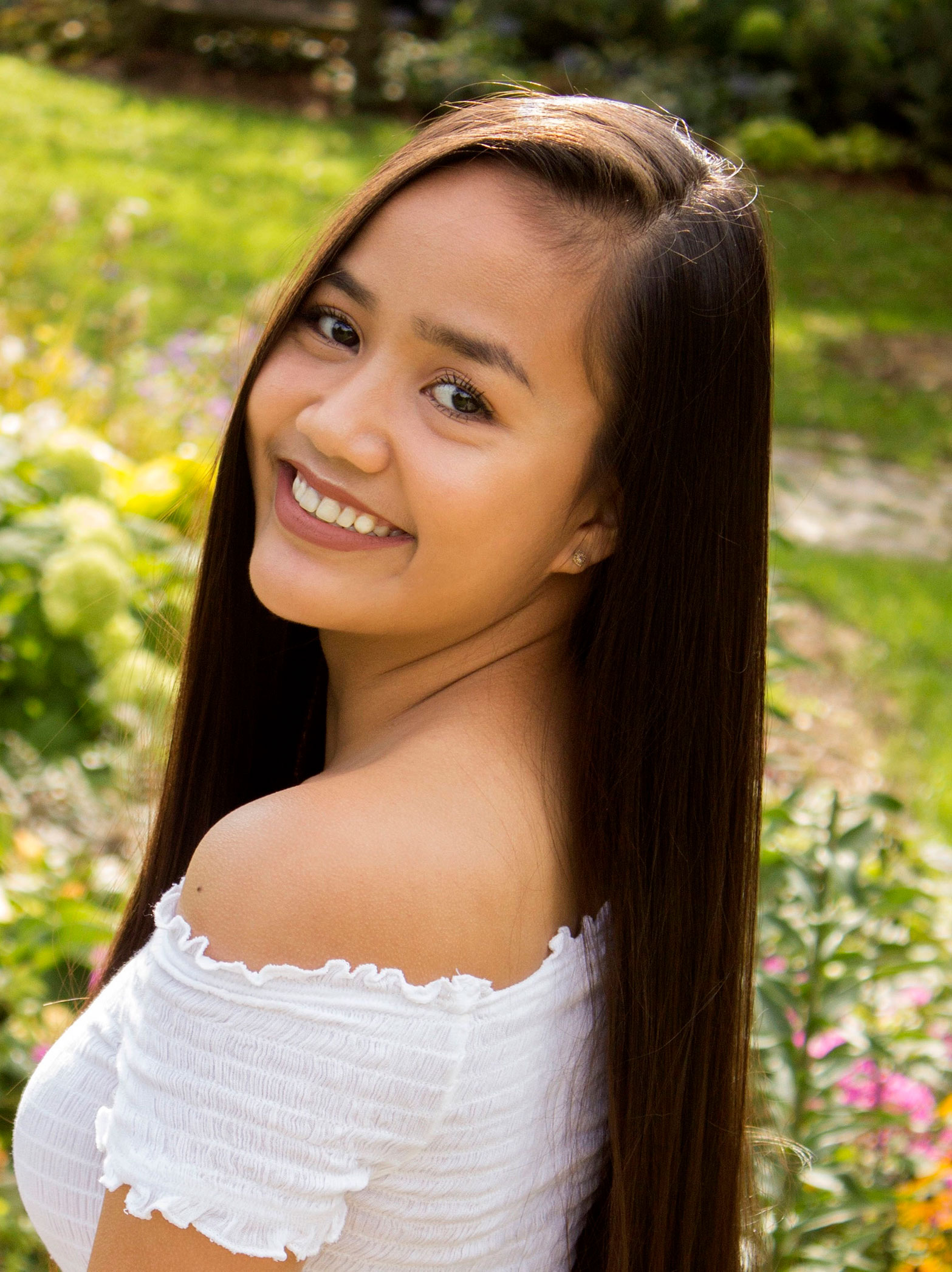 Lisalyn Jane Dresser, 2022
Clare Scherf Sweetman Scholarship
"The thing I admire most about Lawrence is the diverse community. You are accepted and treated fairly no matter where you are from. Lawrence does not only teach you what you need to know it also helps you to be independent and prepare you to be successful for the future. I have always wanted to be in this prestigious and diverse university. I will forever be grateful to the Clare Scherf Sweetman Scholarship for helping me reach my dream."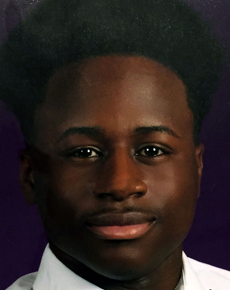 Tomi Oladunjoye, 2023
Pepper Family Scholarship
"My older sister is already in college and the amount of times I heard conversations about FAFSA and applications for scholarships was a million too many. This had me terrified because I feared we would not be able to pay for my college. If that's not bad, and if I'm being honest, I didn't even think I was qualified to be in college. Then one day I got a letter from Lawrence University and it was rather hefty. I will always say that I am forever blessed to have Lawrence University see potential in me. "Now that we got that out of the way, it's time for the money talk" said my college counselor, and they weren't wrong. I was a little worried about the cost of attending Lawrence University, but I could not turn the other way because LU was my first choice. Then another day, I got an email... and boy o boy was I overwhelmed with joy. When I told my parents, my mom had given me the biggest hug and that was when I knew that I could be going to college. Ever since I stepped foot in Appleton Wisconsin I still do not regret pressing send to Lawrence University."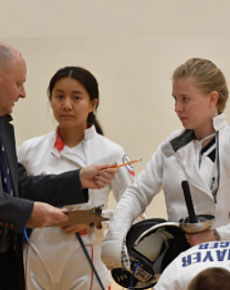 Maggie Wright, 2021
Margaret S. and W. Paul Gilbert Memorial Scholarship
The scholarships I receive at Lawrence allow me to experience anything that I want to. I can pursue my love of Biology and Chemistry in classes that are engaging, with professors who care individually about their students. These scholarships also give me the freedom to participate in numerous extracurriculars that Lawrence offers as well, like the Fencing Team and the American Medical Students Association. All of the opportunities Lawrence offers me remind me how grateful I am to have received the Margaret S. and W. Paul Gilbert Memorial Scholarship."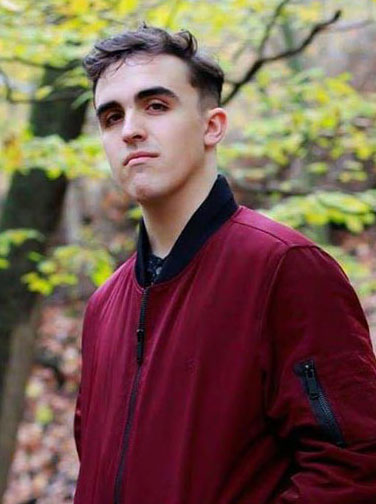 Sterling Elvin Ambrosius, 2022
Berenice E. Hess Scholarship Endowment
"The financial aid from this school was one of the best packages I received. I wouldn't be in school still if it weren't for Lawrence. This community has allowed me to develop leadership skills, advocacy skills, and overall made my life wonderful. I have found a family here at Lawrence, and that has made the world of difference in the rigorous world of academia. I also found my passion here, advocacy and my major, Gender Studies."